Most Americans don't like Trump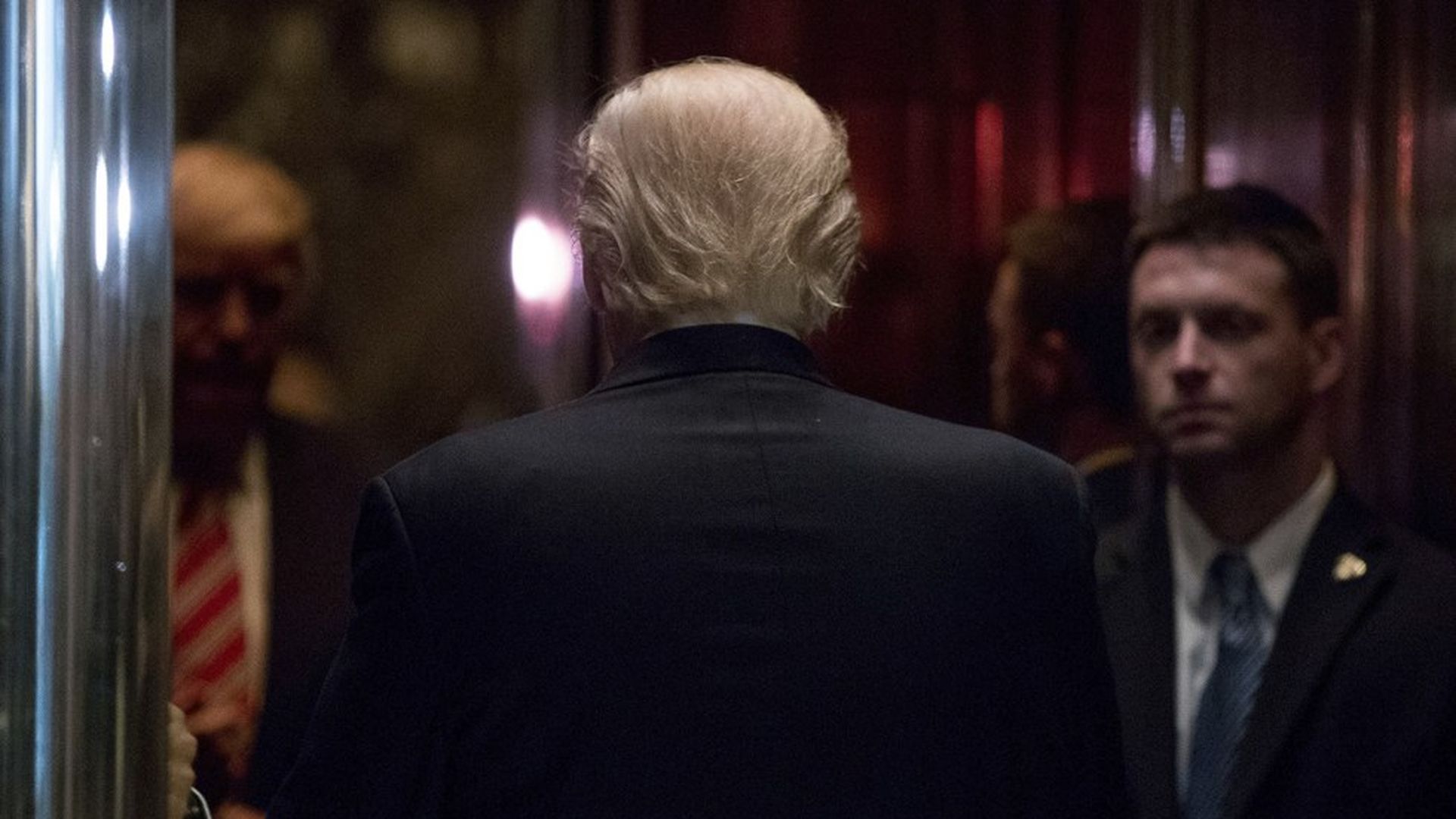 54% of Americans view Trump unfavorably heading into the inauguration, according to a new ABC/Washington Post poll.
That's the lowest favorability of any president since 1977. Before Trump, George W. Bush was the least-liked, with 34% unfavorability just before he took office. Obama had 79% favorability when he took office.
Trump's silver lining: This isn't his worst favorability score. A Gallup poll from the primaries last year had Trump at 63% unfavorable.
And his response: "The same people who did the phony election polls, and were so wrong, are now doing approval rating polls. They are rigged just like before."
Go deeper