Morning Joe's Mika lands three-book deal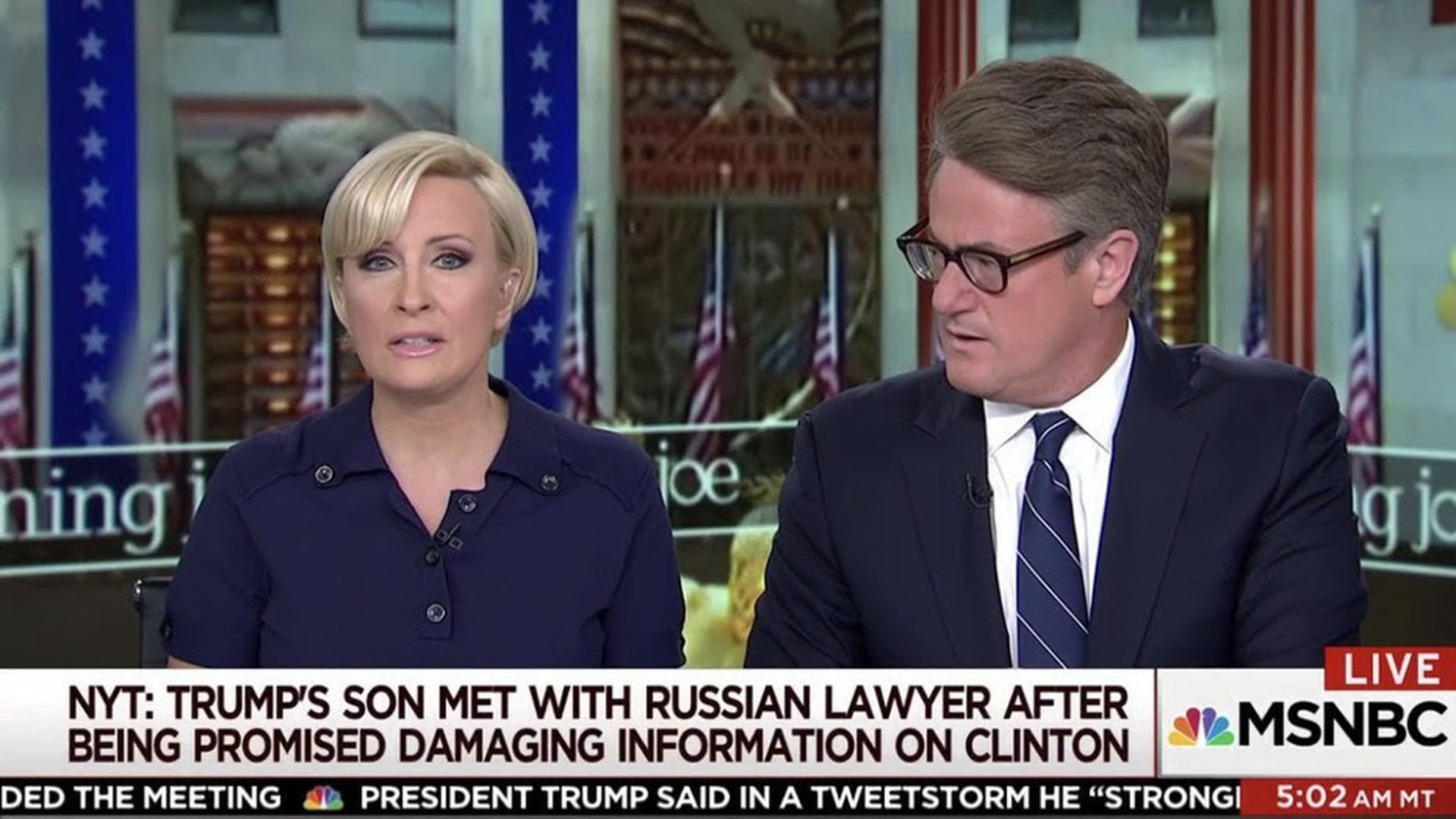 "Mika Brzezinski has landed ... a three-book deal with Weinstein Books, which published her 2011 book "Knowing Your Value," per Emily Smith of N.Y. Post "Page Six":
"The 'Morning Joe' anchor has signed a deal with Harvey and Bob Weinstein's publishing imprint said to be worth 'in the high six figures.'"
"The newly closed deal will include a revised edition of 'Knowing Your Value: Women, Money, and Getting What You're Worth,' which will be released next spring with fresh interviews from female trailblazers about getting recognition in the business space and in personal relationships."
"The updated book will also tie into Brzezinski's 2018 'Know Your Value' conference series for career-oriented women."
"Brzezinski plans to follow up with two more books in fall 2018, one titled 'Comeback Careers' and a currently untitled book for millennials entering the job market."
Go deeper