More Brexit fallout: Apple hikes U.K. app store prices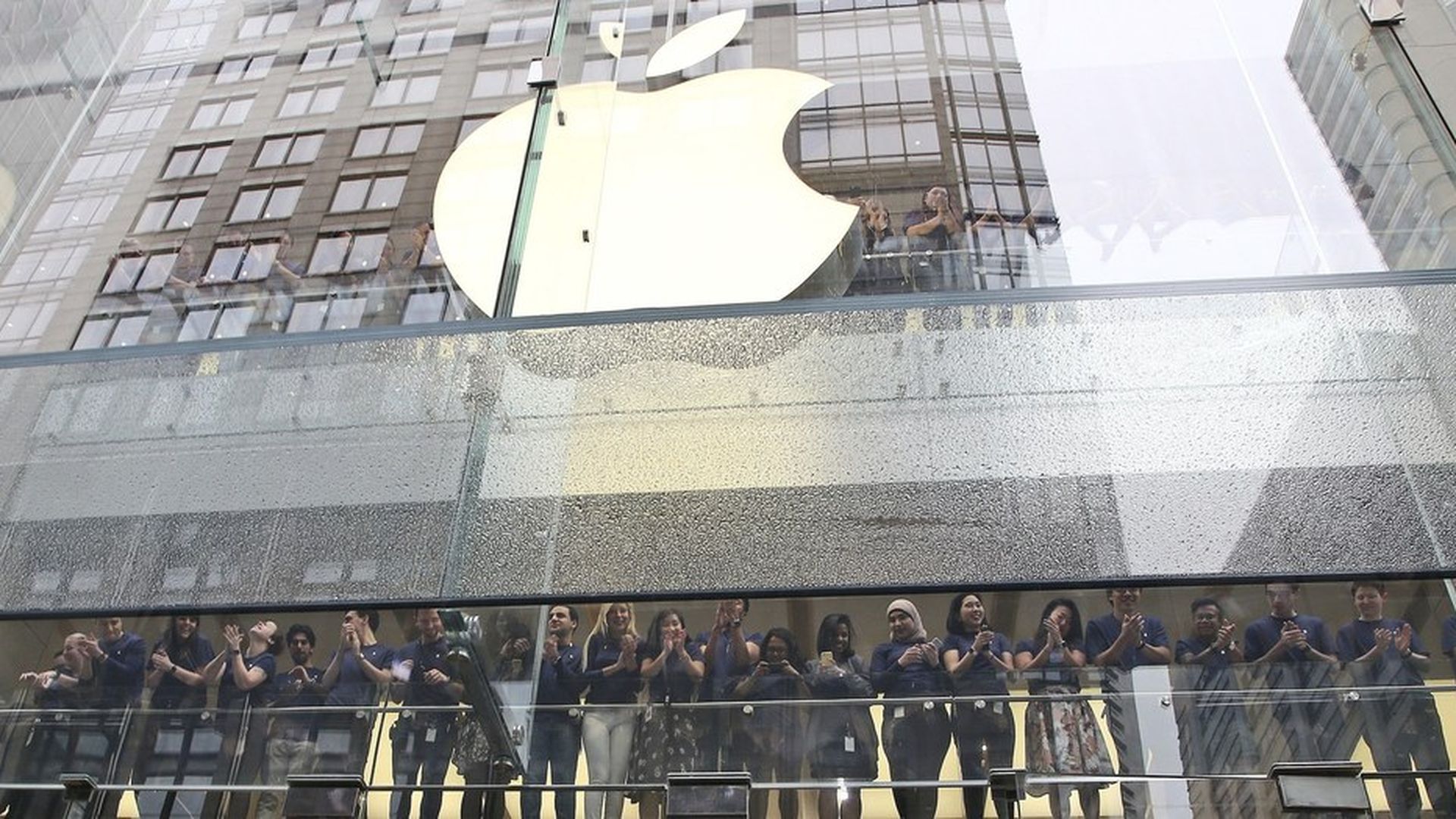 Apple is upping the prices it charges for apps in the U.K. as much as 25% after the pound's drop in value following Brexit, according to Bloomberg. A purchase that previously cost 79 pence will now sell for 99 pence.
Apple told developers the changes will be made within the week. This isn't the first time Apple's raising prices post-Brexit. The company raised the price of hardware products, including the iPhone, back in October.
Context: Earlier this morning, Britain's Prime Minister Theresa May said that Brexit is definitely happening, and that the U.K. will not "hold on to bits of membership" as they leave.
Go deeper