Mnuchin on sanctions: Do business with U.S. or North Korea, "not both"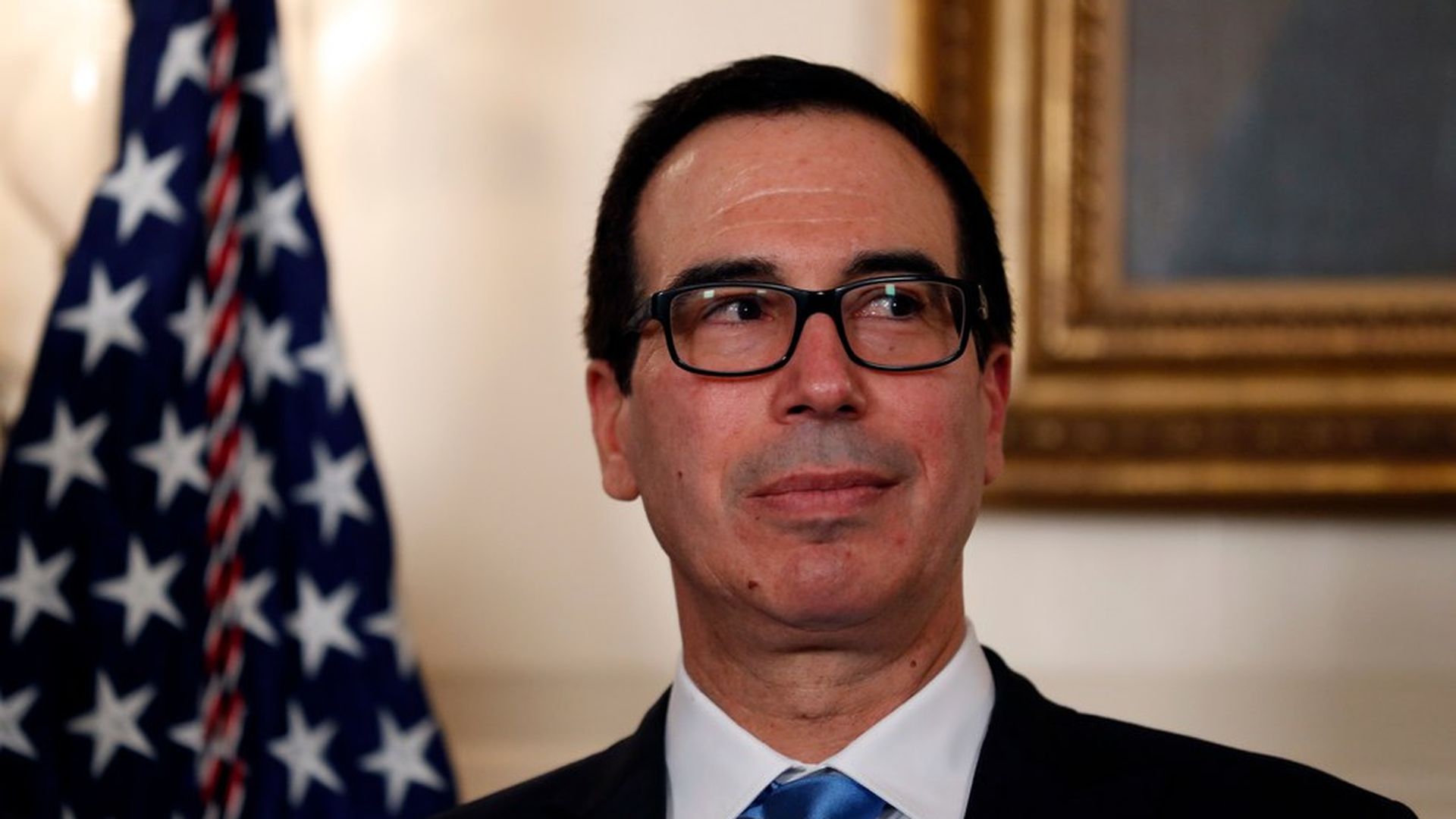 President Trump's executive order issuing new sanctions on North Korea sends a clear signal to foreign financial institutions that they can do business with North Korea or the U.S., "but not both," said Treasury Secretary Steve Mnuchin at the UN General Assembly Thursday. "No bank in any country should be used to facilitate Kim Jon Un's destructive behavior," he said.
Mnuchin disputed that the order targets China, North Korea's largest trading partner: "This action is directed at everyone, it is in no way specifically directed at China... we appreciate the way they're working with us."
Go deeper