Mitt to Trump: admit you were wrong and apologize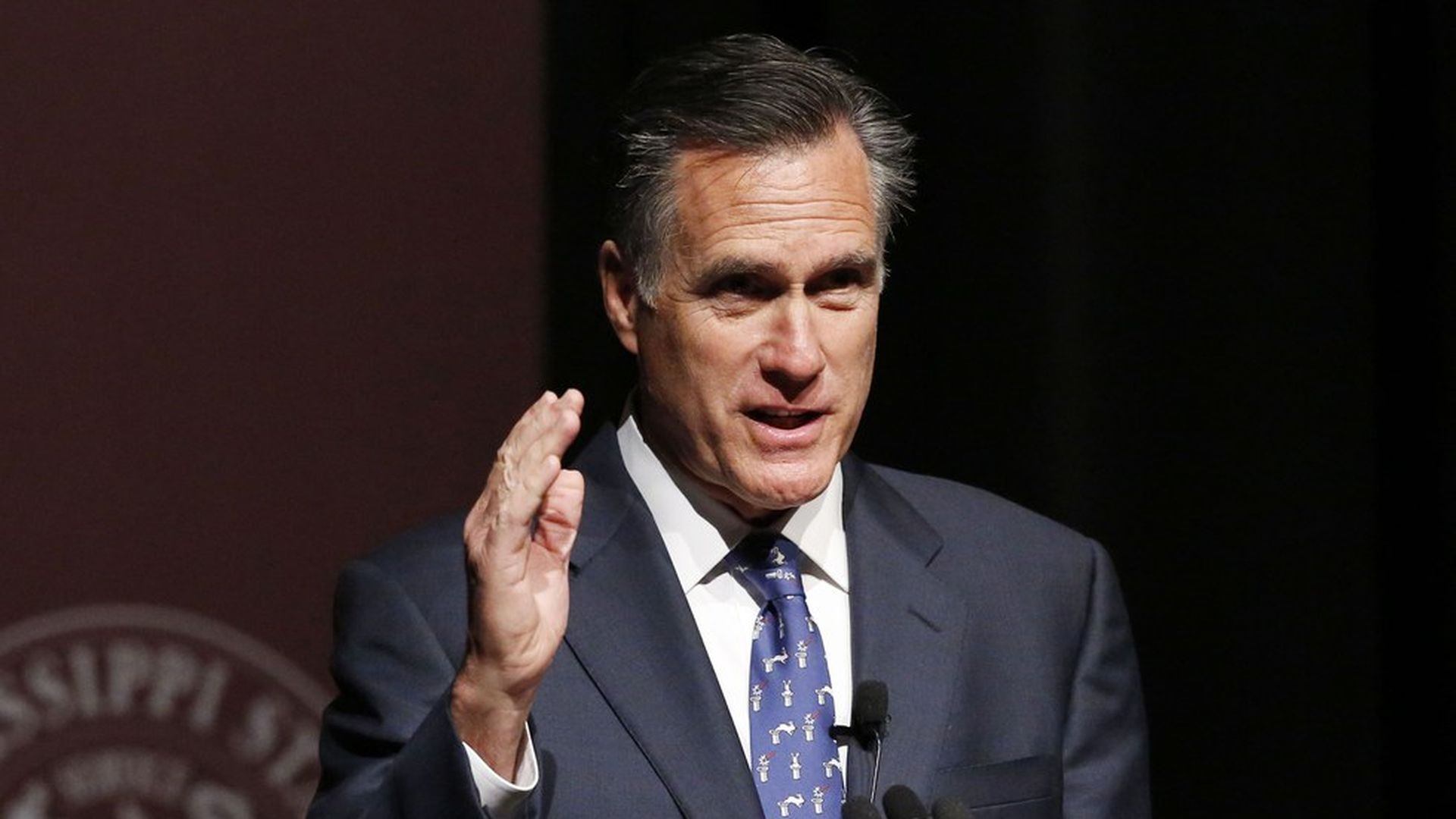 Mitt Romney urged in a Facebook post Friday that Trump should take "remedial action in the extreme" and "[s]tate forcefully and unequivocally that racists are 100% to blame for the murder and violence in Charlottesville."
Key excerpts:
"Whether he intended to or not, what he communicated caused racists to rejoice, minorities to weep, and the vast heart of America to mourn."
"He should address the American people, acknowledge that he was wrong, apologize."
"This is a defining moment for President Trump. But much more than that, it is a moment that will define America in the hearts of our children. They are watching, our soldiers are watching, the world is watching. Mr. President, act now for the good of the country."
Romney's full post:
Go deeper