Millennials less likely to remember news sources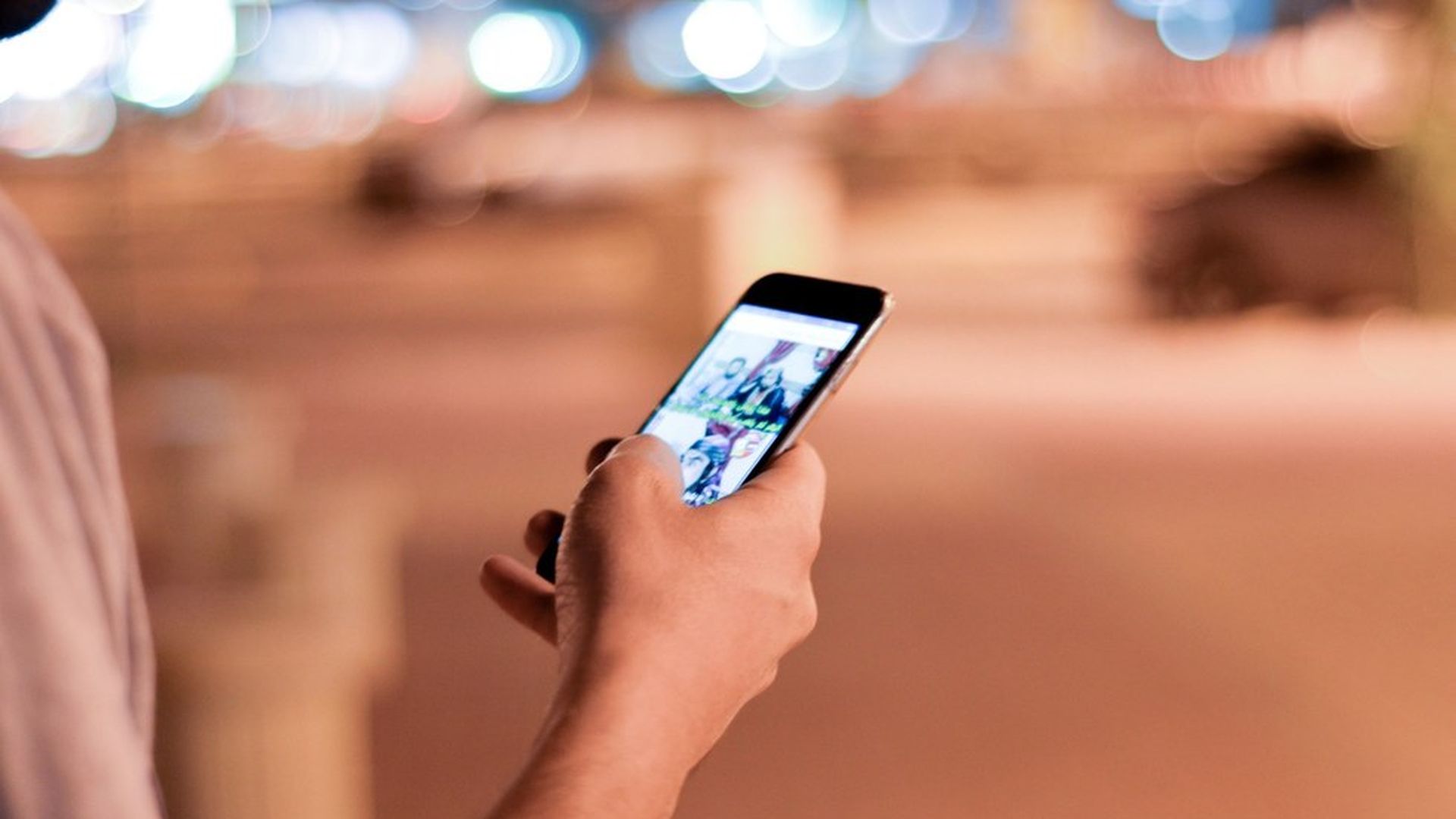 A new Pew/Knight Foundation study finds that adults 18-29 remember the source to news links they click less than half the time (47%), while adults ages 30+ will remember the source roughly 60% of the time.
Why it matters: As younger generations develop closer relationships with platforms over publishers, their trust has shifted to a news distributors. Case In point: When asked in the survey about the name of the news source that was linked to, 10% of survey respondents wrote in "Facebook" as a specific outlet.
Other key findings:
Social and search used nearly equally to access news: Adults are almost equally likely to get news by going directly to a news website (36%) as getting news through social media (35%).
Hard news more likely to be accessed directly: Business and finance news is more likely to be accessed by going directly to a news website or app (53%) than through social media (12%). Community news is much more likely to be discovered through social media (53%) than on a news website (22%).
Personal communication yields the highest engagement: People are much more likely to share or engage with news via personal communication, like a text, email or from a family or friend than a news site.
Go deeper