Microsoft officially surrenders on Windows Phone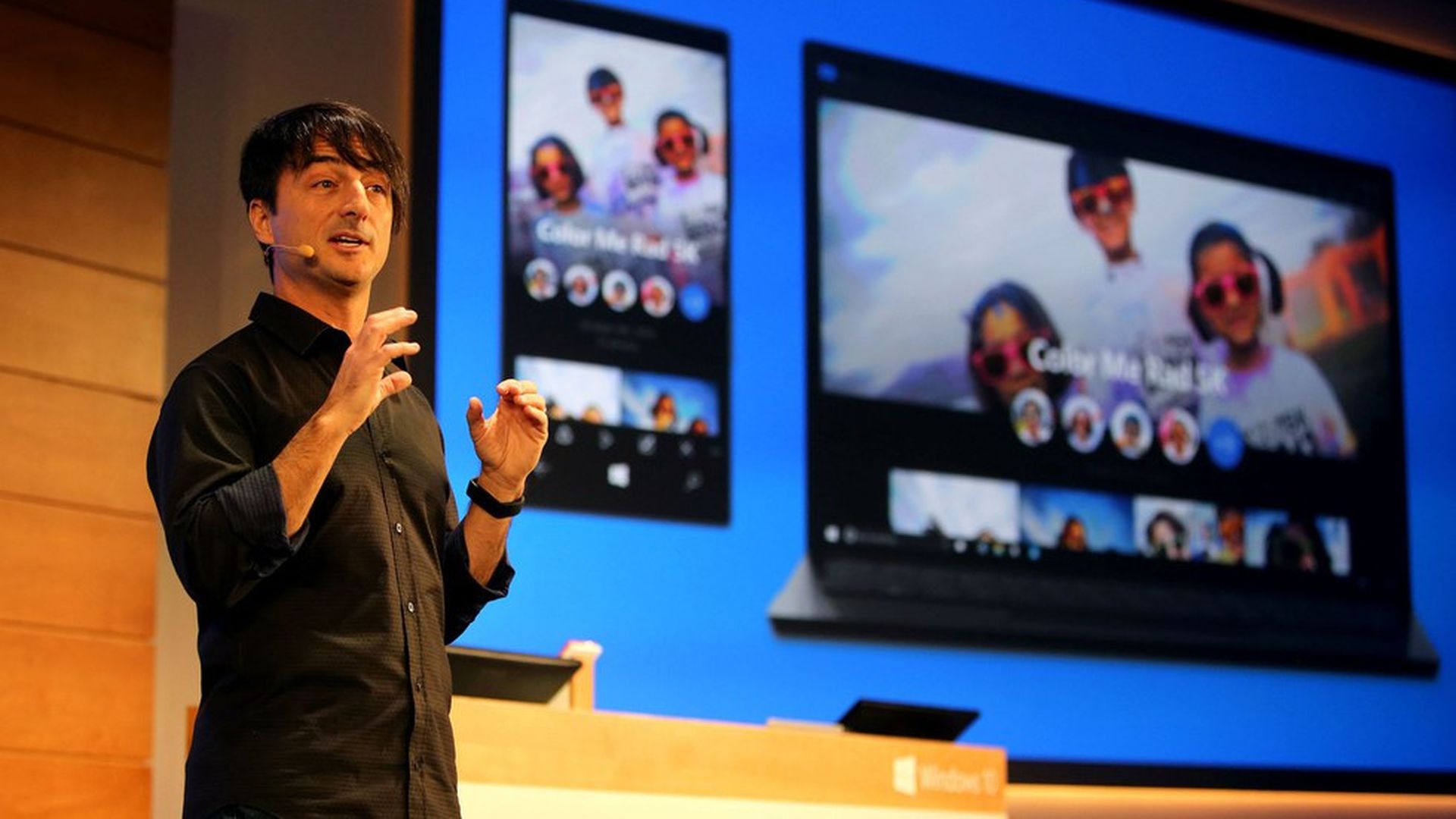 Microsoft is giving up on its effort to convince people to run Windows on their smartphone, at least for now. In a series of tweets, Windows executive Joe Belfiore said that the company will continue to fix bugs and security issues but won't add new features to Windows 10 Mobile. Plus, he said, he has personally moved to an Android phone.
Why it matters: The phone versions of Windows have been a virtual nonentity for a while now, but this announcement confirms that Microsoft is moving on as well.
"Of course we'll continue to support the platform.. bug fixes, security updates, etc.," Belfiore said Sunday on Twitter. " But building new features/(hardware) aren't the focus."
He added that Microsoft tried hard, but just couldn't get enough users, which in turn made it tough to get support from app makers.
Under Satya Nadella, Microsoft has focused on bringing its software to the platforms people use, including iOS and Android. One of his first major events as CEO was an event launching Office for the iPad.
Flashback: At a company event celebrating the completion of Windows Phone 7 in 2010, Microsoft's mobile team held an extremely ill-advised "funeral" for the iPhone.
Go deeper