Microsoft earnings top estimates amid cloud strength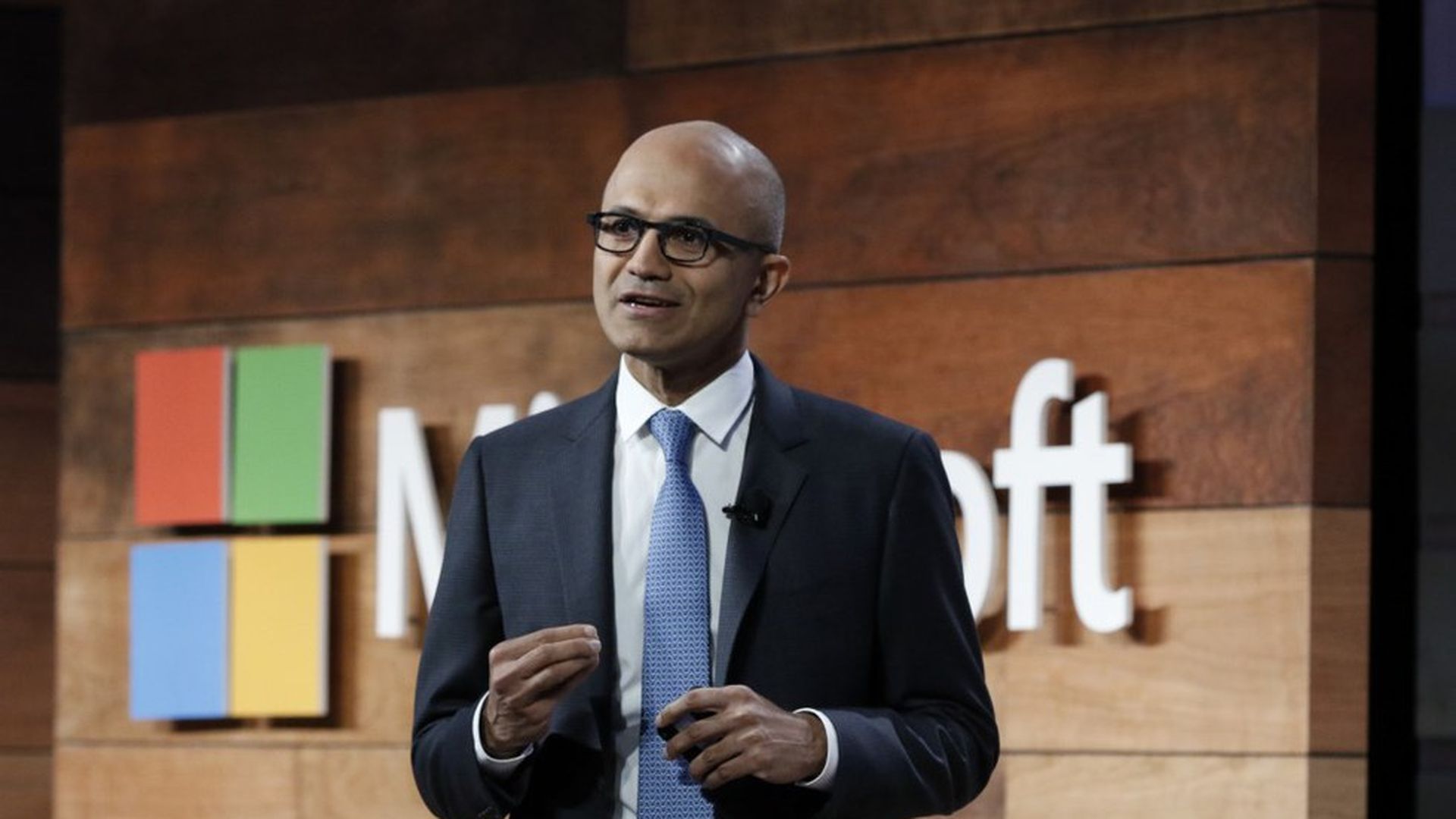 As was the case with Intel, Microsoft reported earnings Thursday that topped Wall Street expectations even as the PC business remained flat.
The bottom line: Microsoft's strength continues to be its cloud computing area, with its business cloud generating $20 billion in annualized revenue, reaching that milestone ahead of a goal set two years ago.
The software giant reported per-share earnings of 84 cents, ahead of consensus estimates of around 72 cents, while revenue of came in at $24.5 billion, ahead of Zacks consensus projection of $23.5 billion
Here are some other highlights:
Microsoft's Office commercial products and cloud services revenue increased 10%, as revenue from its Office 365 service for businesses grew 42%.
Sales of Windows for new PCs were up 4%, ahead of the flat PC market.
Microsoft saw sales from its Surface PC line up 12 percent, while gaming revenue from its Xbox unit was largely flat.
LinkedIn accounted for about $1.1 billion of Microsoft's revenue.
Go deeper