Microsoft, Amazon partner to let their digital assistants talk to each other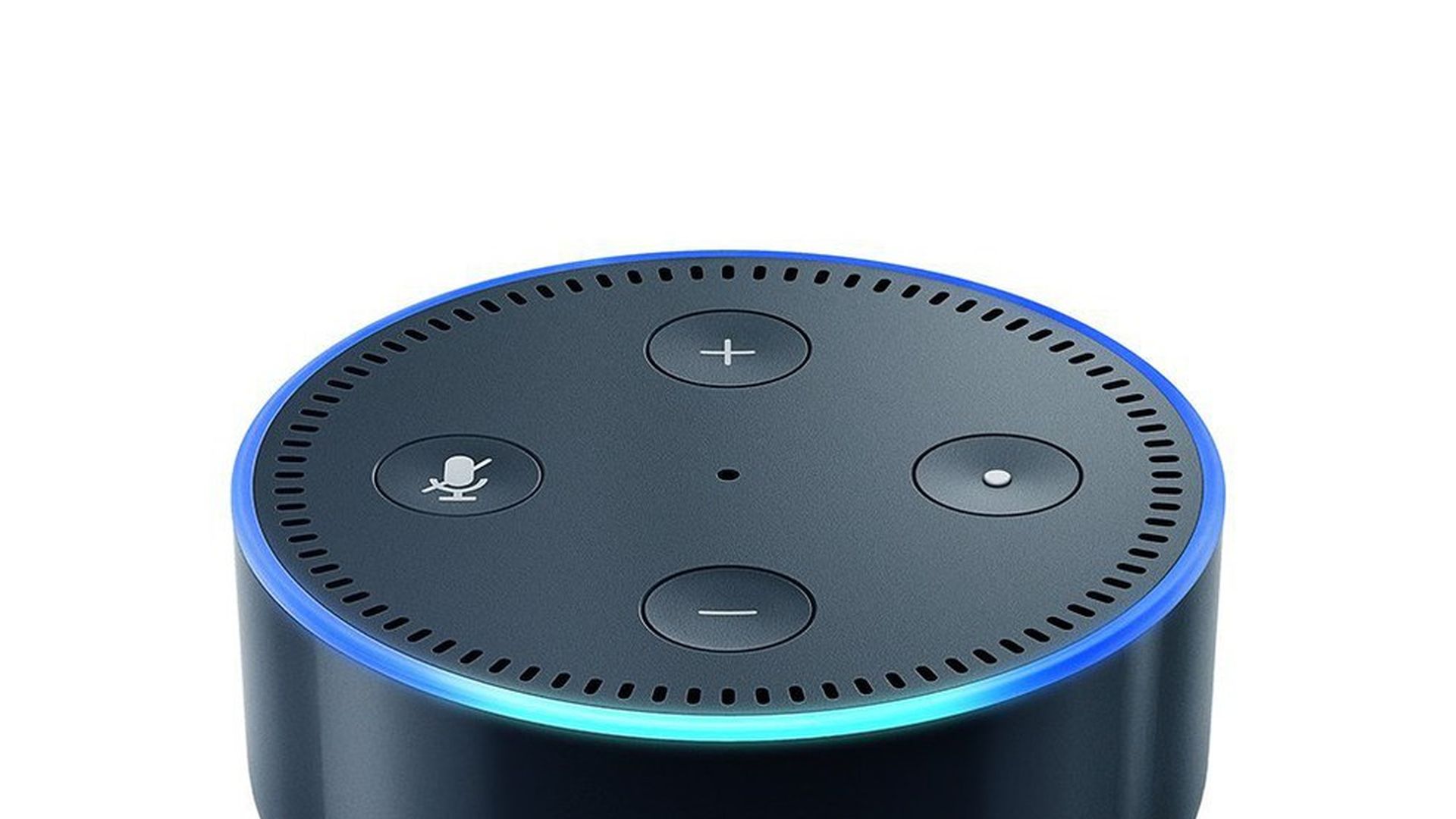 In a rare partnership, Microsoft and Amazon are working to allow their respective digital assistants, Cortana and Alexa, to talk with one another. According to the New York Times, customers will initially be able to summon Alexa from within Cortana and vice versa, but eventually the integration could run deeper.
The move reflects the deep competition both face from Apple's Siri and Google's Assistant and the fact that Alexa and Cortana have been strong in a sphere, but not used ubiquitously.
Interesting tidbit: The NYT article notes that both companies have been talking to carmakers about integrating their digital assistants.
The backstory: The partnership began from an e-mail from Amazon's Jeff Bezos to Microsoft CEO Satya Nadella. In typical Amazon fashion, the proposal took the form of what a press release announcing the deal would look like (Amazon's typical way of beginning a project.) An actual press release from Microsoft and Amazon is expected later Wednesday.
Go deeper