Mexicans turn up the heat on Trump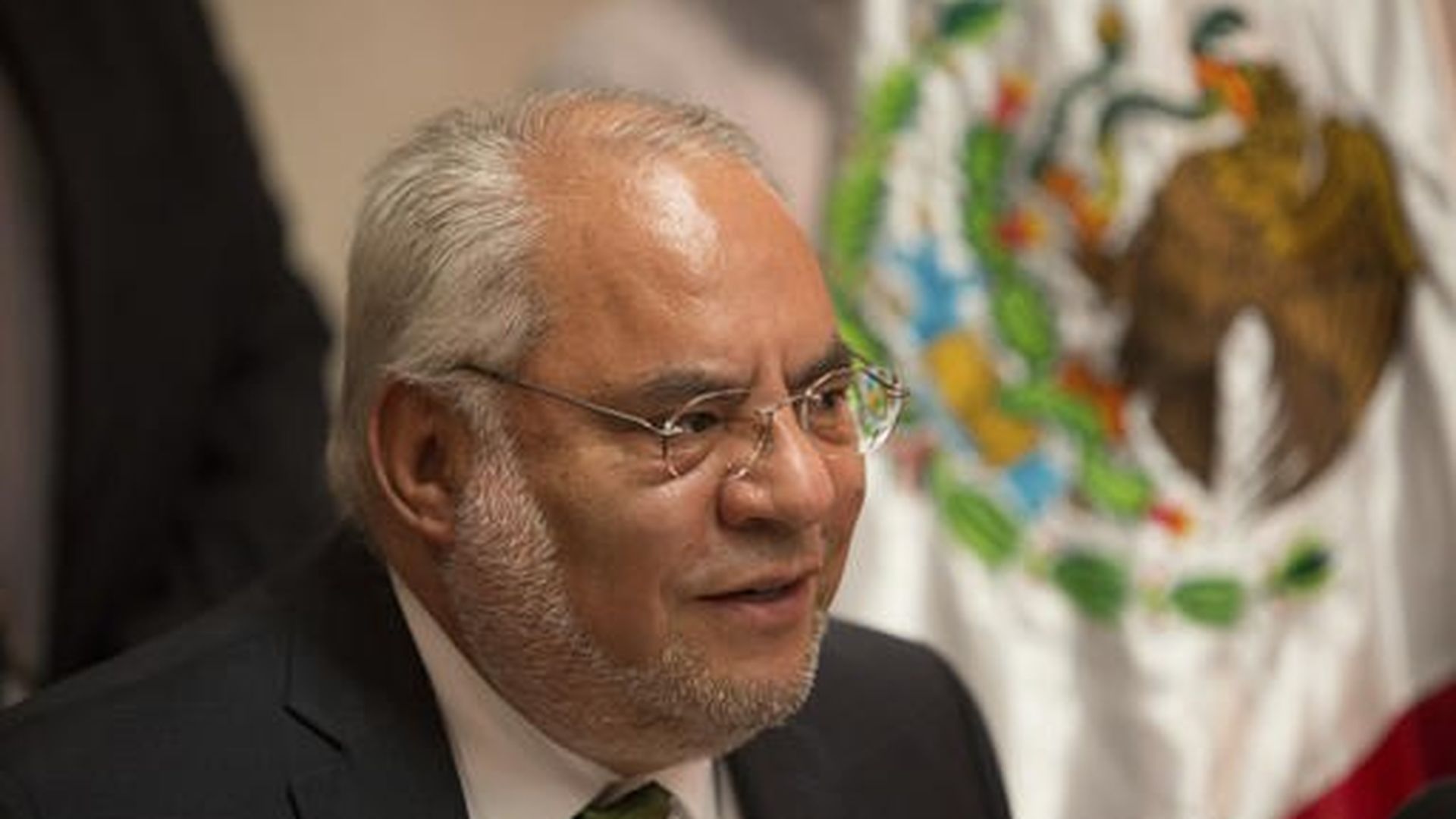 The WSJ has a useful rundown of how a group of Mexican businessmen, politicians and activists are working to make it harder for Trump to deport Mexican nationals.
An ad campaign urging people to fight their deportations in court. The goal is to gum up the court system so badly it can't push through deportation and extradition orders.
$50 million from the government to help illegal immigrants facing deportation.
"President Enrique Peña Nieto has instructed the country's 50 consulates in the U.S. to defend migrants."
Politicians threatening to stop cooperating with the U.S. on anti-drug and counter-terror operations.
A group of lawmakers are working on legislation to ban Mexico paying for Trump's wall.
Go deeper