Meredith Corp. buys Time Inc. for $2.8 billion with Koch backing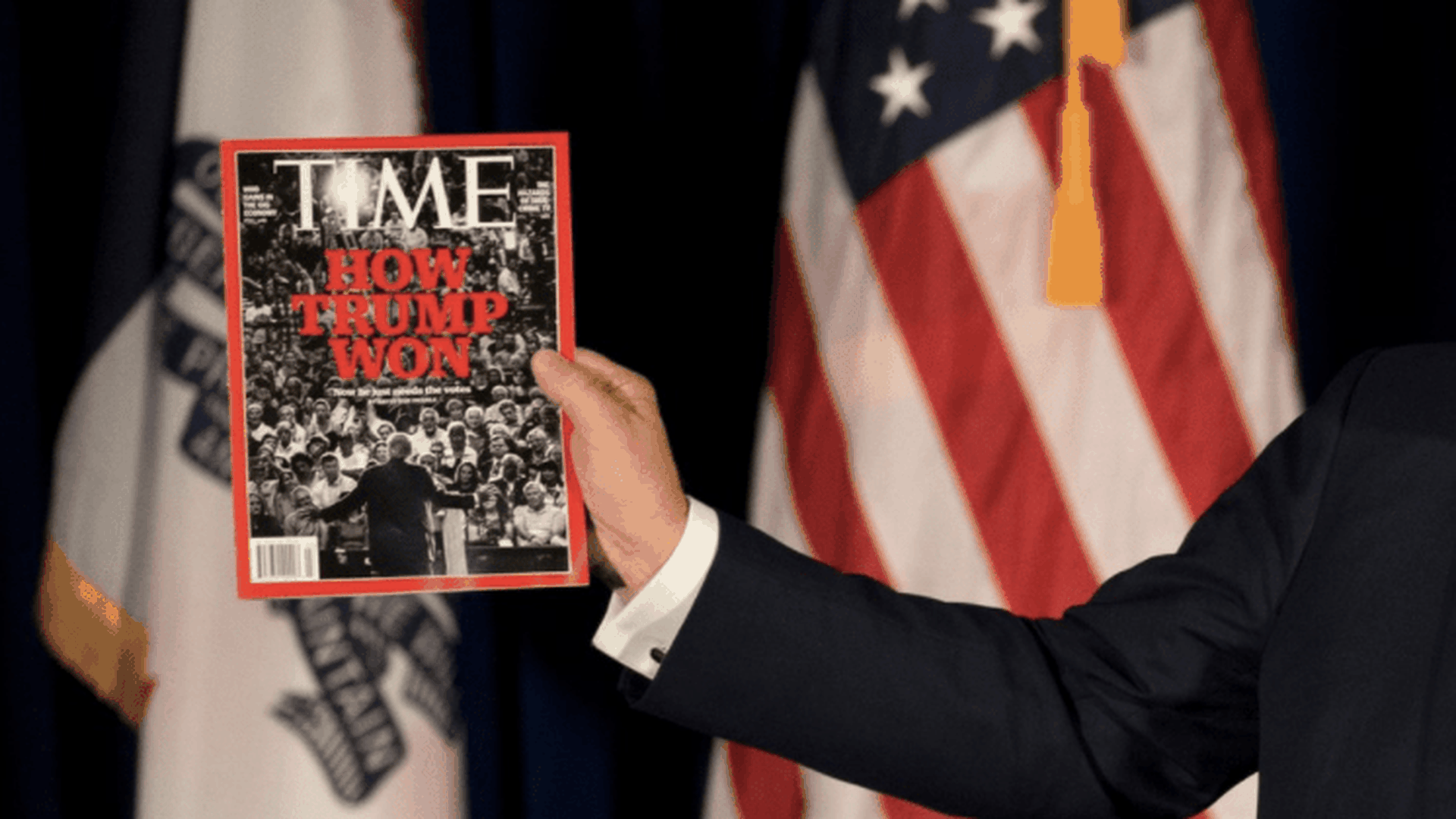 Meredith Corp., the Iowa-based media company, will purchase Time Inc. for $18.50 per share in an all-cash transaction valued at $2.8 billion, according to a statement. Roughly one quarter of the deal value ($650 million) is being financed by Koch Equity Development (KED), the investment arm of Koch Industries, run by Republican mega-donors Charles and David Koch.Why it matters: Backing from the Koch brothers will likely prompt questions about the editorial independence of Time Inc.'s news properties, like Time Magazine and Fortune. In a statement, Meredith Corporation said KED will not have a seat on the Meredith Board and will have "no influence on Meredith's editorial or managerial operations."
Aside from any potential political incentives, a merger also helps Meredith expand its lifestyle content footprint. (Meredith owns several lifestyle magazines, like Better Homes and Gardens and Country Life, while Time Inc. owns People and Sports Illustrated.)The buildup: Time Inc. rejected a Meredith Inc. bid earlier this year — its second major takeover rejection since last November, when it turned down at $1.8 billion bid from an investor group that included billionaire Edgar Bronfman Jr. Like many media companies with large print portfolios, Time has been focused on ways to sell some of those properties and to focus on digital opportunities. Its competitors are also pursuing similar lifestyle mergers. Just last month, Hearst acquired lifestyle magazine company Rodale Inc.Go deeper: This move is another example an of how rapid consolidation in the media sector has created more opportunities for partisan influencers to expand their reach.
Go deeper