Merck's CEO doubles his pay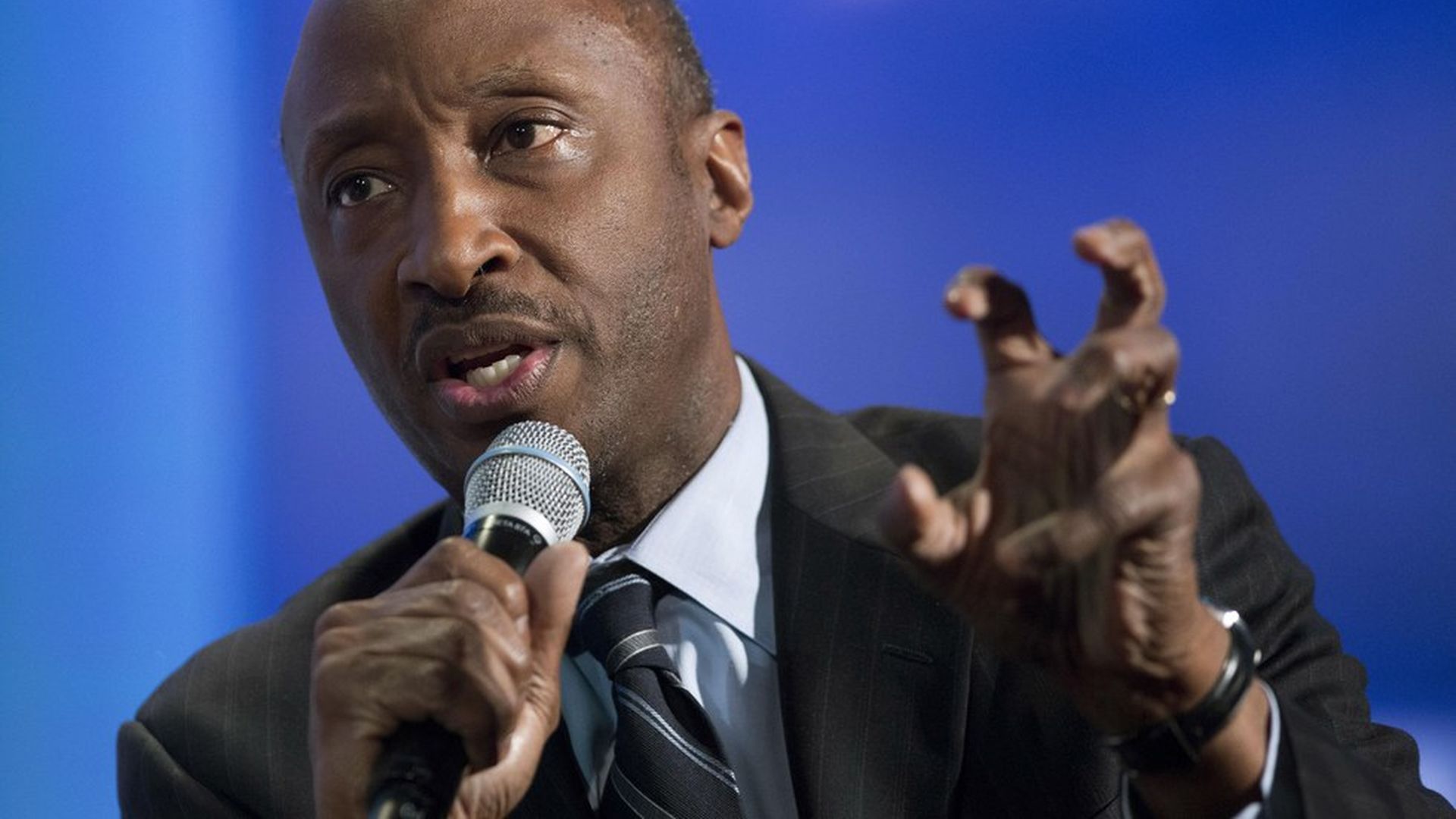 Merck CEO Kenneth Frazier took home $38.6 million in 2016, a vast majority coming from vested stock, according to the drug company's proxy document posted Monday. That was more than double the $18.8 million Frazier collected in 2015. Frazier was one of a handful of drug company CEOs who met in January with President Trump to discuss drug prices.
Also worth noting: Merck will nominate Mayo Clinic CEO Dr. John Noseworthy as a board director. Noseworthy came under fire last month for saying his academic hospital system will prioritize privately insured patients. Most Merck board members earn about $300,000 a year.
Go deeper