Meet Uber's newly chosen CEO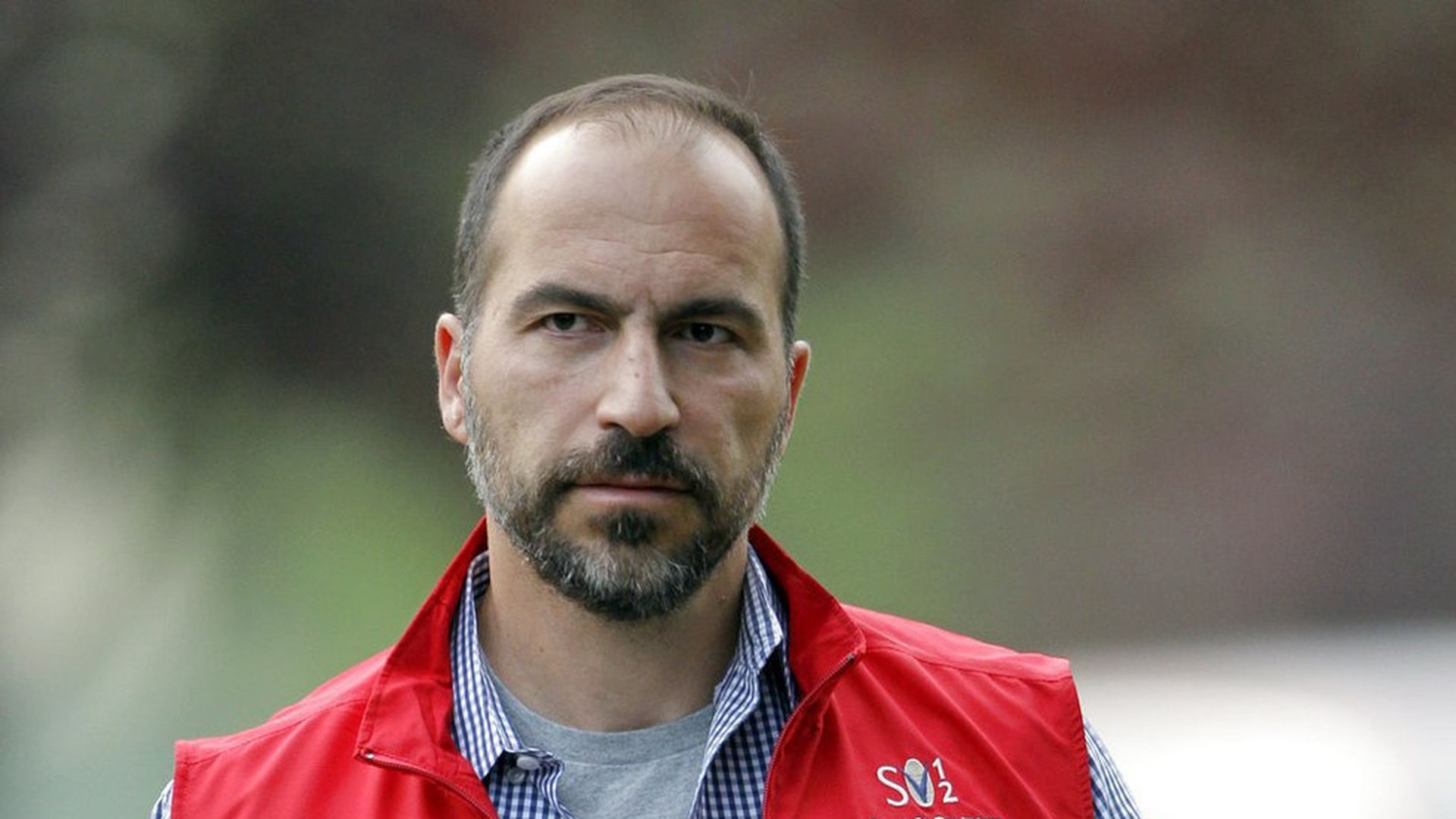 On Sunday night, Uber's board of directors finally chose its next CEO: Dara Khosrowshahi, Expedia's chief executive. The Uber CEO job has been vacant since late Junem when co-founder Travis Kalanick stepped down after being pressured by a group of investors.
Why it matters: At $70 billion, Uber is the most valuable private company in the world. It's also a global business that's facing a multitude of challenges, including ongoing losses, an ugly trade secret theft lawsuit, an aggressive culture that has created an environment of sexual harassment and discrimination, and a strained relationship with drivers, among other things. Hopefully, Khosrowshahi's combination of dealmaking and management skills will help him navigate the above, along with managing a rambunctious board of directors (with one member currently suing another), and of course, working with Kalanick.
Business: Khosrowshahi has been CEO of Expedia since it spun out of IAC/Interactive Corp 12 years ago. In the 1990s, he worked as an investment banker for Allen & Co. and IAC's Barry Diller was one of his clients. In 1998, he joined Diller at IAC.
Politics: Khosrowshahi has been a vocal critic of Trump and his administration. Along with Amazon and Microsoft, Expedia filed a lawsuit in January against Trump's ban on travel from certain Middle Eastern countries. Read his email to employees.
Personal: Born in Iran in 1969, Khosrowshahi and his family fled to New York in 1978 following the revolution. In high school, he was class president and played lacrosse. He went on to earn a degree in electrical engineering from Brown University but took on a career on Wall Street after falling in love with a woman in New York.
Go deeper