Meet the woman behind Uber's rebranding mission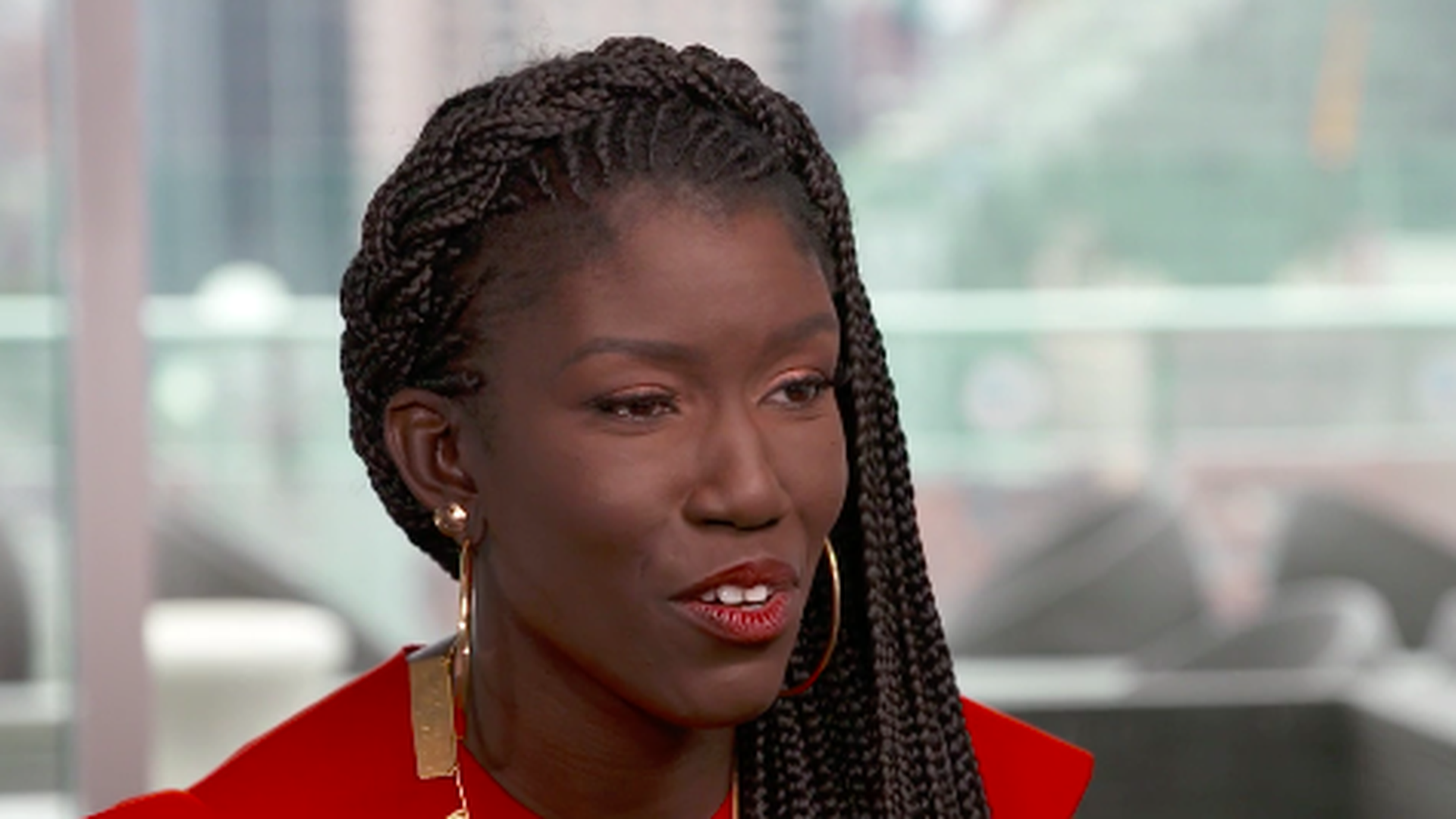 Uber is hoping that their new chief brand officer, Bozoma Saint John, is the ride-hailing giant's shot at an improved reputation after a series of sexual assault allegations and serious safety failures.
"I'm not afraid," Saint John told CBS's Gayle King. "I'm not afraid. I've never been afraid of anything and I see potential. I see opportunity. There's certainly things that have happened that I don't condone, that I'm not comfortable with and I'm not okay with, but I think representation matters too."
Saint John will focus on strengthening Uber's relationship with riders and drivers. She also says her ability to relate to others helped her become successful in her career as a top marketing executive for some of the world's largest brands, like Apple and Pepsi, and she plans to bring that quality to Uber.
Go deeper