Meet the controversial blogger that Trump Jr. says deserves a Pulitzer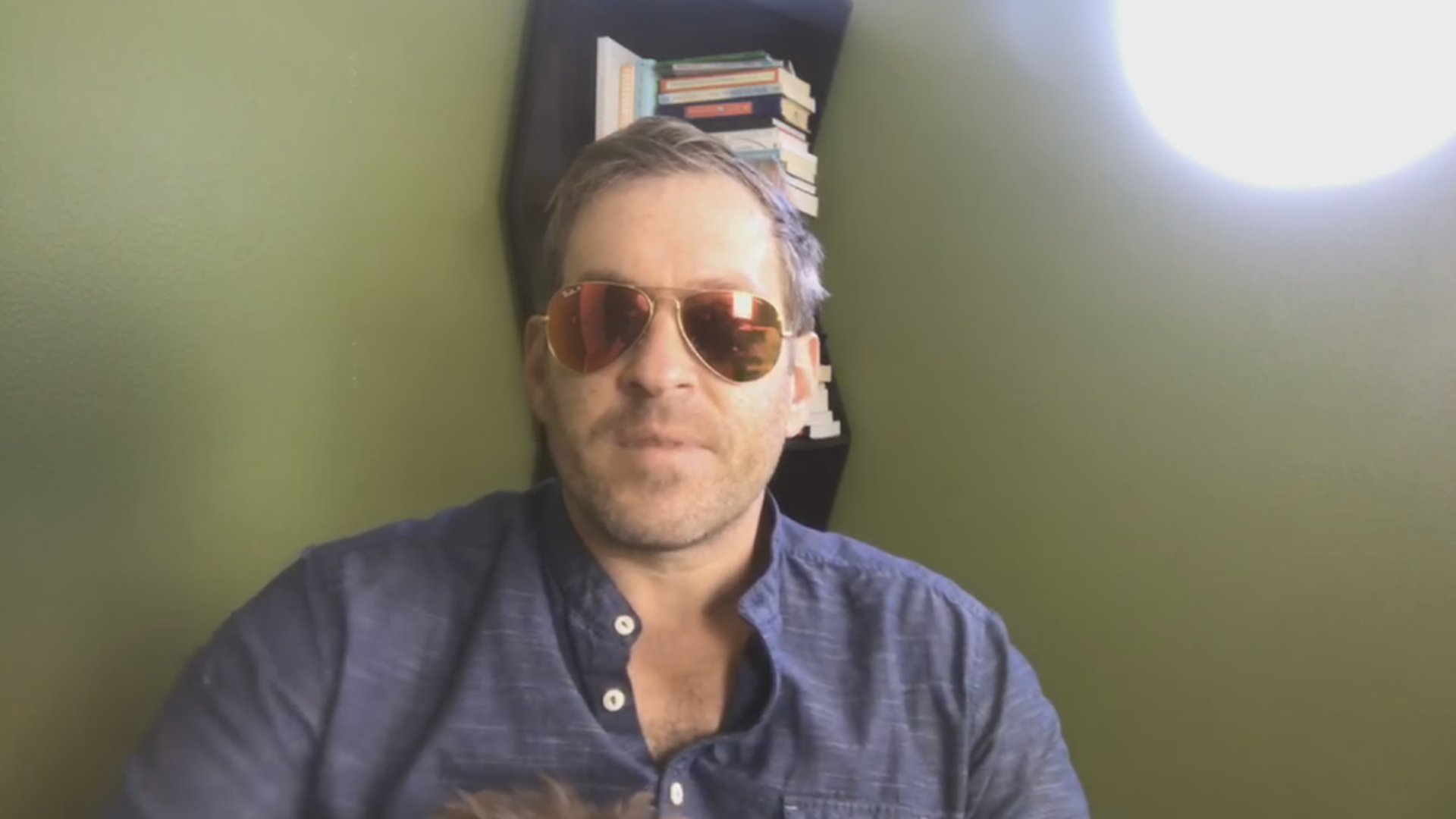 Mike Cernovich is a pro-Trump blogger and social media personality — and he's getting a lot of love from Trumpland these days. Cernovich made an appearance on 60 Minutes Sunday to defend his controversial views, which Kellyanne Conway tweeted about as a "must-see ratings bonanza."
Driving the news: Bloomberg published a story yesterday that Susan Rice had requested that Trump associates be unmasked in incidental collection of electronic surveillance of foreign agents, but the story first came to light Sunday via Cernovich. Donald Trump Jr. tweeted this morning:
The obvious question: Does Cernovich have inside access to White House sources?
Some of his past controversies: A now-deleted tweet saying "Date rape does not exist," accusing political opponents of pedophilia and child abuse — though he claims to have never outright supported Pizzagate. — and putting forth theories about "Sick Hillary" during the campaign, claiming she suffered from seizures and Parkinson's disease.
Go deeper