Meet Michael Flynn's potential replacements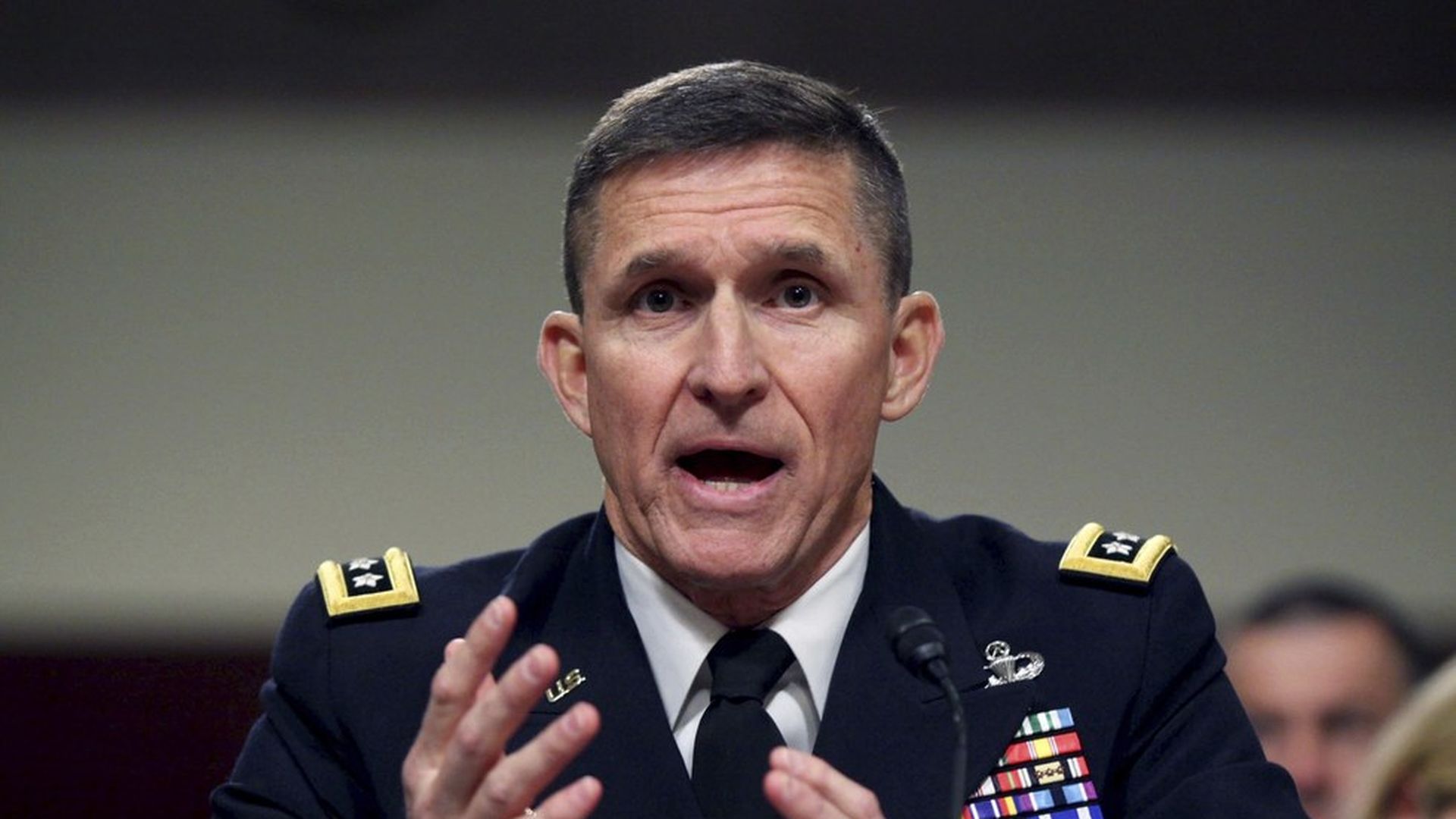 Now that Michael Flynn is out, it's time for Trump to pick a new national security adviser. Here are the men that could take his spot, per the WSJ and Washington Post.
Keith Kellogg, the NSC's chief of staff who advised Trump during his campaign, is taking on Flynn's duties for now until Trump makes his final decision. Kellogg, who served as a COO in Baghdad for the Coalition Provisional Authority (CPA) and later worked as a contractor for Oracle, is also being considered for the permanent position.
David Petraeus became CIA director in 2011 but resigned in 2012 after he was found guilty of lying to federal investigators about mishandling government information to his mistress.
Retired Adm. Robert Harward served as deputy commander of U.S. Central Command, which oversees all U.S. forces in the Middle East. He also served on the NSC during George W. Bush's administration and in the National Counterterrorism Center. He's now Lockheed Martin's chief executive in the United Arab Emirates. Both Secretary of Defense Jim Mattis and Secretary of Homeland Security John Kelly reportedly recommended Harward for the position.
Go deeper