Marketo apologizes after video promo for its conference panned as sexist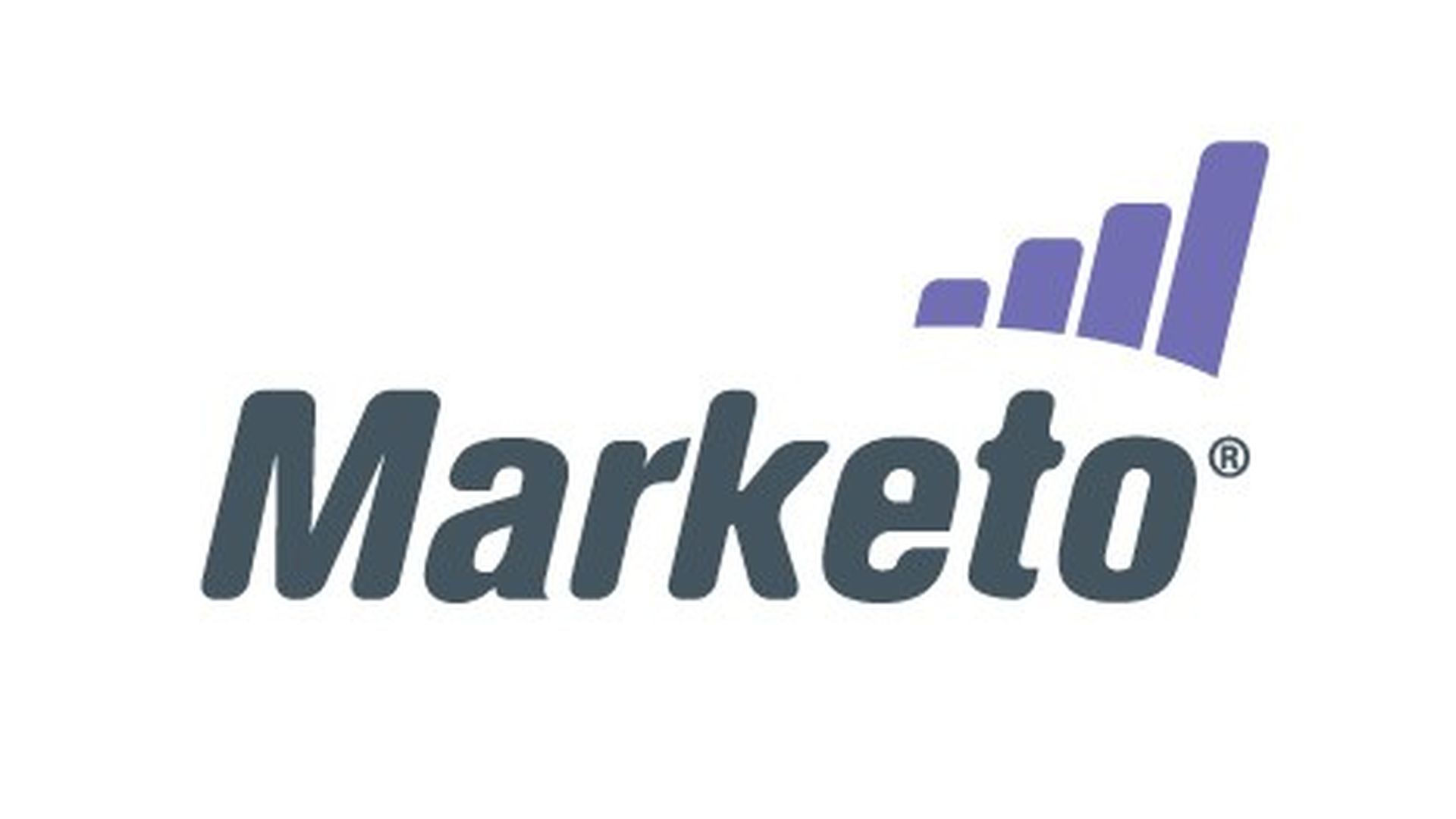 Marketo, which specializes in helping companies promote themselves, apologized Thursday after one of its own promotions fell flat.
The ad, promoting an upcoming Marketo conference, featured a ditzy female newscaster and the company's male CEO, Steve Lucas. Marketo told Axios the ad, which was roundly criticized on Twitter, has been pulled down.
We sincerely apologize for the offense we caused with what was intended to be a light-hearted promotion for Marketing Nation Summit. The video was created to promote the conference, playing off our theme of engagement. Marketo has always had a steadfast commitment to championing diversity and empowering female leaders in technology and beyond.
Go deeper