Mark Warner: "This is not how a President behaves"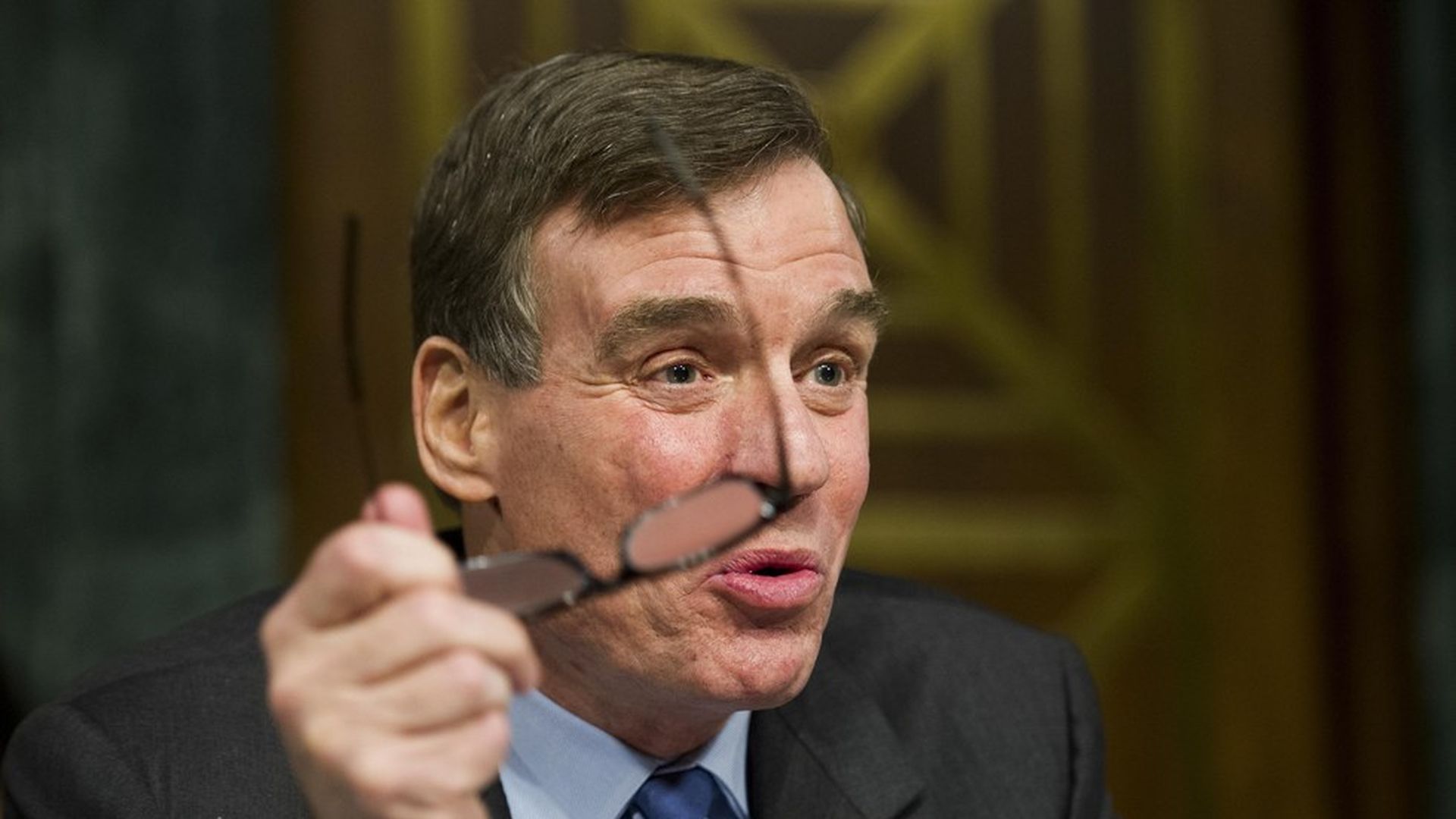 Axios got a copy of Senator Mark Warner's (D-VA) opening statement ahead of James Comey's testimony before the Senate Intelligence Committee later this morning.
Bottom line: "This is not how a President of the United States behaves. Regardless of the outcome of our investigation into those Russia links, Director Comey's firing and his testimony raise separate and troubling questions that we must get to the bottom of."
Key excerpts:
"The testimony that Mr. Comey has submitted for today's hearing is disturbing... I do want to emphasize what is happening here - the President of the United States is asking the FBI Director to drop an ongoing investigation into the President's former National Security Advisor. In further violation of clear guidelines put in place after Watergate to prevent any whiff of political interference by the White House into FBI investigations, the President then called the FBI Director on two separate occasions – March 30 and April 11 - and asked him to 'lift the cloud' of the Russia investigation...
"At the same time the President was engaged in these efforts with Director Comey, he was also allegedly pressuring senior leaders of the intelligence community to downplay the Russia investigation or intervene with Director Comey. DNI Coats and NSA Director Admiral Rogers had plenty of opportunities to deny those reports yesterday. They did not."
Go deeper