Maria "potentially catastrophic" for Puerto Rico and U.S. Virgin Islands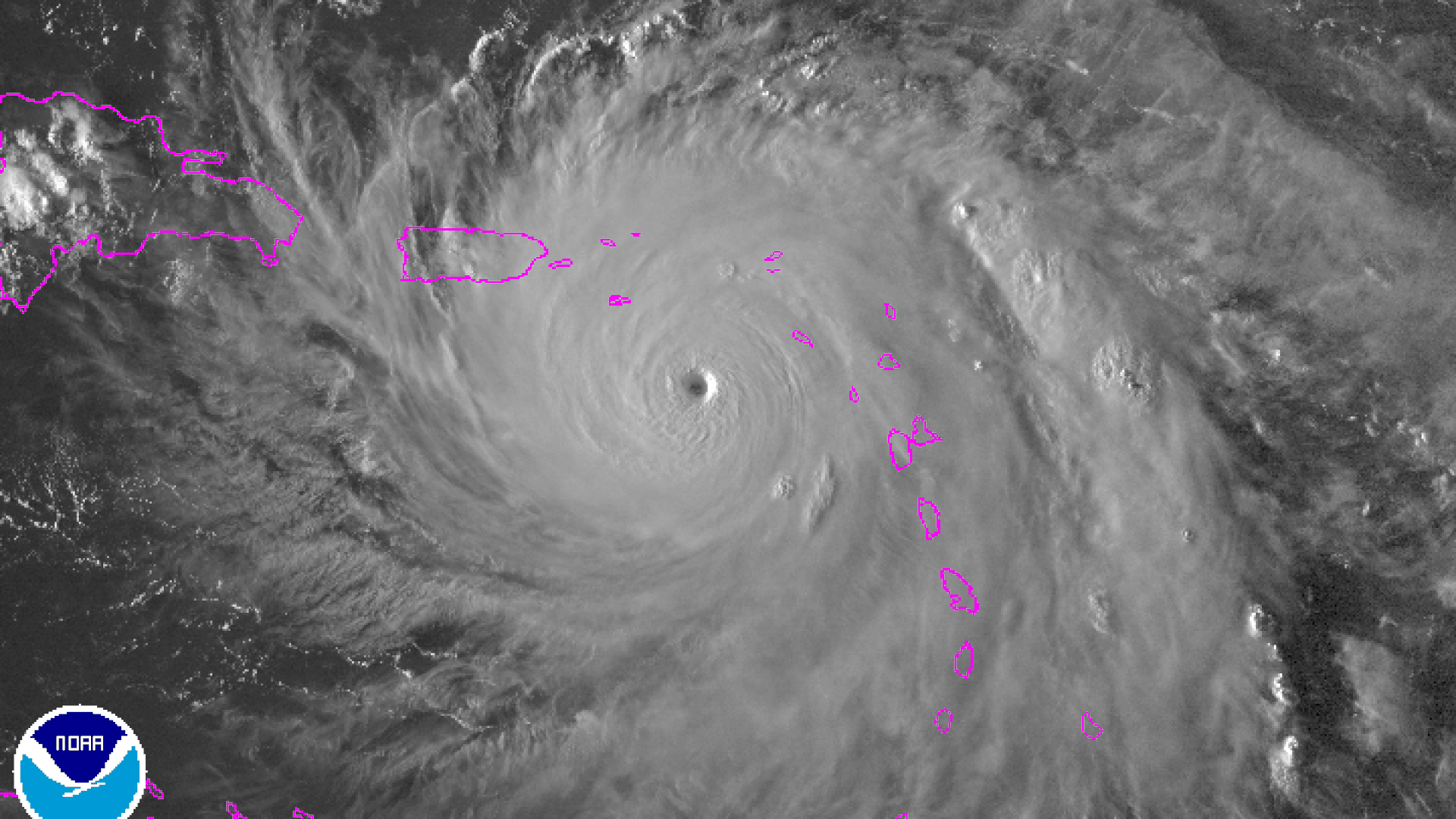 Hurricane Maria will be "potentially catastrophic" as it hits Puerto Rico and the U.S. Virgin Islands as a "likely" Category 5 storm over the next 24 hours, according to the National Hurricane Center.
The biggest threats: Maria currently packs sustained winds of 165 mph and is forecast to deluge the islands in its path with about a foot of rain and seven to nine feet of storm surge. In its latest update, the NHC branded the storm as "life-threatening," and urged those in its path to "rush to completion" any remaining preparations prior to landfall.
Go deeper