Many millennials are waiting until today to file taxes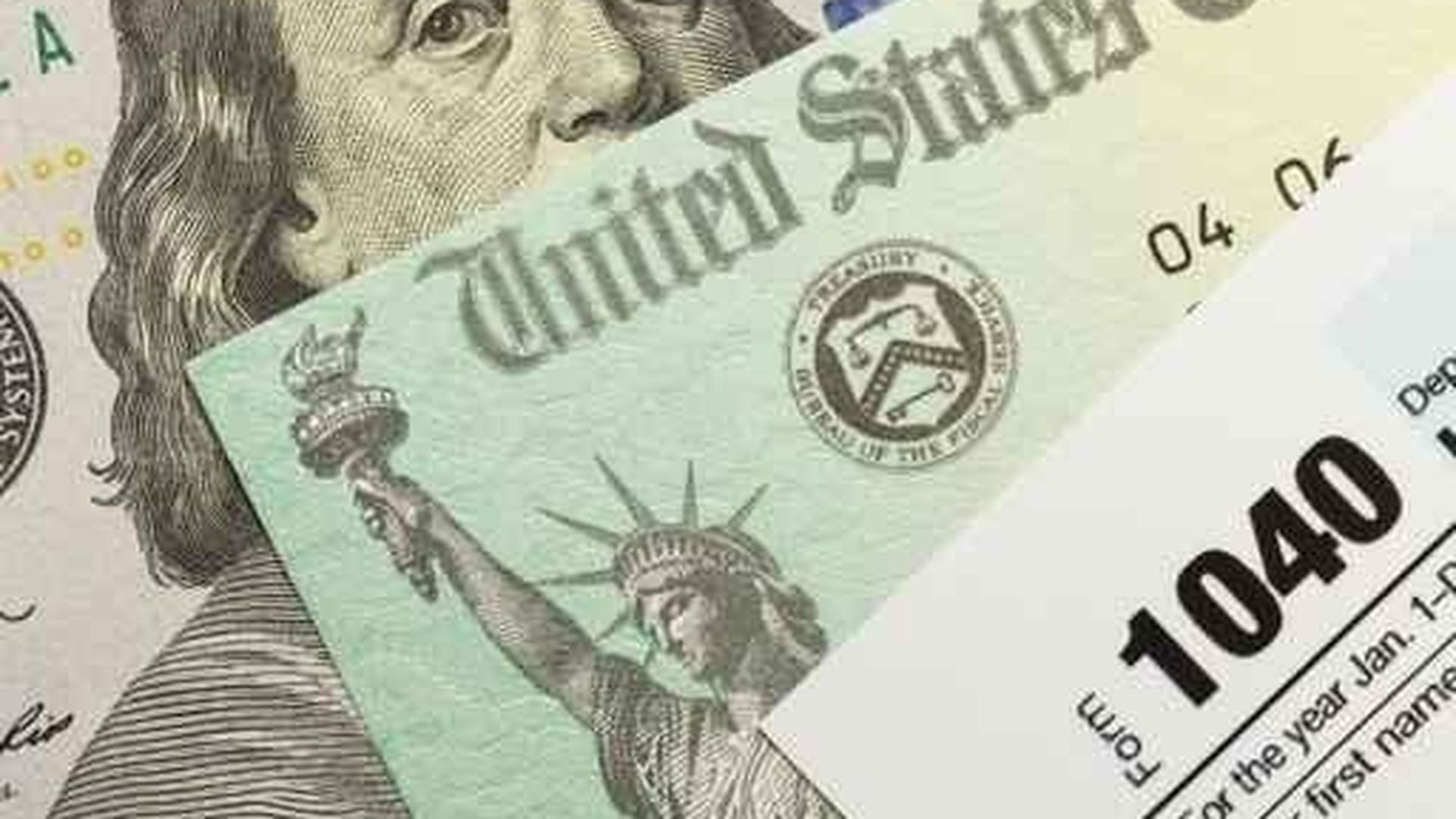 Due to a series of factors, including a D.C. holiday and April 15 falling on the weekend, federal taxes aren't actually due to be filed until today.
Early filers: More people than ever are filing their taxes early this year. Adobe estimates that 59% of online tax returns were filed in January and February this year, with early traffic to online tax sites up 2% from last year.
Procrastinators: The exception is millennials, who are more likely this year than last to file in the last day, according to a survey. Adobe says 12.4% of millennials are expected to wait until the last 24 hours, compared to 6.6% last year.
And while early traffic to tax sites was slightly up, overall the online shift appears to have stagnated. As the deadline neared, Adobe estimated that many filers gave up their online efforts and turned to a tax preparer.
Here are some other findings:
People aren't splurging. Most refunds are going to things like bills or school, though people aren't necessarily happy about that.
PCs still key to online filings: While more work is being done on smartphones, 87% of online filers do so via their computers. By April, traffic from smartphones to online tax sites drops by half.
Ice cream over booze: Adobe found junk food was the vice of choice for those dealing with tax-related stress, with 17 percent going for something sweet, compared to 12 percent who indulged in a drink or two.
If you haven't filed: You have until midnight to file your taxes or request an extension. You can get an extension to delay your return until Oct. 15, but you still have to pay what you owe or face penalties.
Go deeper