Manchester police will stop sharing intel with US after leaks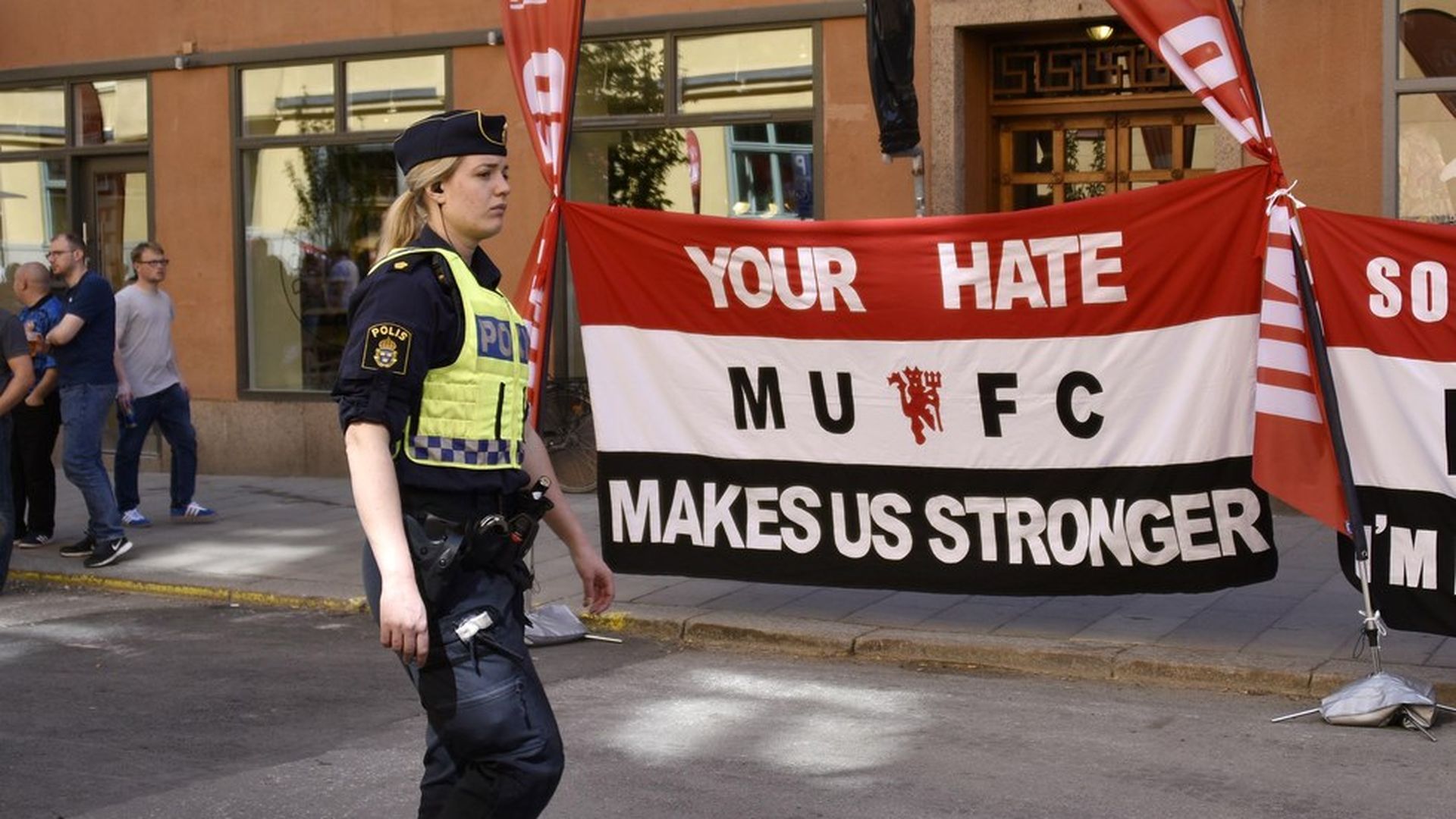 U.K. officials said Manchester police will no longer share intelligence regarding the investigation into the city's terrorist attack with the U.S. following their outrage over repeated leaks to the media, reports BBC. Their latest fury comes after the NY Times released photos of debris of the blast that left 22 dead, and the name of the bomber, Salman Abedi, was leaked to the media just hours after the attack.
Yesterday, U.K. Home Secretary Amber Rudd slammed the leaks as "irritating" and said that "I have been very clear with our friends that that should not happen again." The U.K.Police Chiefs Council also released a statement, noting that when their trust is breached, "it undermines these relationships, and undermines our investigations."
British Prime Minister Theresa May said Thursday that she plans to confront President Trump at a NATO meeting in Brussels today that shared intelligence "must remain secure."
Go deeper