Manafort's offshore financial transactions come to light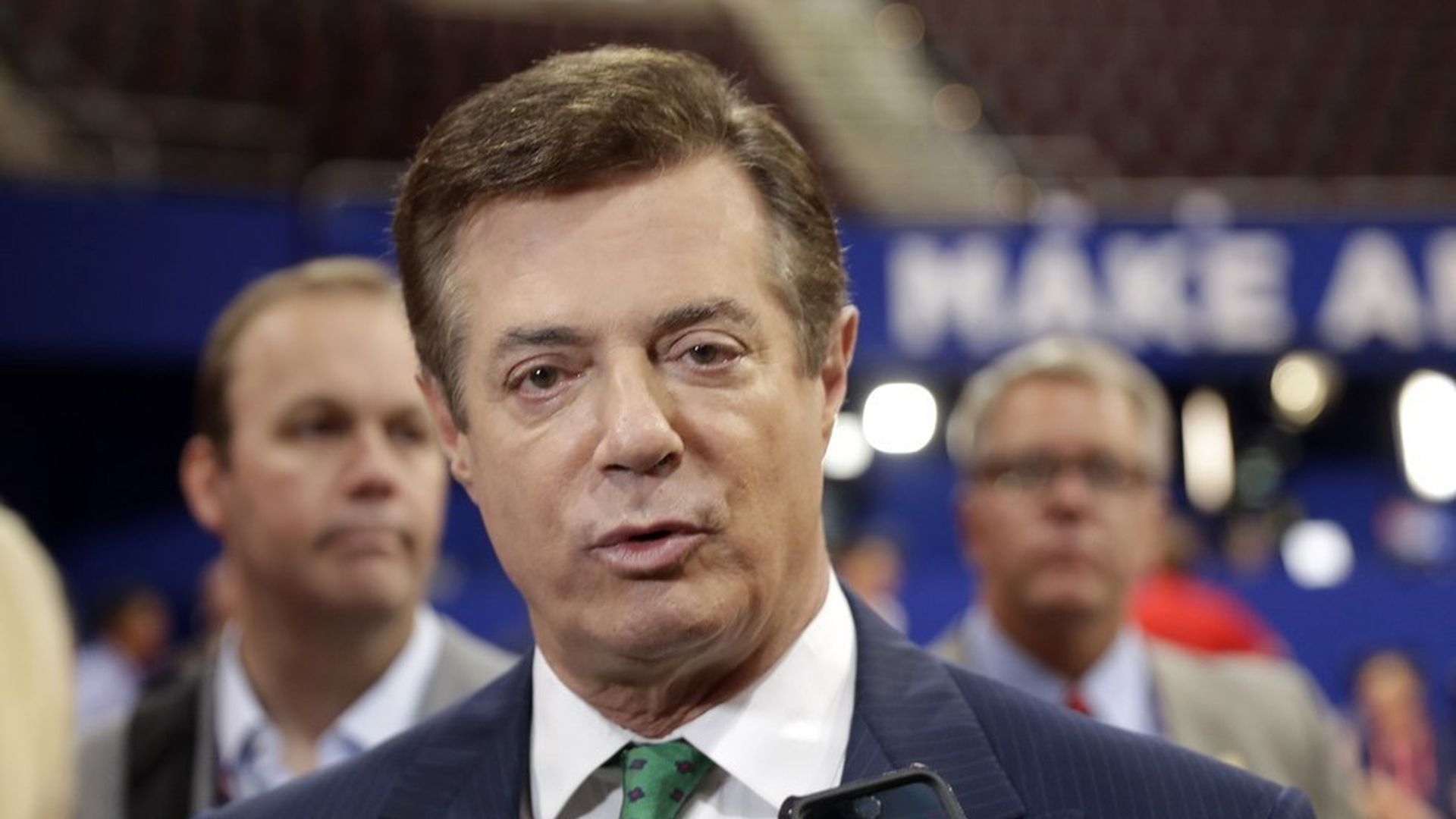 U.S. Treasury officials have unearthed information on former Trump campaign manager Paul Manafort's offshore financial transactions through banks in Cyprus, per the AP:
Manafort was known to route financial transactions through Cyprus, and used Cypriot shell companies as part of a nearly $19 million deal with Russian billionaire Oleg Deripaska to purchase Ukrainian cable television provider Black Sea Cable.
In one case, the AP found that a Manafort-linked company received a $1 million payment in October 2009 from a mysterious firm through the Bank of Cyprus. The $1 million payment left the account the same day — split in two, roughly $500,000 disbursements to accounts with no obvious owner.
Senate intel committee member Martin Heinrich (D-NM) told the AP revelations about Manafort's work were "serious and disturbing."
"This is not a drip, drip, drip," Democratic Rep. Jackie Speier of California, a member of the House intelligence committee, told the AP. "This is now dam-breaking with water flushing out with all kinds of entanglements."
Go deeper