Making sense of the Trump Tower Moscow stories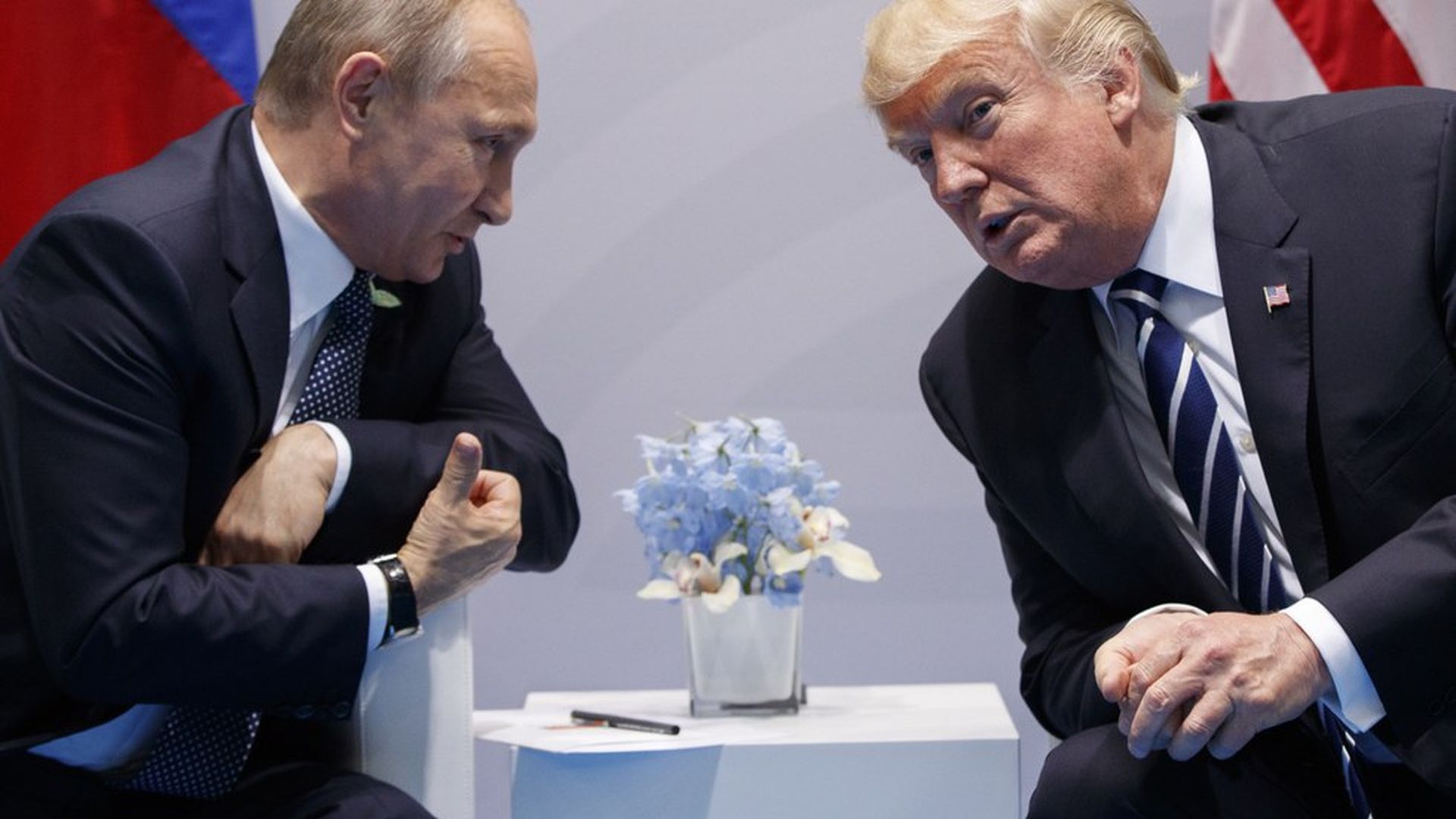 The Washington Post reported last night on the existence of an ultimately abandoned plan to develop a Trump Tower in Moscow during late 2015 and early 2016 — right before the start of the 2016 presidential primaries. And today, the NYT and WaPo dropped two new reports detailing emails about the project from Felix Sater, a Trump business associate, and Michael Cohen, a close friend of Trump's and an executive vice president at The Trump Organization.
Sater's emails were sent to Cohen and boasted of connections to Russian President Vladimir Putin that would allow the project to get completed and help "get Donald elected."
Cohen emailed Putin's personal spokesman to ask for help in getting the stalled project started again.
The kicker: ABC News continued the pile on this afternoon with a report that Trump knew about the Moscow project and had personally signed a letter of intent for it, contradicting his repeated assertions that he has had no business dealings in Russia.
Why it matters
Emails show the Trump Organization was pursuing a major deal in Russia while Trump was running for president, and simultaneously claiming he had nothing to do with Russia.
The leaks put a new focus on Michael Cohen, a Trump lawyer who was very close to the boss when he was in Trump Tower.
Axios' Jonathan Swan reports that sources close to the White House have been worried about Cohen as a figure in the investigation, because his financial dealings are inextricably bound up in Trump's and lead, at best, to some "colorful" characters.
Go deeper