Making sense of the iPhone 8 rumors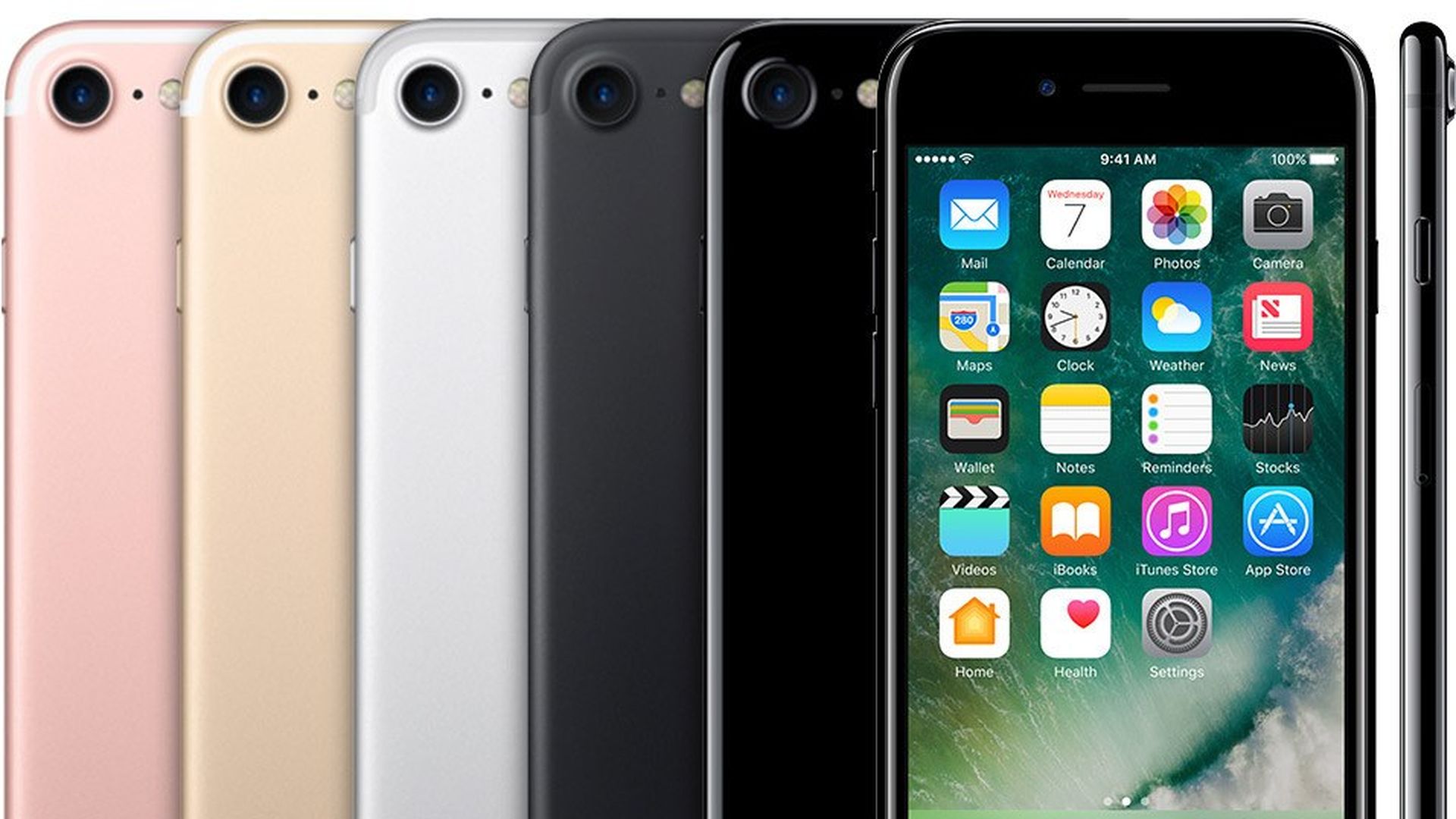 As the rumor mill heats up over what will be in Apple's next iPhone, it's good to have a strategy for making sense of the predictions. For me, that's focusing on consistency within all the speculation.
In that vein, a new TrendForce report supports a lot of what was already suspected:
Expect three basic models: A standard one, a larger-screen one, and a high-end model making use of a different type of screen, known as AMOLED. While Apple may act like such things have never existed when the new iPhone emerges, many high-end Android phones already use such displays, including Google's Pixel and Samsung's Galaxy S7. One advantage of this type of display is a faster screen refresh, making it better suited to virtual reality.
The home button is going away. With the standard version, Apple has already replaced the home button's physical click with a simulated one. In the AMOLED version of the next iPhone, there may not be an actual home button at all. Instead, it may have a longer screen with a function area that can act as home button and more. Think of the MacBook Pro's Touch Bar, brought to the iPhone.
Don't get too excited. There are always rumors about the iPhone heading toward production and it always tends to come around the same time of year.
Meanwhile, here's how TrendForce sees the next iPhone lineup shaping up: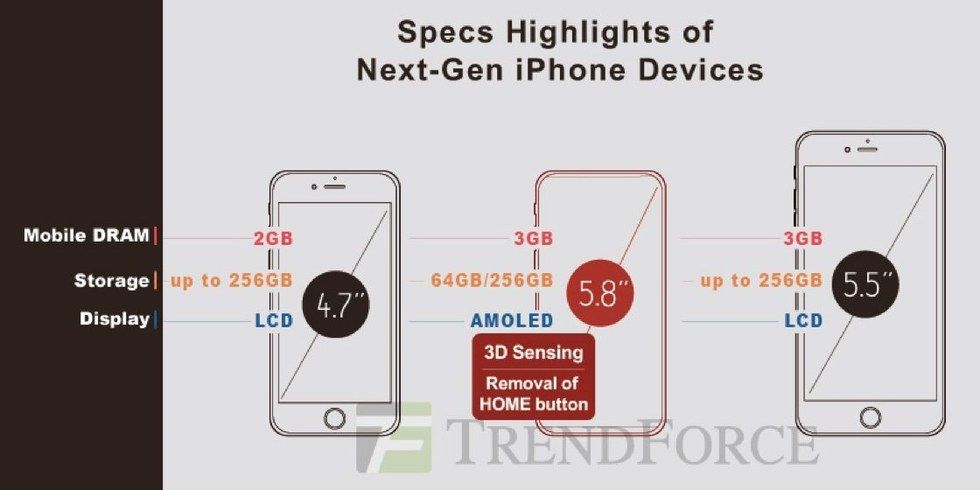 Go deeper