Mainland U.S. cities expect Puerto Rican arrivals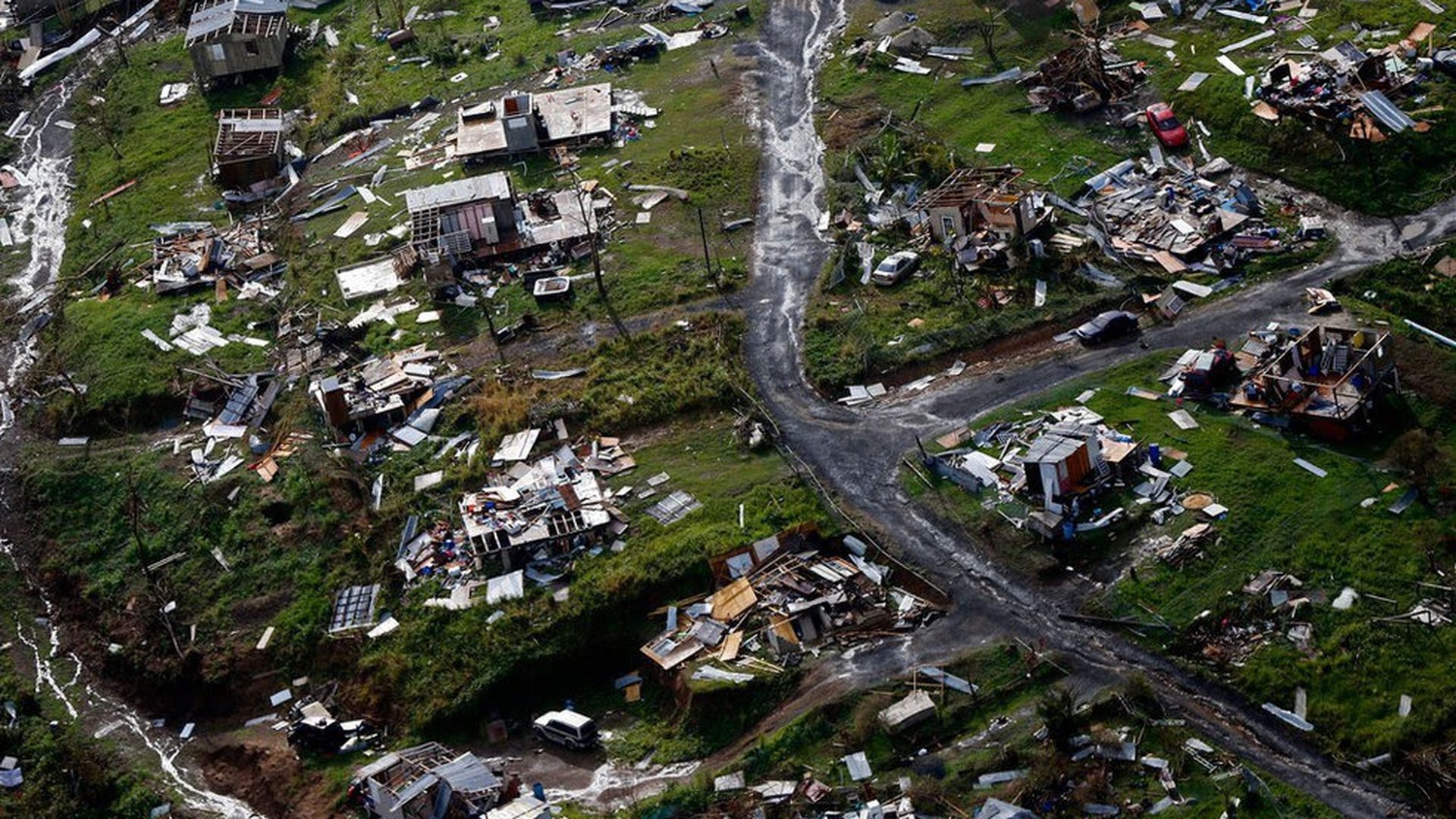 "Mainland US cities with large Puerto Rican populations are warning that they will need federal help to cope with an anticipated influx of [fleeing] island residents," per the Financial Times (subscription)
"The bulk of the Puerto Rican population lives off the island, an estimated 5m people. Officials are waiting to see how many of the remaining 3.4m in Puerto Rico will leave and where they will go."
"The hope is that many people leaving the island will be able to find shelter with friends and relatives in places such as New York City and Florida, which are both believed to boast Puerto Rican populations of 1m or more."
Go deeper