Maine's governor trades prison time for jobs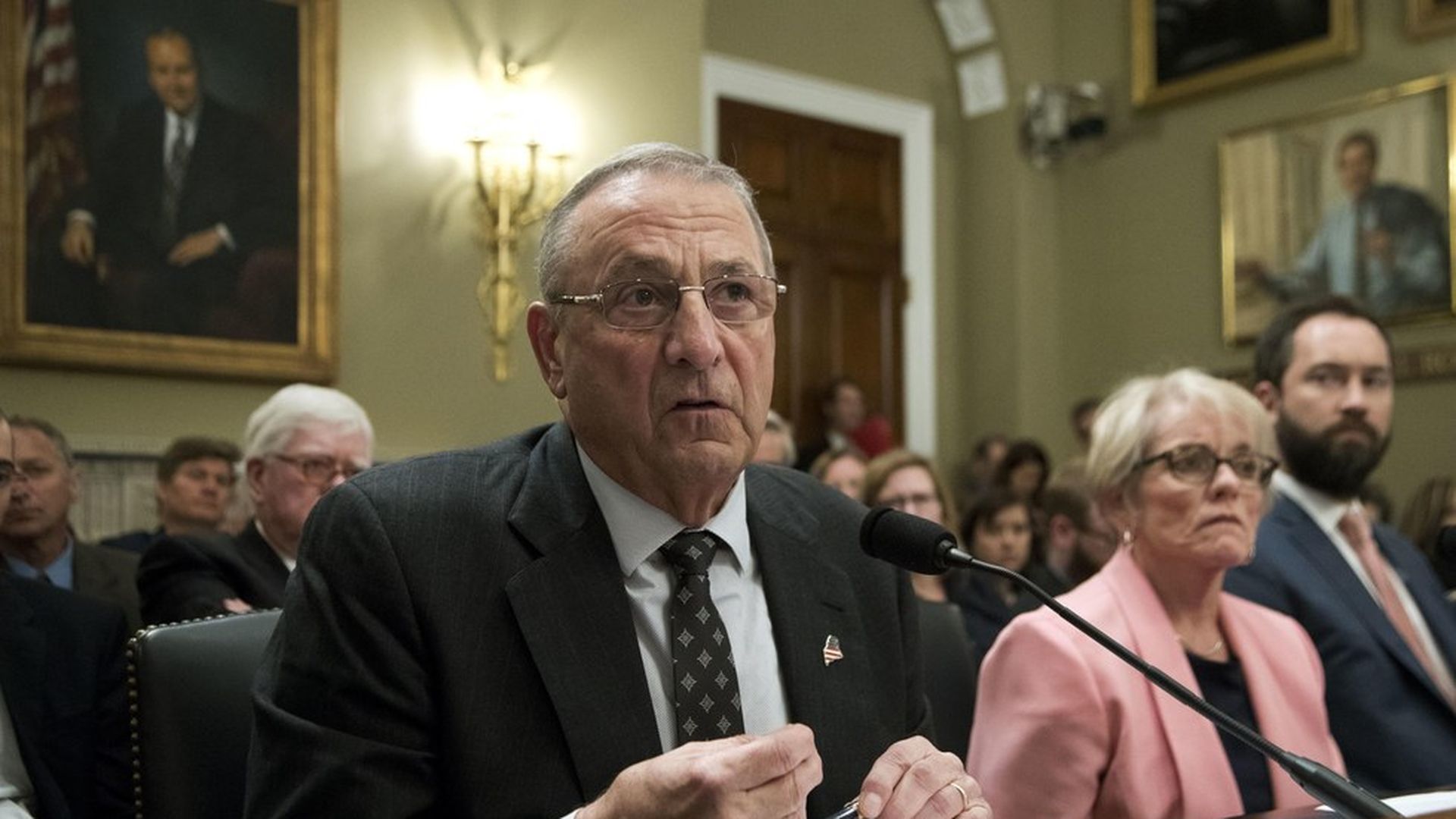 Maine's Governor Paul LePage commuted the prison sentences of 17 male inmates last week, but with one catch: they have to find a job or enroll in some sort of job training, per NYT.
Although adding just 17 employees to the workforce may not seem a significant number, it could ring louder as a unique strategy to solving the state's scarcity of workers. "The tourist industry is struggling, can't find enough workers," LePage said on Tuesday during a local radio interview. "We are looking at every corner of the state to try to put people back to work. That's what the commutation program's all about."
Sounds familiar: This is almost like an extension of the "ban the box" program that disallows employers from inquiring about an applicant's conviction history. It's unclear if the governor helps the former inmates find work or training, or how they keep up with their job-seeking progress. But it's a public example of local government encouraging previously incarcerated people to join the workforce.
Note: LePage only commuted sentences of nonviolent offenders — he would not free those convicted of domestic or sexual abuse, or drug trafficking.
Go deeper