Macy's may be next in line to boycott Ivanka Trump's line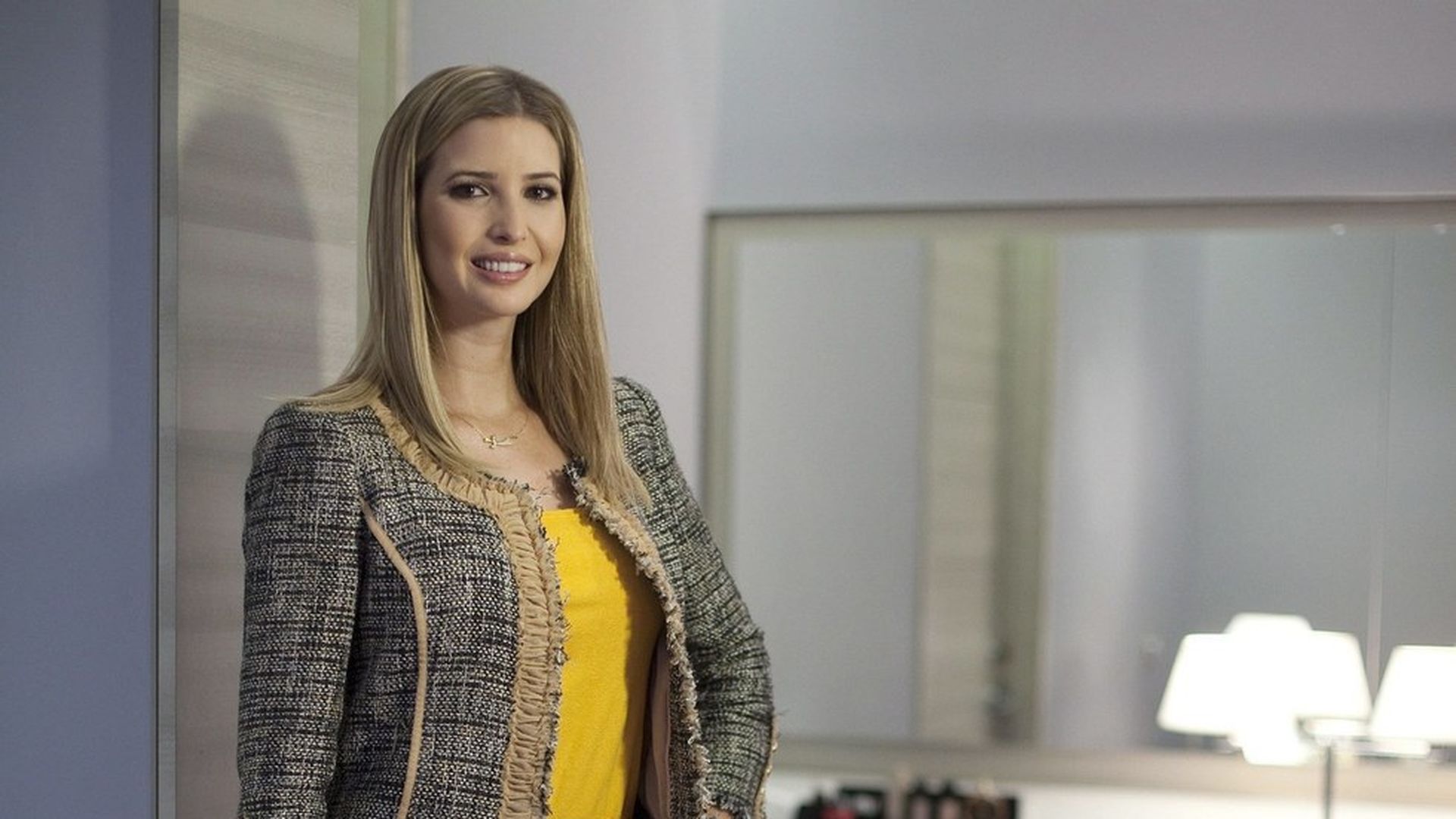 Macy's has been under increased pressure to drop Ivanka Trump products from its stores, per Business Insider. Following Nordstrom's Thursday announcement that it has decided to stop selling Ivanka's brand due to declining sales, and Neiman Marcus pulling all Ivanka Trump jewelry from its site on Friday, customers have been blasting Macy's social media pages and urging the company to take similar action.
"Nordstrom dumped Trump, please follow suit. I would never put plastic Ivanka Trump boots on my little daughter," wrote one customer on Macy's Facebook page. Another customer tweeted that she called Macy's to cancel her credit card "as its stores carry Trump family products." She was then told that a decision to drop Ivanka products was already in the works.
Business Insider reported that pressure has been coming from inside the company as well, and many employees are uncomfortable selling Ivanka's merchandise. As of now Macy's is still selling her products, but most of her line is being sold on their site at a discounted price. The retailer is also high on Grab Your Wallet's "Top 10" list of brands to boycott, a movement which has gained increased traction since Trump won the November election.
Go deeper