Longtime Apple HR executive Denise Young Smith leaving company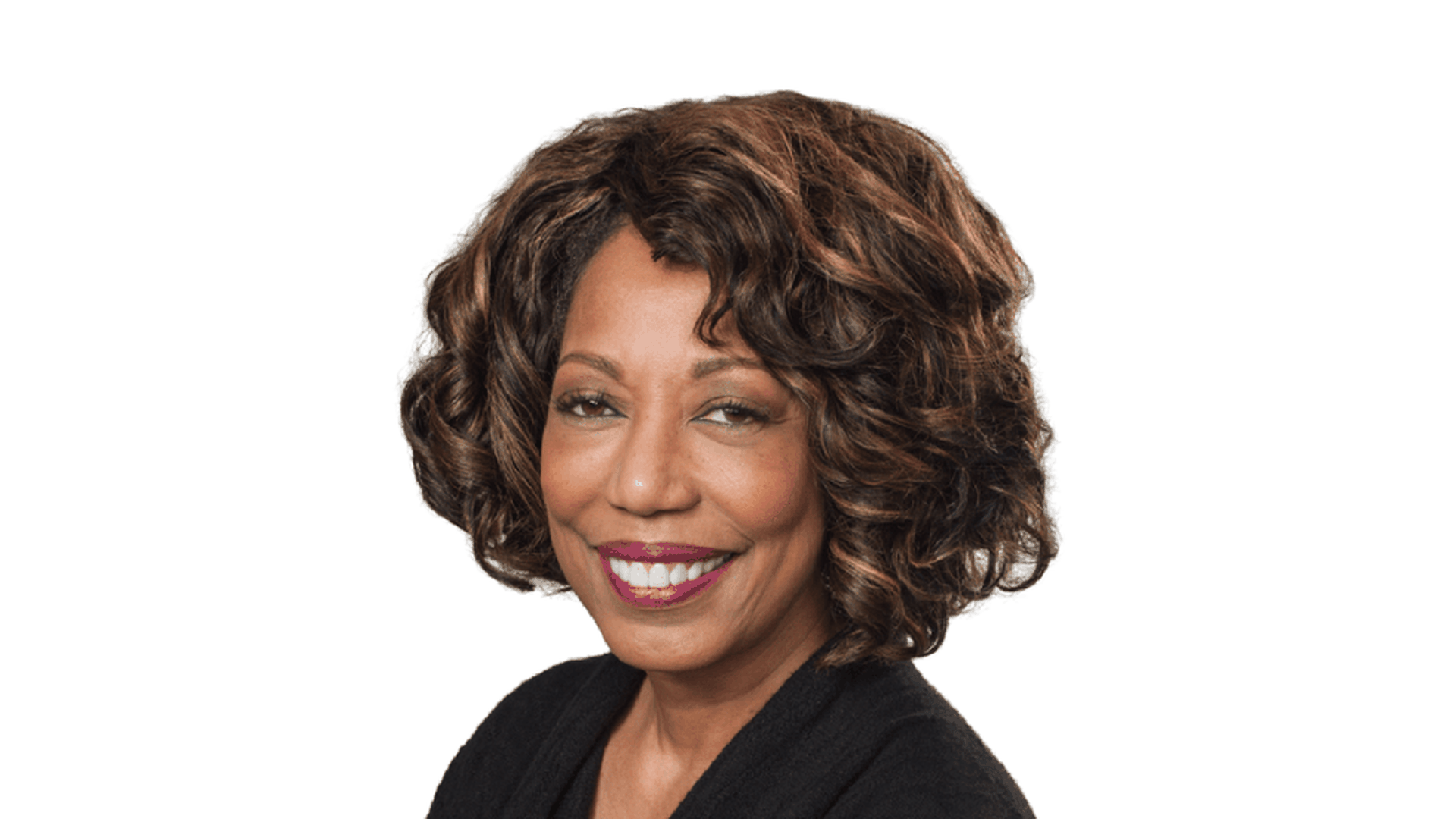 Denise Young Smith, Apple's former HR chief and current head of diversity, plans to leave the company at year's end. She's been at the company since 1997.
Why it matters: Smith has been at Apple for two decades and is one of only a couple high-profile women of color at the company, along with former EPA administrator Lisa Jackson.
Cornell announced last week that Smith will be an executive-in-residence starting in January. At Apple, Denise Young Smith will be replaced by Deloitte's Christie Smith.
"We deeply believe that diversity drives innovation," Apple said in a statement.."We're thrilled to welcome an accomplished leader like Christie Smith to help us continue the progress we've made toward a more diverse workplace."
Apple's most recent diversity report, released last week, shows the company making slight gains even as its ranks remain predominately white and male.
Smith's departure was reported earlier Thursday by TechCrunch.
Go deeper