LinkedIn co-founder Reid Hoffmann is taking on Trump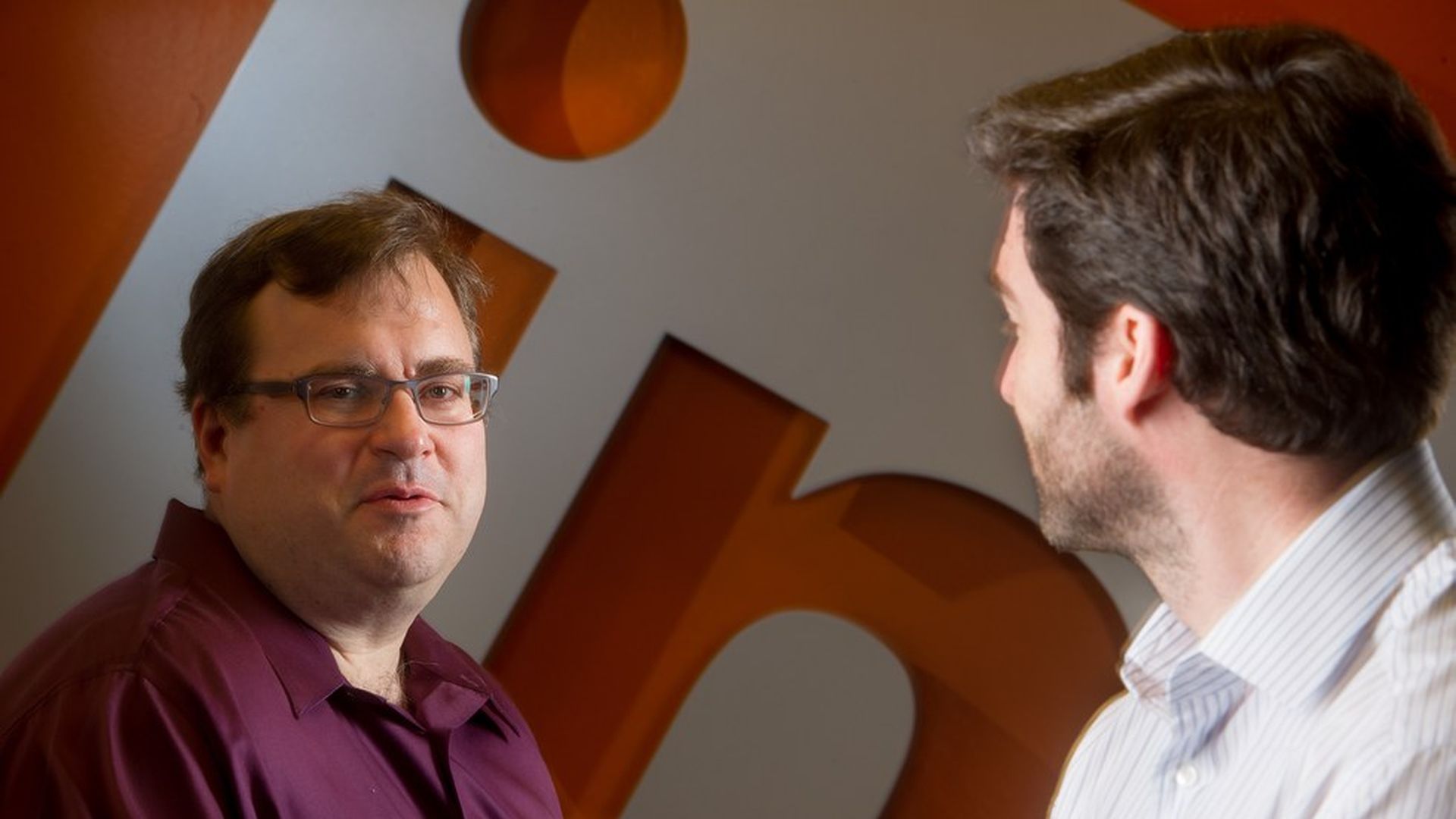 "Reid Hoffman has billions of dollars and one of the best networks in Silicon Valley. Here's how he's using them to take on Trump" by Recode's Tony Romm:
Last fall, "the LinkedIn co-founder cooked up ... a card game ... where players could compete to outdo each other in crafting the most offensive phrases possible. The release of 'Trumped Up Cards' ... marked a new turn for the affable, pensive Hoffman."
"One of Silicon Valley's growth areas in 2017 is politics, and Hoffman is now its most active investor."
"Hoffman has shelled out about $1.4 million so far to a series of groups... which aim to help get voters — regardless of party — to the polls on election day."
"Hoffman still hasn't talked to Trump: "[My] answer earlier in the year would have been, 'I would talk with you and I would try to provide advice, but I hold in reserve my willingness to speak publicly about what I think is right.' ... That ship has sailed."
Go deeper