LinkedIn banned in Russia for refusal to adhere to local laws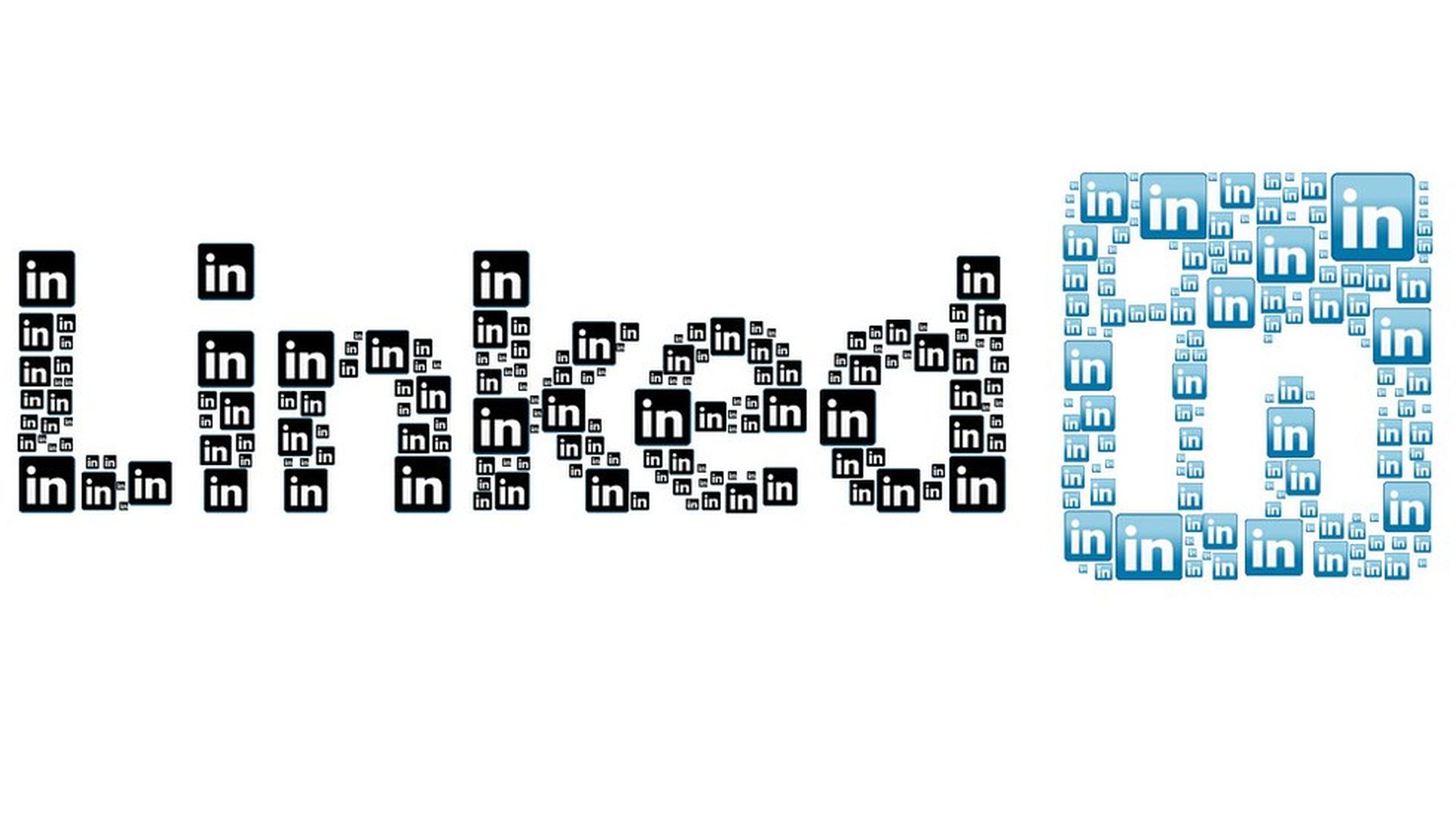 Roskomnadzor, Russia's communications watchdog, said Tuesday that LinkedIn sent a letter stating its refusal to comply with a 2015 law that requires foreign companies to store Russian citizens' personal data on servers based in the country, per FT. In doing so LinkedIn has become the first social network to be banned under a law targeting foreign internet companies.
The oversight agency said that LinkedIn has "confirmed its lack of interest in working on the Russian market," and tweeted "R.I.P." with a photo of the company's logo. Meanwhile a LinkedIn spokesperson told Axios that the company is disappointed with the agency's actions, adding that, "While we believe we comply with all applicable laws... we have been unable to reach an understanding that would see them lift the block on LinkedIn in the Russian Federation. LinkedIn will continue to be available in the Russian language, and we hope that we are able to restore service in Russia in the future."
Why this matters: Moscow argues that the law protects Russians' privacy. But, as FT points out, it would also make it easier for Russian security services to conduct surveillance while also forcing Western internet companies to comply with the Russian mandate that all tech companies install automatic backdoors for the secret service.
This story was updated with a comment from LinkedIn.
Go deeper