Large electronic devices banned from some flights to U.S.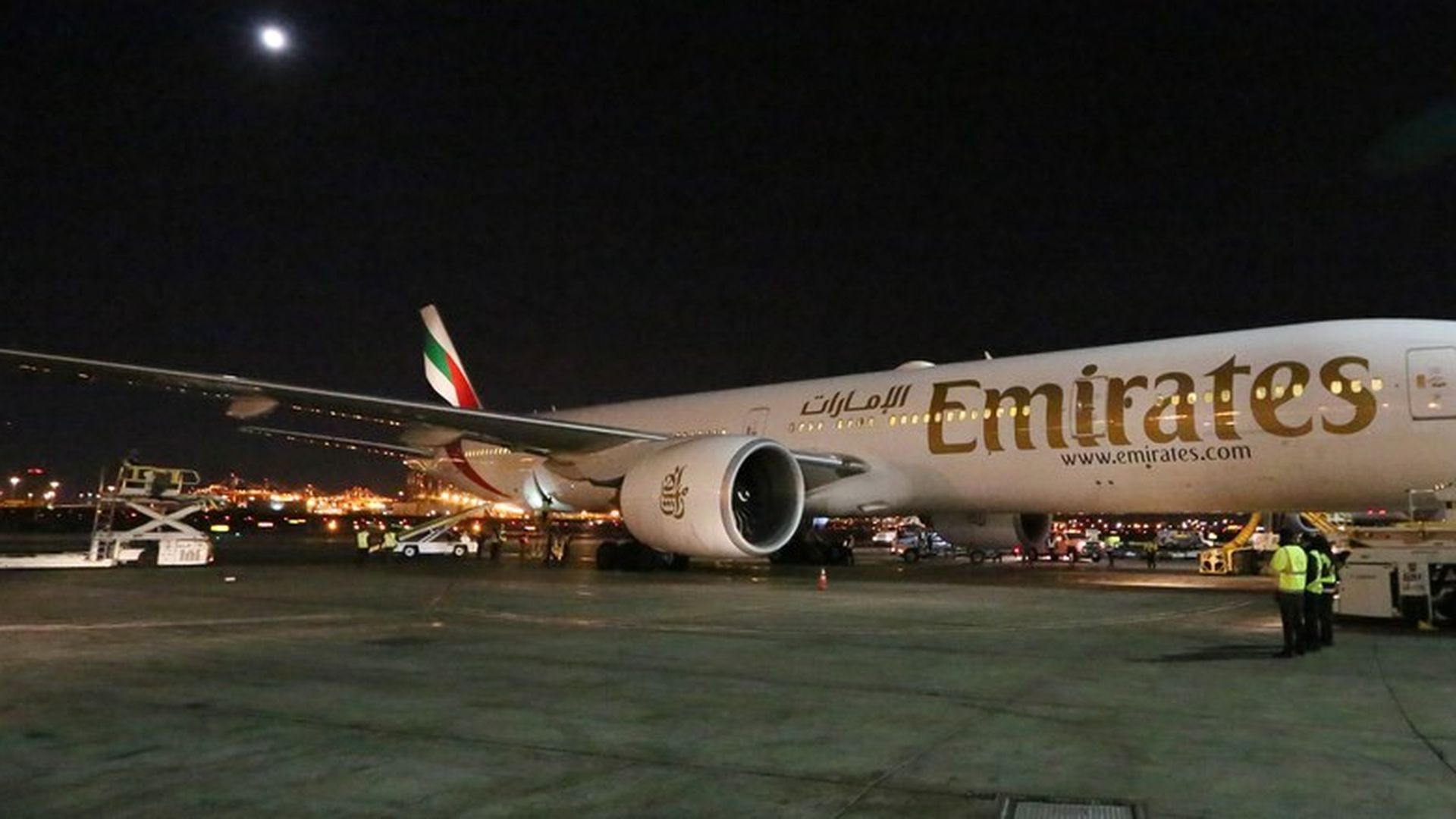 Passengers on foreign airlines headed to the U.S. from 10 airports in eight majority-Muslim countries will have to check electronic devices larger than a cell phone — including laptops, tablets, cameras, travel printers — under new Homeland Security flight restrictions that took effect this morning, per the N.Y. Times.
An unnamed U.S. official told CNN the ban was related to al Qaeda in the Arabian Peninsula and that some information came from the recent U.S. special forces raid in Yemen.
The list of airports affected: Amman, Jordan; Cairo; Istanbul; Jeddah and Riyadh in Saudi Arabia; Kuwait City; Casablanca, Morocco; Doha, Qatar; and Dubai and Abu Dhabi in the United Arab Emirates.
Go deeper