Kushner Companies to receive $400m from Chinese deal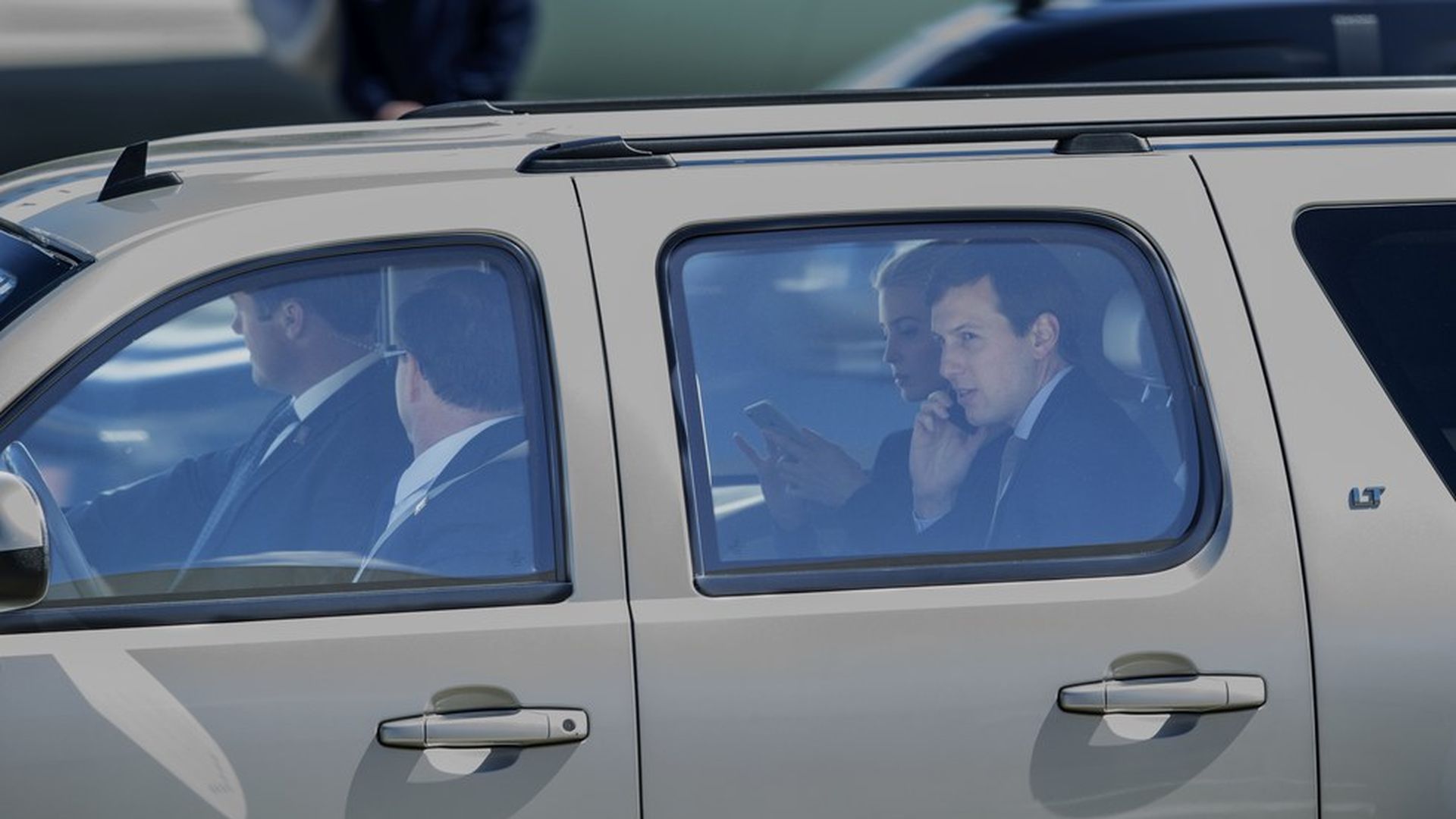 Bloomberg reports that Kushner Companies, owned by the family of Trump advisor Jared Kushner, is set to receive $400 million from Chinese company Anbang Insurance Group in a deal for a Midtown Manhattan skyscraper. The terms of the sale as seen by some as a sweetheart deal for the Kushners, plus it is set to take advantage of a controversial federal program that gives residency permits to foreign investors.
The response: "Kushner Companies has taken significant steps to avoid potential conflicts and will continue to do so," a spokesperson told Bloomberg. The White House said Jared would recuse himself from any matter as needed.
But consider that Anbang's ties to the Chinese government are so murky that Barack Obama refused to stay in New York's Waldorf Astoria after the company purchased it due to espionage concerns.
Go deeper