Key takeaways from Spicer's Wednesday briefing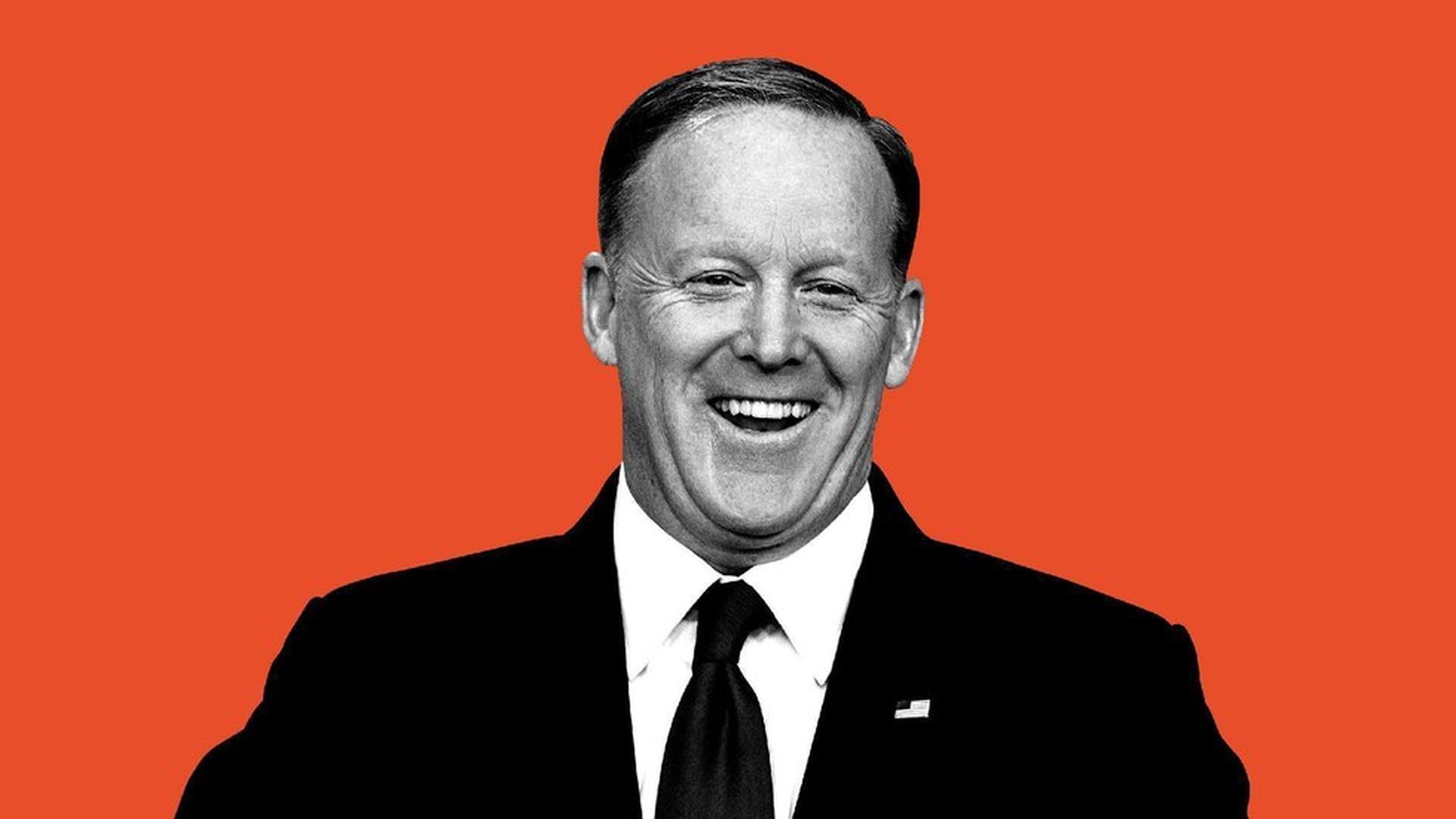 Spicer attempted to clear up the confusion regarding the direction of the USS Carl Vinson, stating that the administration was correct in saying an armada was heading to the Korean peninsula because "it's headed there now." He later added, "I'm not the one who commented on timing."
One fun thing: New England Patriots player Rob Gronkowski poked his head into the briefing ahead of the team's meeting with Trump, and asked Spicer (a big fan) if he needed any help. "I got this," Spicer laughed, later adding, "That was cool."
Palestinian Authority President's WH visit: Trump will welcome Mahmoud Abbas to the White House May 3.
Georgia Special Election: Democrats' "goal was to get over 50%. They came up short." said Spicer. "This was a big loss for them. They went all in on it."
Will Trump visit Pope Francis during Italy trip? Spicer said the administration is reaching out to the Vatican, but no meeting has been confirmed. "Obviously we would be honored," he added.
On whether corporate donations to the inauguration raises conflicts: Corporate donations are "a nonpartisan activity" and "a time-honored tradition," said Spicer. "There's disclosure on this for a reason so that you know what's happening."
Trump presser: Trump will hold a press conference next Thursday on progress for veterans.
Go deeper