Key takeaways from Spicer's Thursday briefing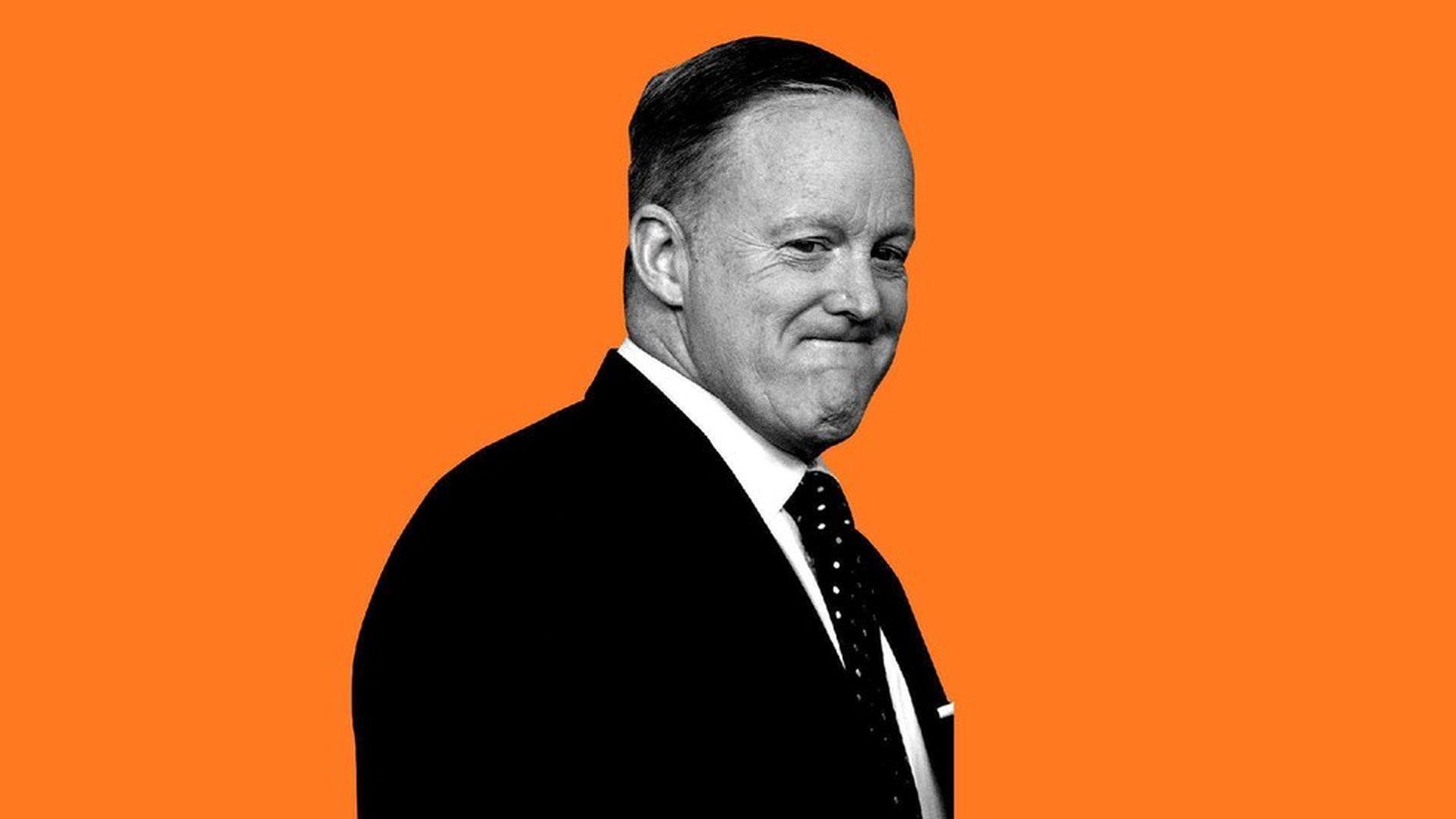 Today was a day of few answers from Sean Spicer. He would not say whether Trump personally ordered the use of the largest non-nuclear bomb ever dropped today in Afghanistan, or explain why the president had flip-flopped on labeling China a currency manipulator and supporting the Export/Import Bank. More highlights:
Details of MOAB bomb: "We targeted a system of tunnels and caves that ISIS fighters use to move around freely," said Spicer, adding, "in order to defeat the group we must deny them operational space, which we did."
Reversals/shifts in Trump policies: Spicer argued that it's not so much that Trump has shifted on issues so much as that the issues have shifted toward him, citing NATO as an example.
Syria/North Korea: When asked whether the U.S. might drop a MOAB bomb on Syria or North Korea, Spicer said that all questions should be directed to the Defense Department.
Italy visit: Trump will welcome Italy PM Paolo Gentiloni to the White House on April 20 to discuss the upcoming G7 summit, and a range of other issues.
Go deeper