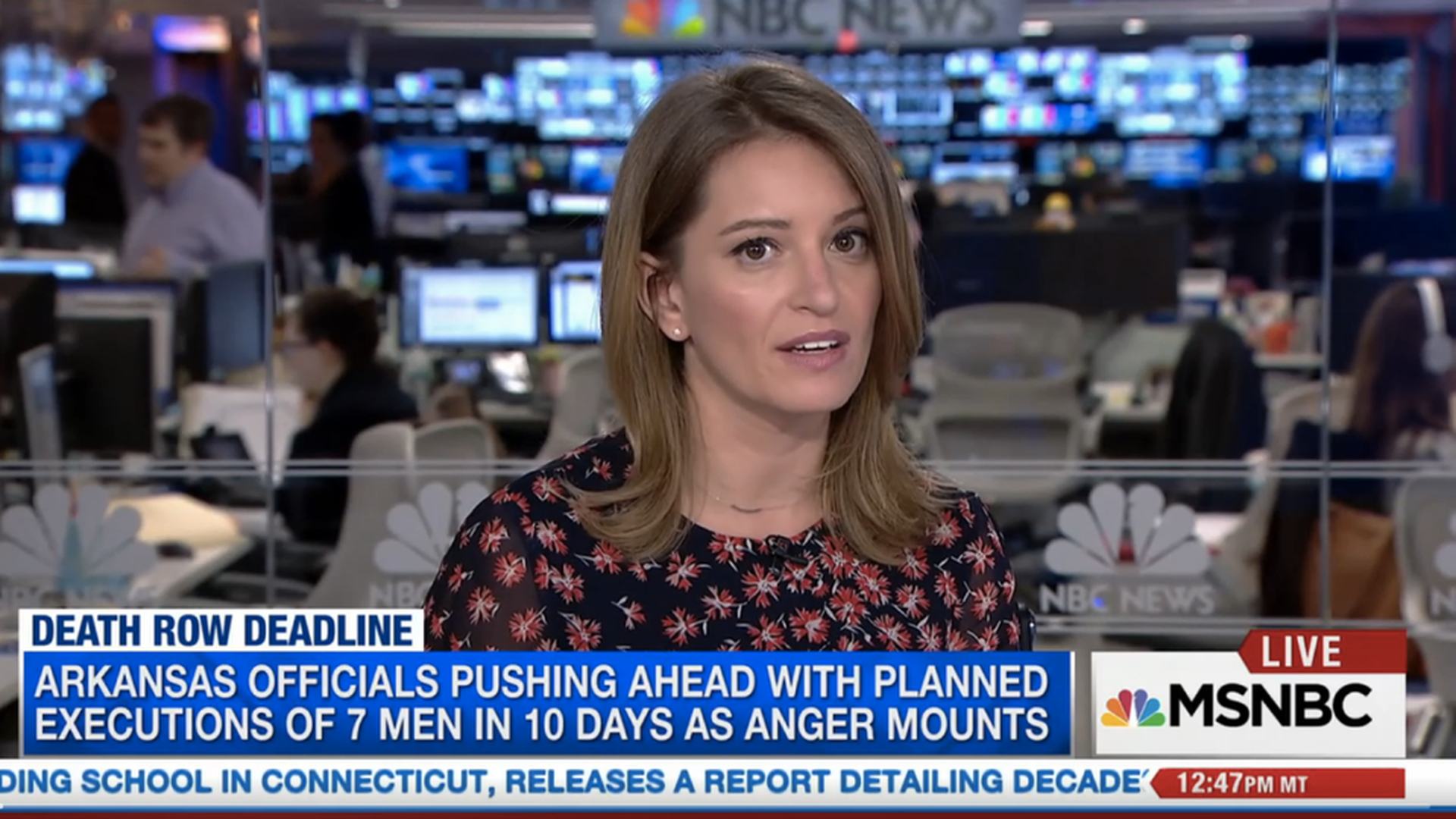 NBC News correspondent Katy Tur is out today with a 2016 memoir, "Unbelievable: My Front-Row Seat to the Craziest Campaign in American History." In a WashPost review scheduled for Sunday's Outlook section, Carlos Lozada says she "chronicles the Trump campaign — and the indignities of reporting while female":
During his campaign events, Trump often called out the news media, but he delighted in singling out Tur, publicly deriding her as "little Katy" and a "third-rate reporter." Part of the animosity was in response to Tur's (accurate) reporting about his behavior at rallies ...
Trump went so far as to kiss her — an unwelcome and uninvited act — just before he appeared on MSNBC's "Morning Joe."
"Before I know what's happening, his hands are on my shoulders and his lips are on my cheek," Tur writes. "My eyes widen. My body freezes. My heart stops." Her immediate reaction is telling. "F—. I hope the cameras didn't see that. My bosses are never going to take me seriously."
Go deeper