Kansas City Blues dumps ACA plans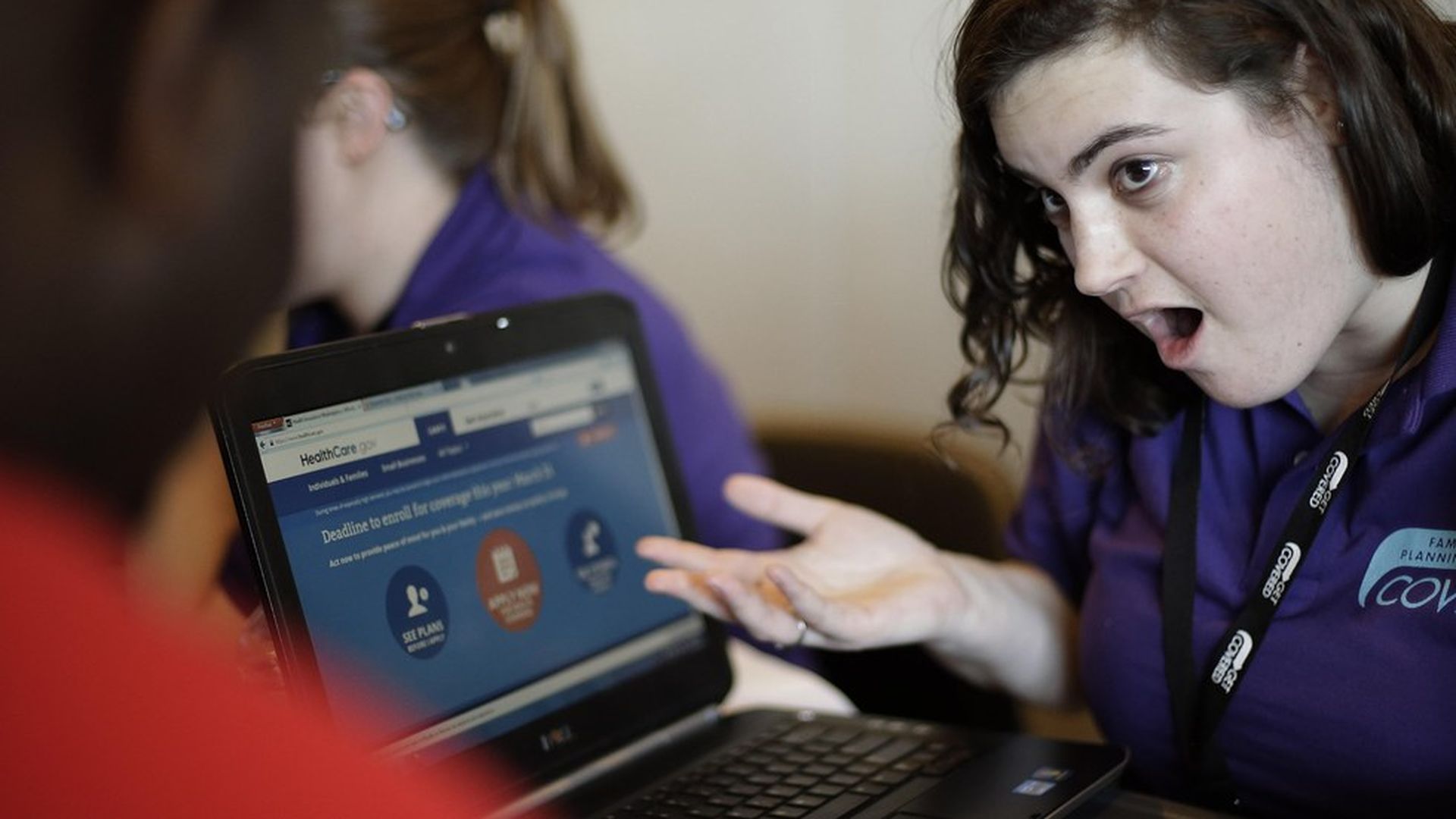 Blue Cross and Blue Shield of Kansas City will not sell health plans in the Affordable Care Act individual exchanges next year. CEO Danette Wilson said Wednesday that "the uncertain direction of this market is a barrier to our continued participation." Wilson also cited $100 million of ACA losses in the first three years.
Who this will affect: The 67,000 people who bought a Kansas City Blues plan through the ACA individual marketplace or outside of it, leaving several counties in Missouri with no ACA insurers for 2018.
Why this matters: The lack of clarity from the Trump administration around the ACA's cost-sharing subsidies, with rate-filing deadlines just weeks away, is forcing insurers in several states to bail. And the departure of a Blues plan is important, since those companies often serve as the safety net.
More context: The individual market has had sicker-than-expected enrollees, but states like California and Florida still have maintained stable markets.
Go deeper