Kalanick to get some help at Uber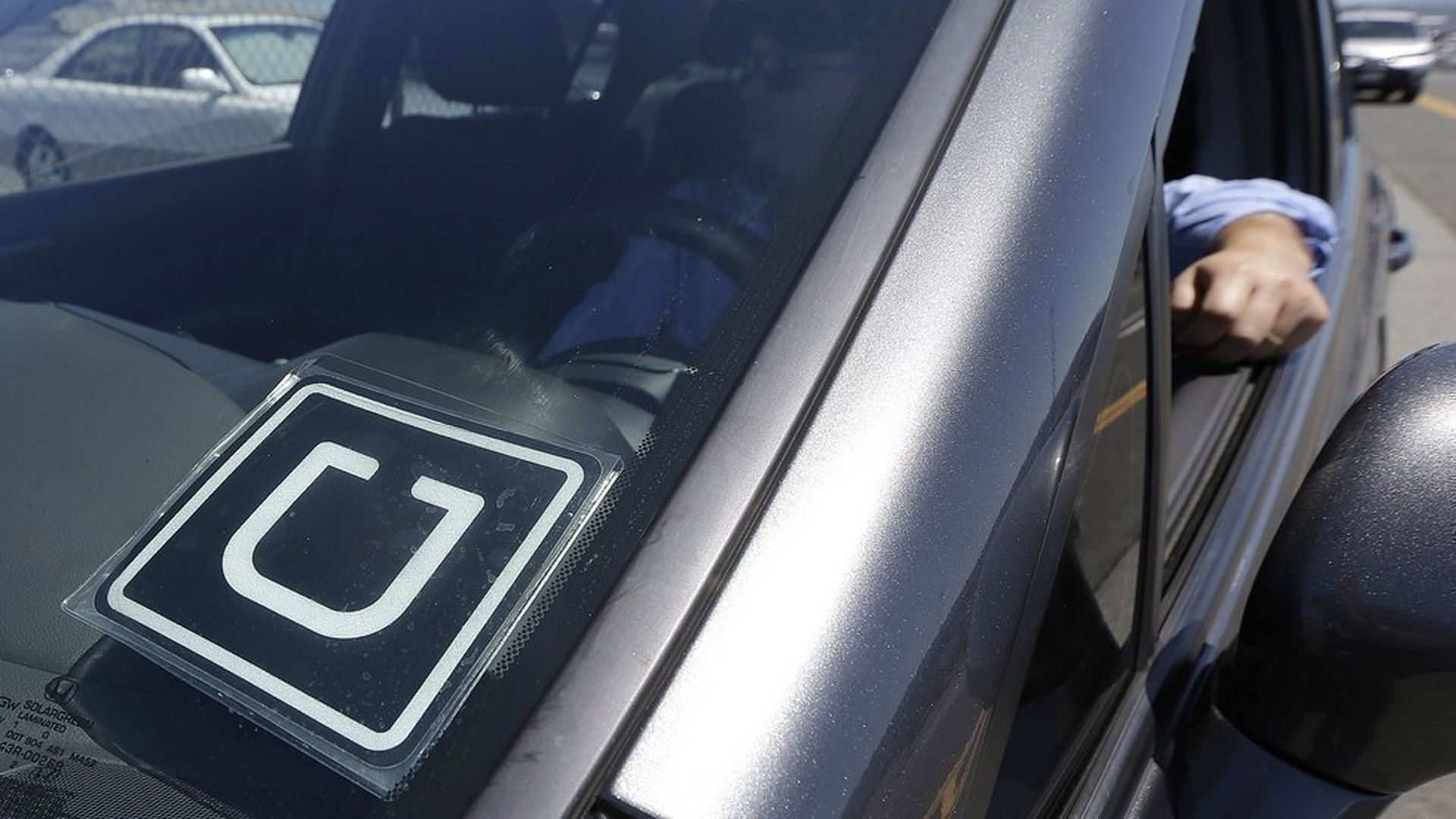 Uber CEO Travis Kalanick is looking for a second-in-command, the Information reports, and notes that Uber has never had a formal no. 2 executive at the company to help the founder.
Why this is happening now: Since a Feb. 19 blog post by a former employee alleging sexual harassment, Uber's had a very rough ride. Here are the 8 headlines prompting this move.
Go deeper