Judge rejects Google's email-scanning settlement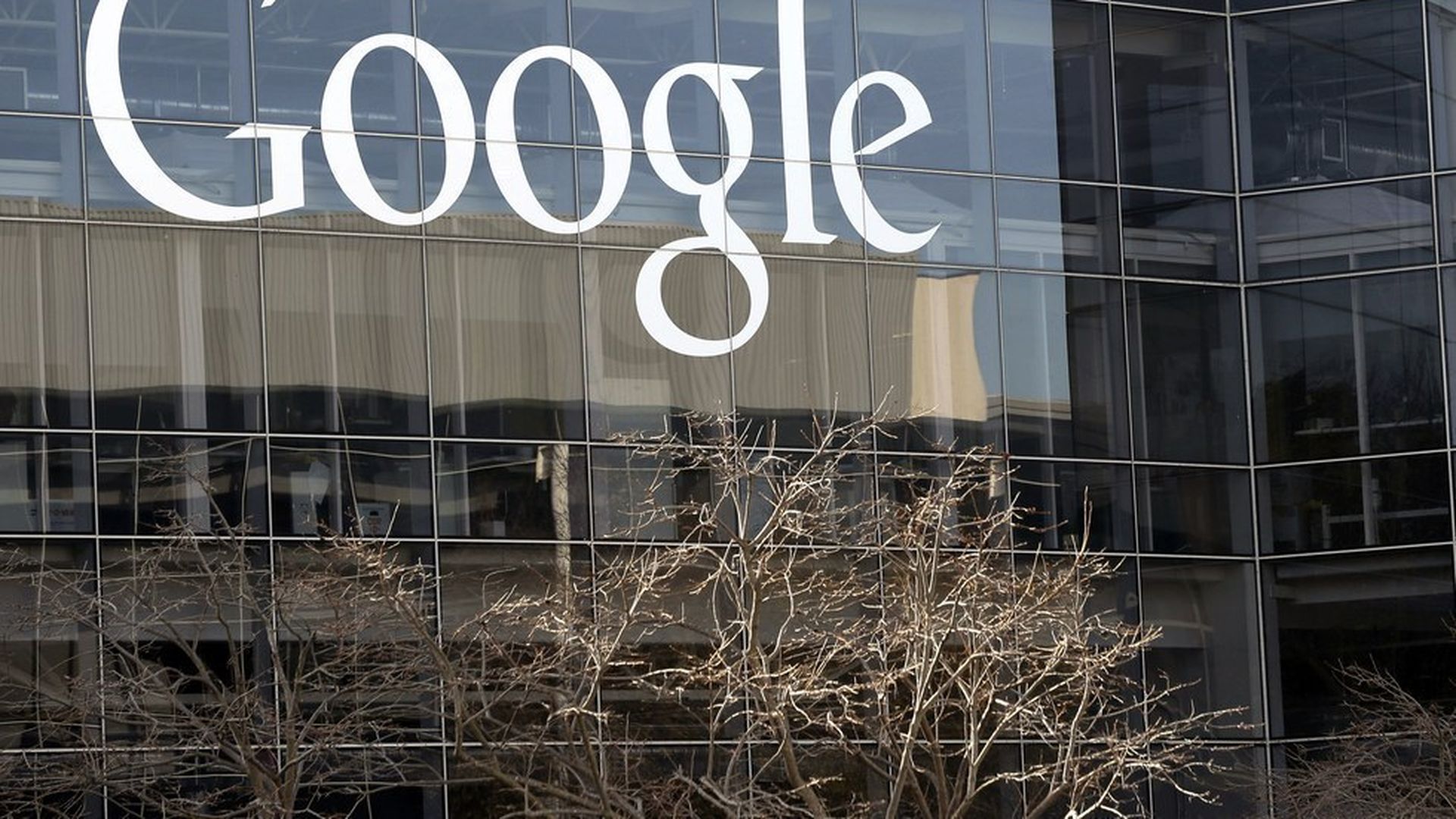 A federal judge in San Jose has rejected Google's proposed settlement with non-Gmail users who claim Google illegally scanned their emails to Gmail users to target them with advertising, Reuters reports.
In a decision released Wednesday night, District Judge Lucy Koh said the disclosure requirements were inadequate and the settlement did not include technical changes Google would make to comply with privacy laws.
Background: Google tentatively agreed to change the way it collects data from Gmail in December, agreeing to stop collecting advertising-specific data before an email is accessible in a user's inbox, according the The Verge. The voluntary settlement came after non-Gmail users, who haven't agreed to have their emails scanned under Google's Terms of Service, brought a class-action lawsuit against Google for violating privacy laws.
Yahoo settled a similar lawsuit last year and agreed to delay ad-scanning. Koh noted that Yahoo's settlement required more disclosures than Google's proposed settlement.
What's next: The issue is a growing one for companies who run ad-supported email services. The plaintiffs plan to push on with the litigation against Google.
Go deeper