Judge approves warrant to probe Google search in an entire town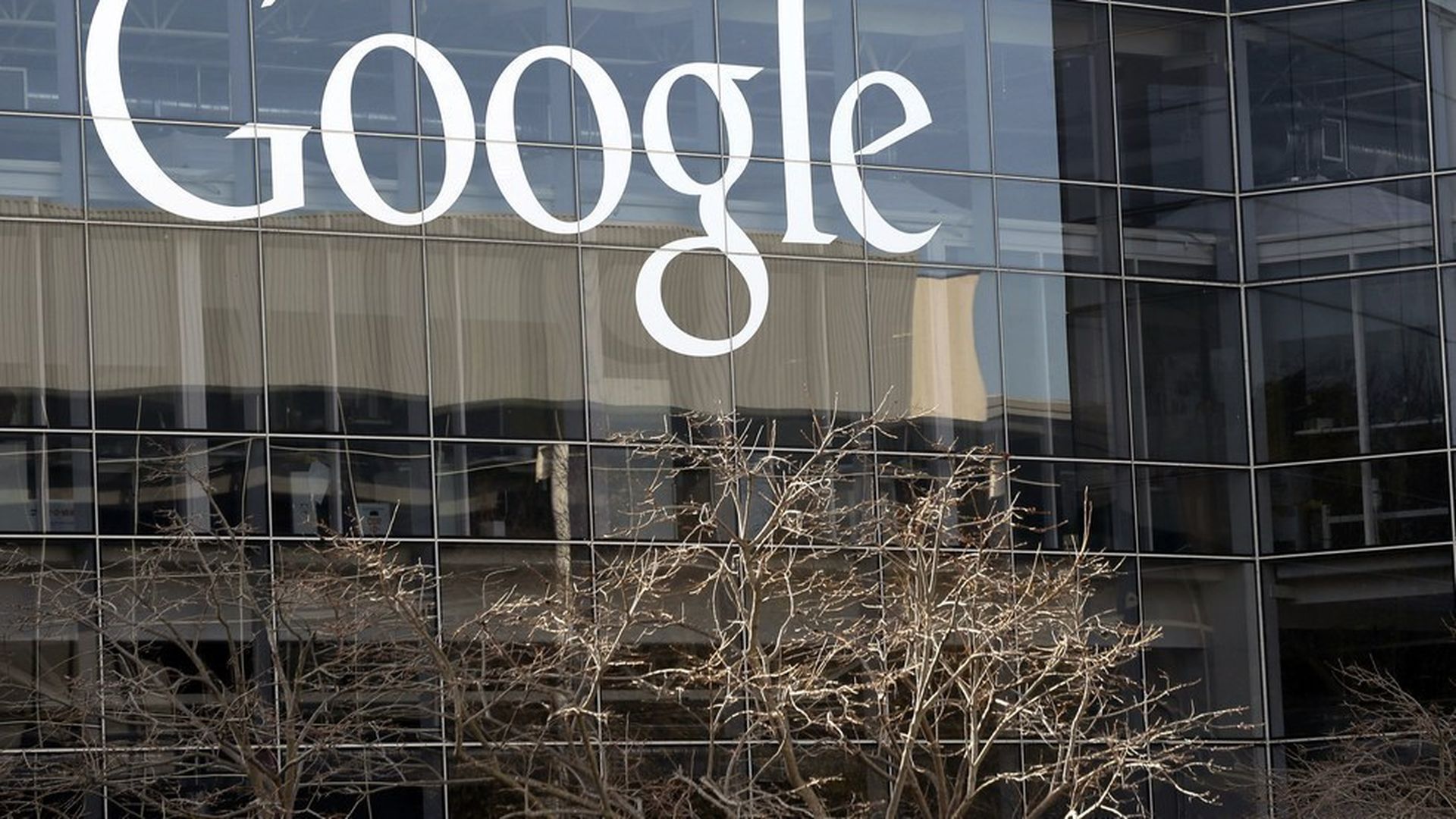 A Minnesota judge has approved the use of a warrant to reveal who searched for an alleged financial fraud victim's name in Google. The court order gives police permission to review all searches for the victim's name over a given period of time made by the residents of the 50,000-person Minnesota town. The document was first uncovered by independent journalist Tony Webster.
The setup: Police suspect that the perpetrator in the case may have Googled the victim's name to get an image to use on a false passport used to transfer the funds in question to a new account, according to court documents. They argue that the search "is unique, and even more unique when used in the Google search engine."
Google rejected a previous subpoena for the information. "We always push back when we receive excessively broad requests for data about our users," said a Google spokesperson in a statement issued in response to the new warrant.
Why it matters: The case raises questions regarding online privacy for users over how much information police are entitled to get from Google, or any web company for that matter. Some argue that the scope of the warrant is too broad, potentially entering unconstitutional territory.
Go deeper