Journalists keep getting in trouble for tweeting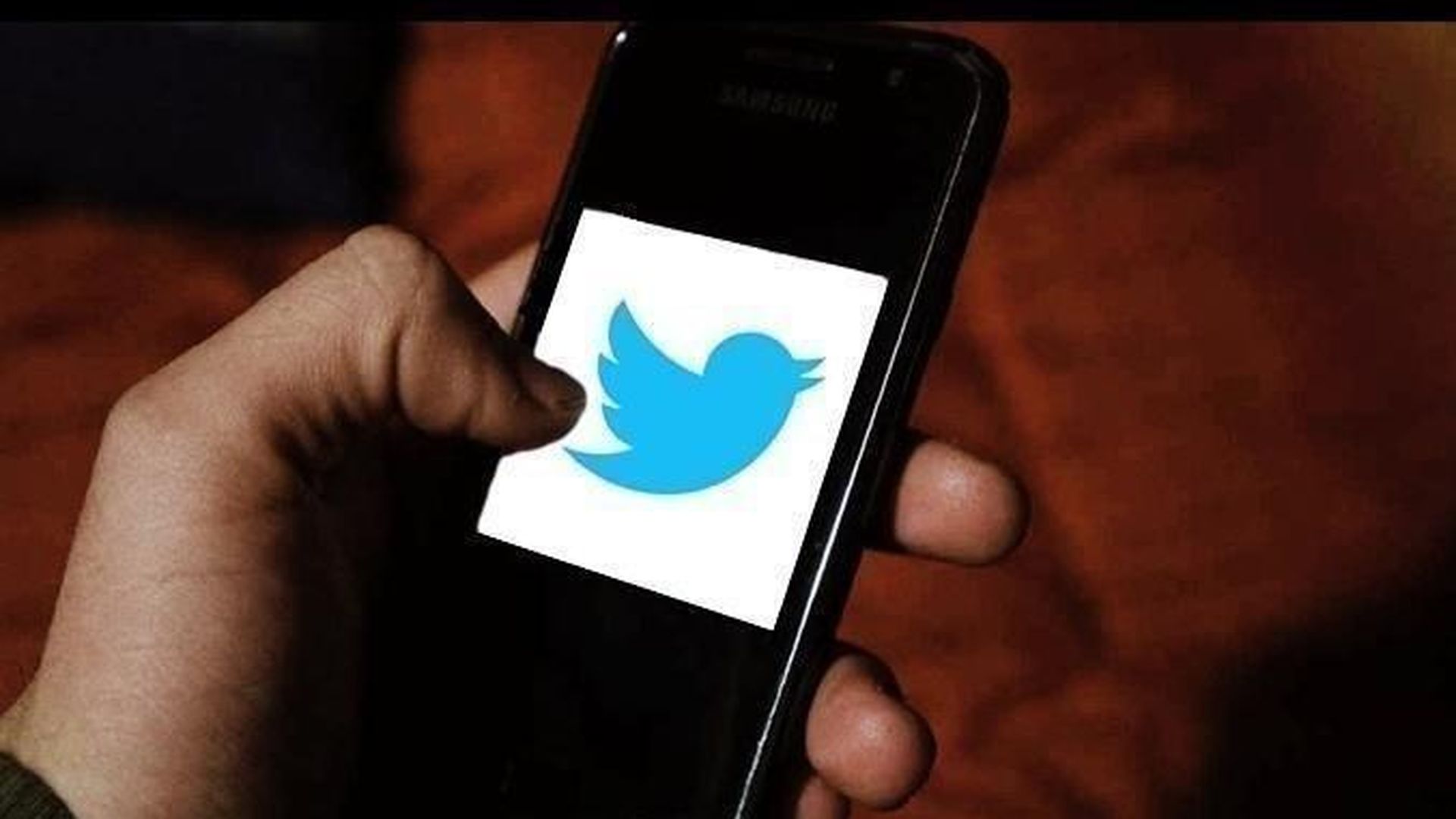 In the past month:
Terrorism trend: A lot of these tweets and ones from the past year (extended list below) are related to inappropriate comments/language used around terrorist attacks.
Why it matters: The implication of this is best summed up in an opinion piece by Damon Linker published Saturday in TheWeek: "Twitter is a place where the emphasis on instantaneous reaction undermines the already-waning ideal of objectivity in the news, as journalists whose published work strives for fairness and balance regularly spout off in reaction to this or that event without a moment's pause of reflection or restraint."
In the past year:
January 31: New York Post reporter Bart Hubbuch was fired after sending a tweet that compared Trump's inauguration to 9/11 and Pearl Harbor.
December 14: Politico reporter Julia Ioffe was fired over an obscene tweet about Ivanka Trump.
October 13: Fox Business host Lou Dobbs apologized for tweeting the phone number and address of a Trump sexual harassment accuser.
Not just Twitter: This type of behavior has occurred on other social media outlets as well. A Politico editor resigned in November after publishing addresses of extremist leaders to Facebook.
Go deeper