Journalist on other end of Bannon interview: "I was stunned"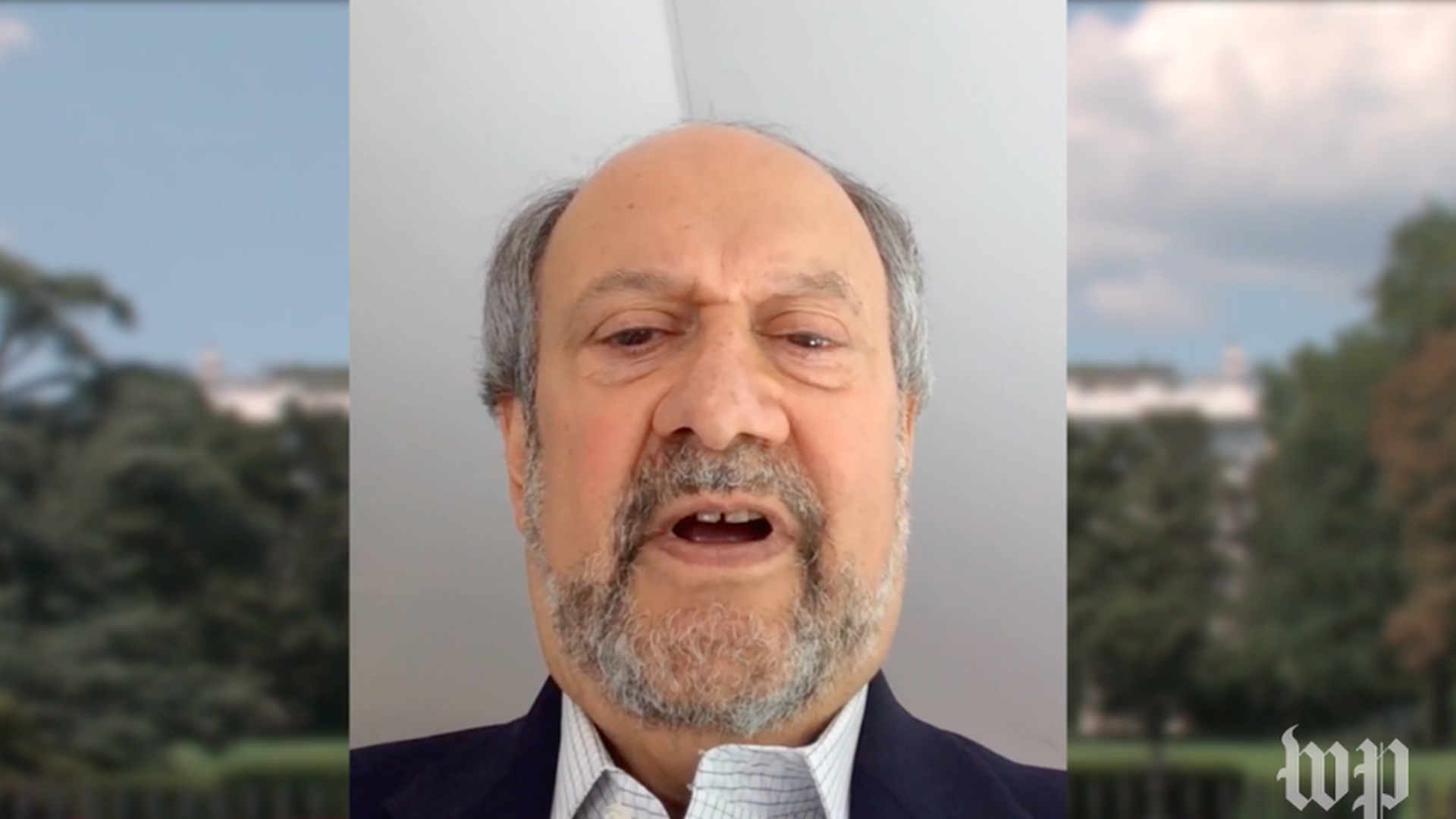 Robert Kuttner, co-editor of left-wing publication American Prospect, opened up Thursday to The Washington Post about his unexpected interview with Steve Bannon Tuesday, saying he "was stunned."
"He was astonishingly dismissive of his boss' view of saber rattling... and he was quite cavalier in saying things that were quite at odds with the presumed administration line."
"The most astonishing thing of all... [is that Bannon first claimed the interview] was a misunderstanding, [saying] 'I didn't realize this was on the record', now he's saying [he] did this deliberately to help the president out by diverting attention from all the stuff that's going on in the aftermath of Charlottesville."
"I think you can attribute this to hubris in the sense that, if you're so full of yourself, your judgment starts faltering... this was like a stream of consciousness."
Go deeper: Axios' Jonathan Swan on the Bannon surprise
Go deeper