John Deere quietly opens tech office in San Francisco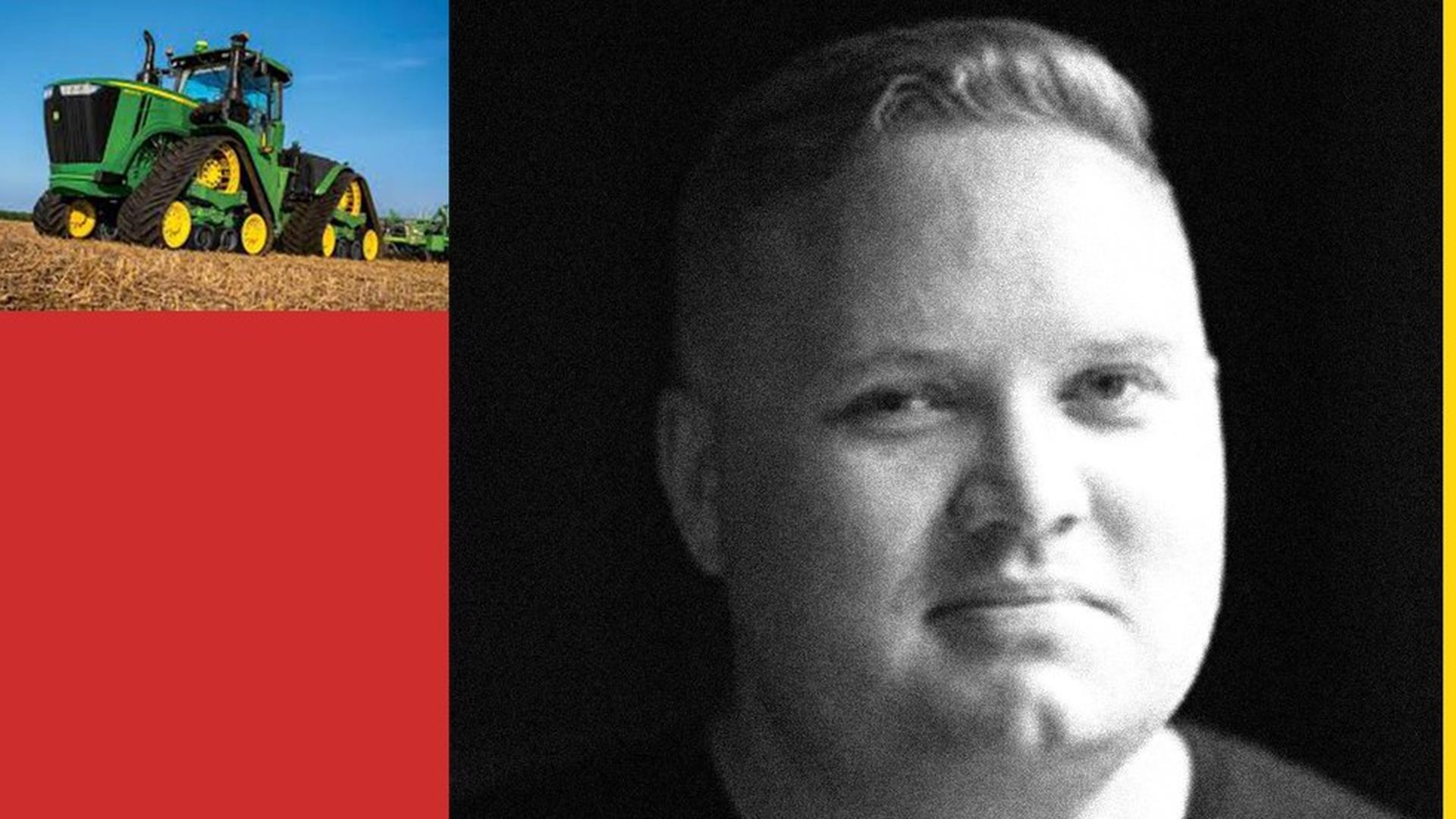 John Deere has quietly opened an office in San Francisco as the agriculture machinery giant looks to expand its efforts in computer vision and machine learning. Leading up John Deere Labs, as the office is known, is Alex Purdy, a former Boston Consulting Group principal who joined Deere about a year ago.
Purdy aims to hire 8-12 people, though he recognizes the company may need to be flexible given the fierce competition in the areas in which Deere is hiring.
"We're going to be a little bit opportunistic," Purdy said.
So why is Deere doing this? Though not well-known in the tech industry, Deere has been a pioneer in autonomous technology, having had tractors capable of moving themselves for years. Self-driving tractors free the farmer sitting on the rig to focus on more pressing tasks, such as monitoring where seeds and chemicals are getting placed, among other things.
Food needs are expected in the coming decade even as the amount of land devoted to farmland remains relatively stagnant. That means getting more productivity out of the same fields.
Why SF? Deere was already spending a lot of time in the Bay Area meeting with various partners. "We found ourselves renting hotel rooms quite a bit," said Purdy.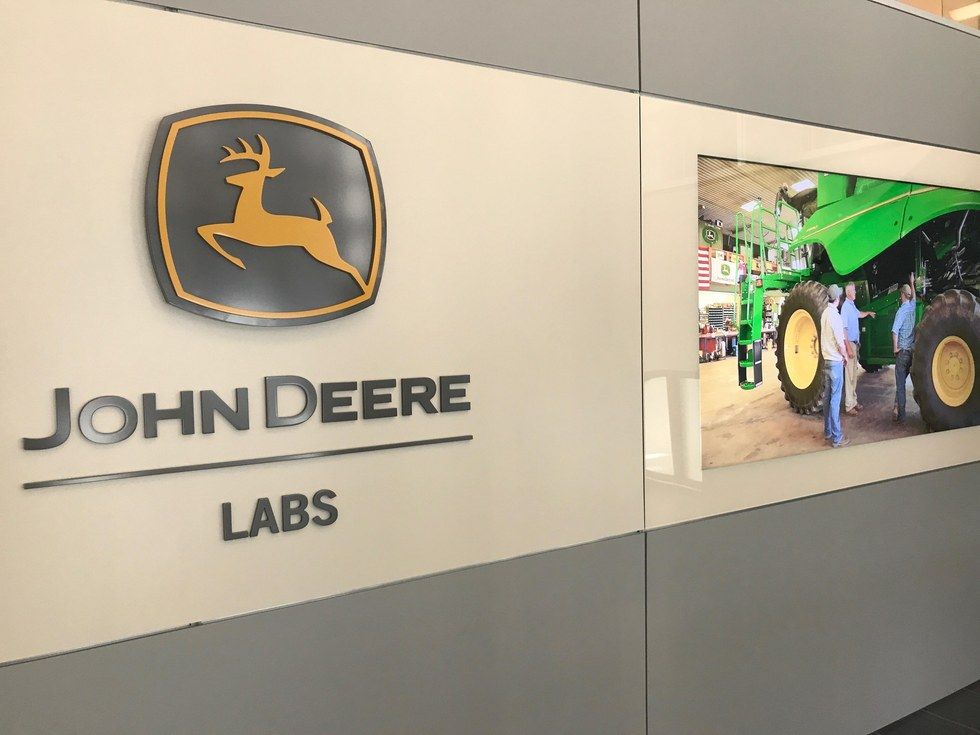 By opening an office here, the company hopes to bring a little bit of the heartland to San Francisco, with plans to put a harvest simulator in the lobby.
"We've actually had three or four people knock on the glass," Purdy said, all asking "are you selling tractors here?"
Go deeper