Job applications via Snapchat? McDonald's is lovin' it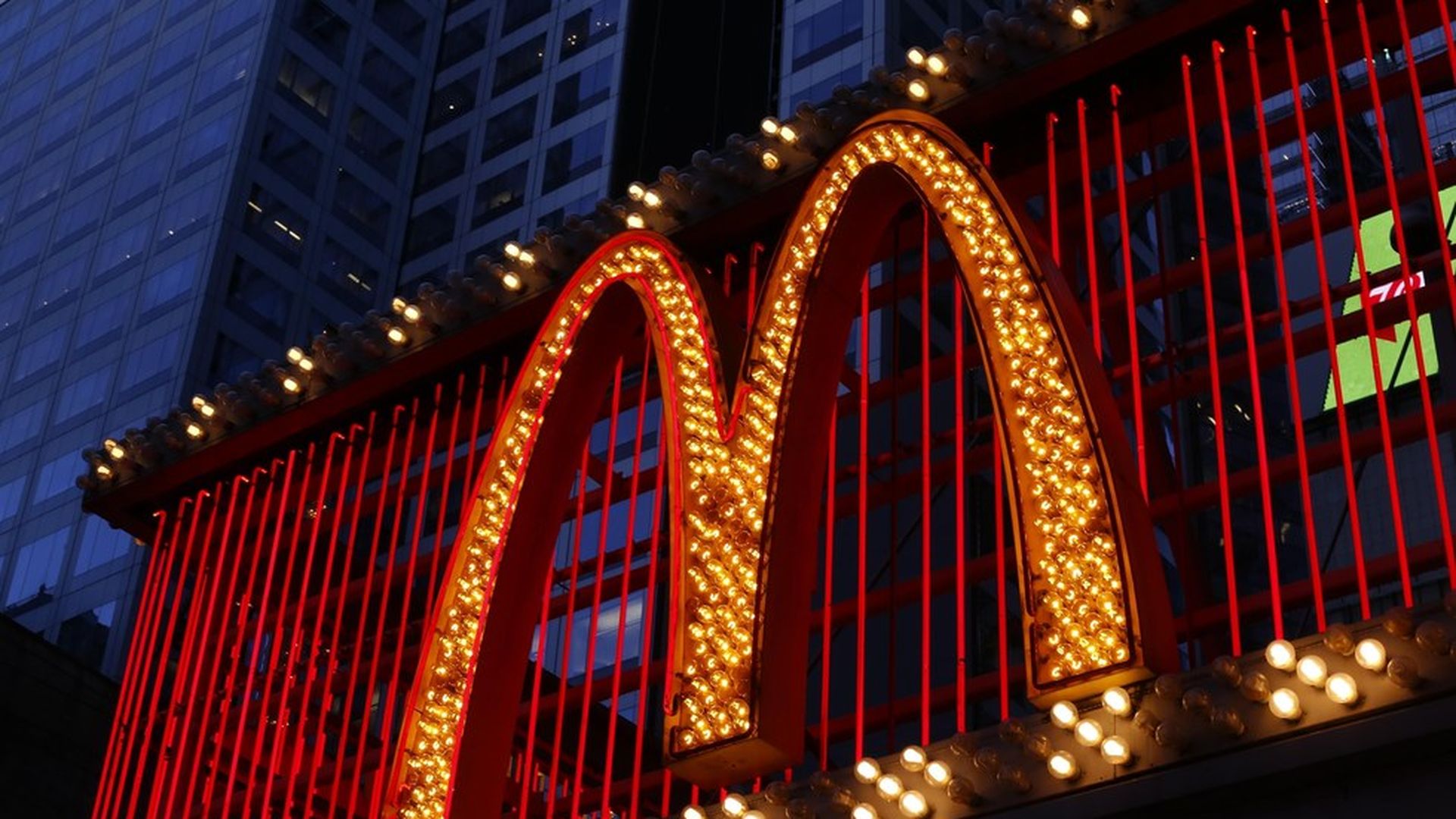 McDonald's is now letting applicants in Australia apply for a job through Snapchat, per Fortune. The fast-food chain's "Snaplications" asks applicants to send in a 10-second Snapchat video using a filter that shows them wearing a McDonald's uniform. The video will be used for the first round of interviews.
"We're looking for that positivity, bubbly personality, someone we think would be good in a customer service role," Shaun Ruming, chief operating officer of McDonald's Australia, told Australian news site News.com.au. "Based on what my daughter sends to her friends, you do get a bit of a glimpse [from a 10-second video]."
Why this matters: This type of social media integration offers companies a new way to brand themselves to younger employees. It also underscores the increasingly pervasive role social networks are playing in corporate initiatives.
Go deeper