Jamie Dimon: Trump woke the economy's "animal spirits"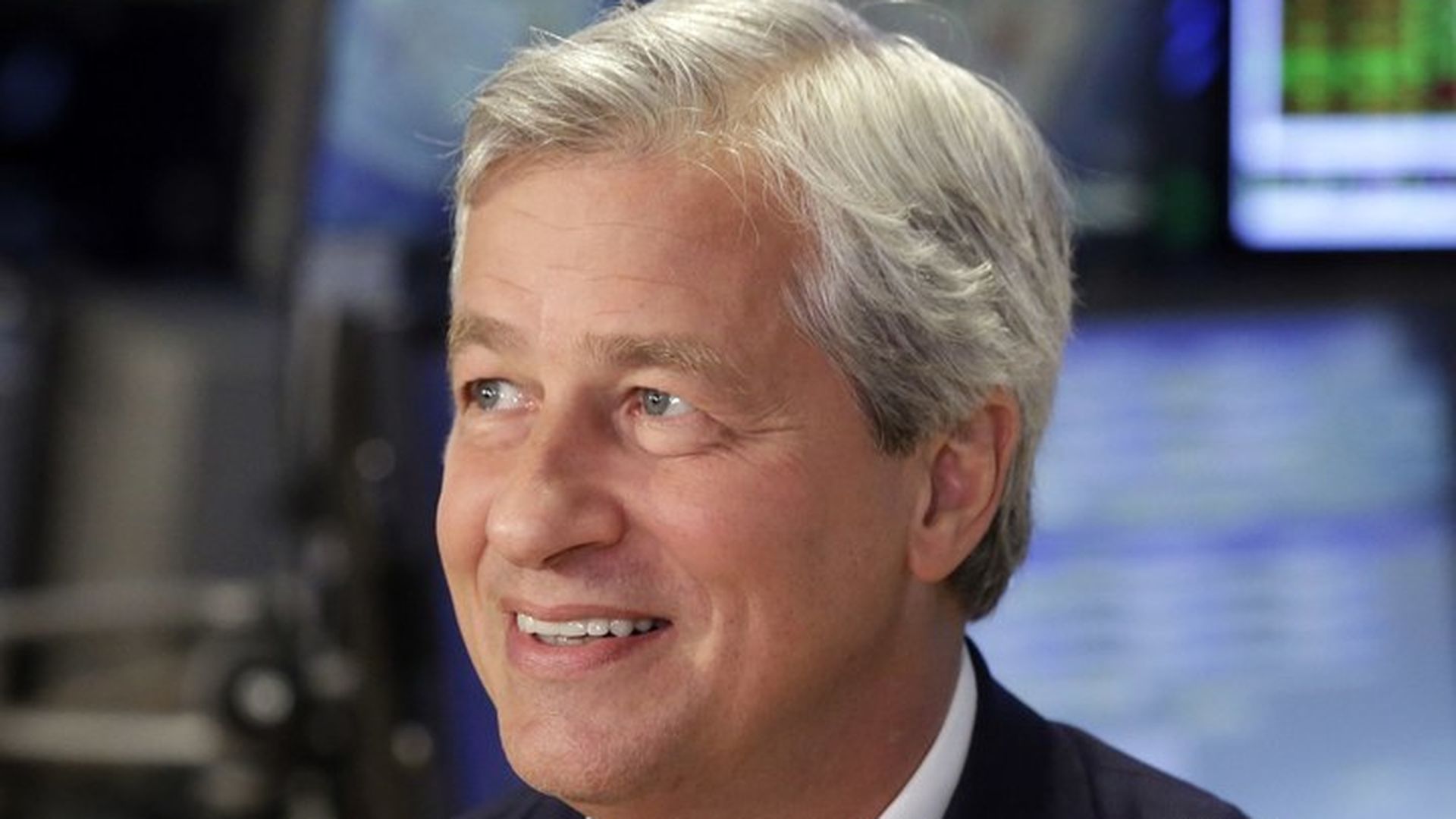 JPMorgan Chase CEO Jamie Dimon told Bloomberg TV Thursday that Trump's economic team has "woken the animal spirits" with a "serious growth agenda," and with GOP control of the House and Senate, he has high confidence Trump will be able to help grow the economy:
"Stocks went up maybe rationally because of the growth agenda. Now they'll have to do it. It'll take time… but if he gets it done, even part of it, it'll be good for growth, good for jobs, good for Americans."
Go deeper