James Comey book title: "A Higher Loyalty: Truth, Lies, and Leadership"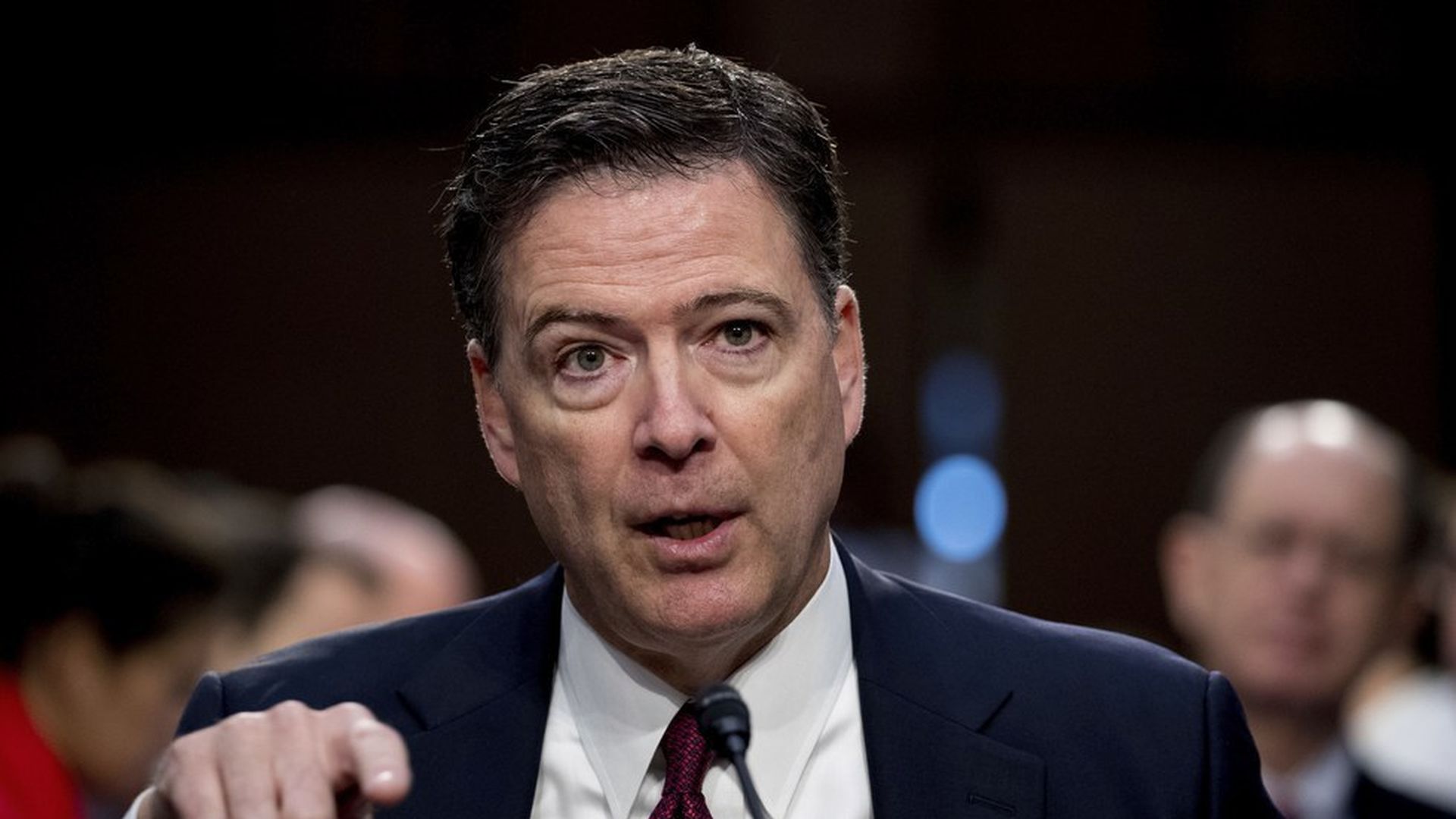 Remember the time that fired FBI Director James Comey testified that during a private White House dinner, President Trump had told him: "I need loyalty, I expect loyalty"?
Well, Axios can reveal that Comey refers mischievously to that conversation in the title of his book out May 1, "A Higher Loyalty: Truth, Lies, and Leadership."
Why it matters: Comey kept notes and showed during his testimony that he has an eye and voice for vivid, novelistic detail. He was fired. And the multimillion-dollar book deal — brokered by Javelin, with Flatiron Books. Means, motive, opportunity. This should be good!
Cover below: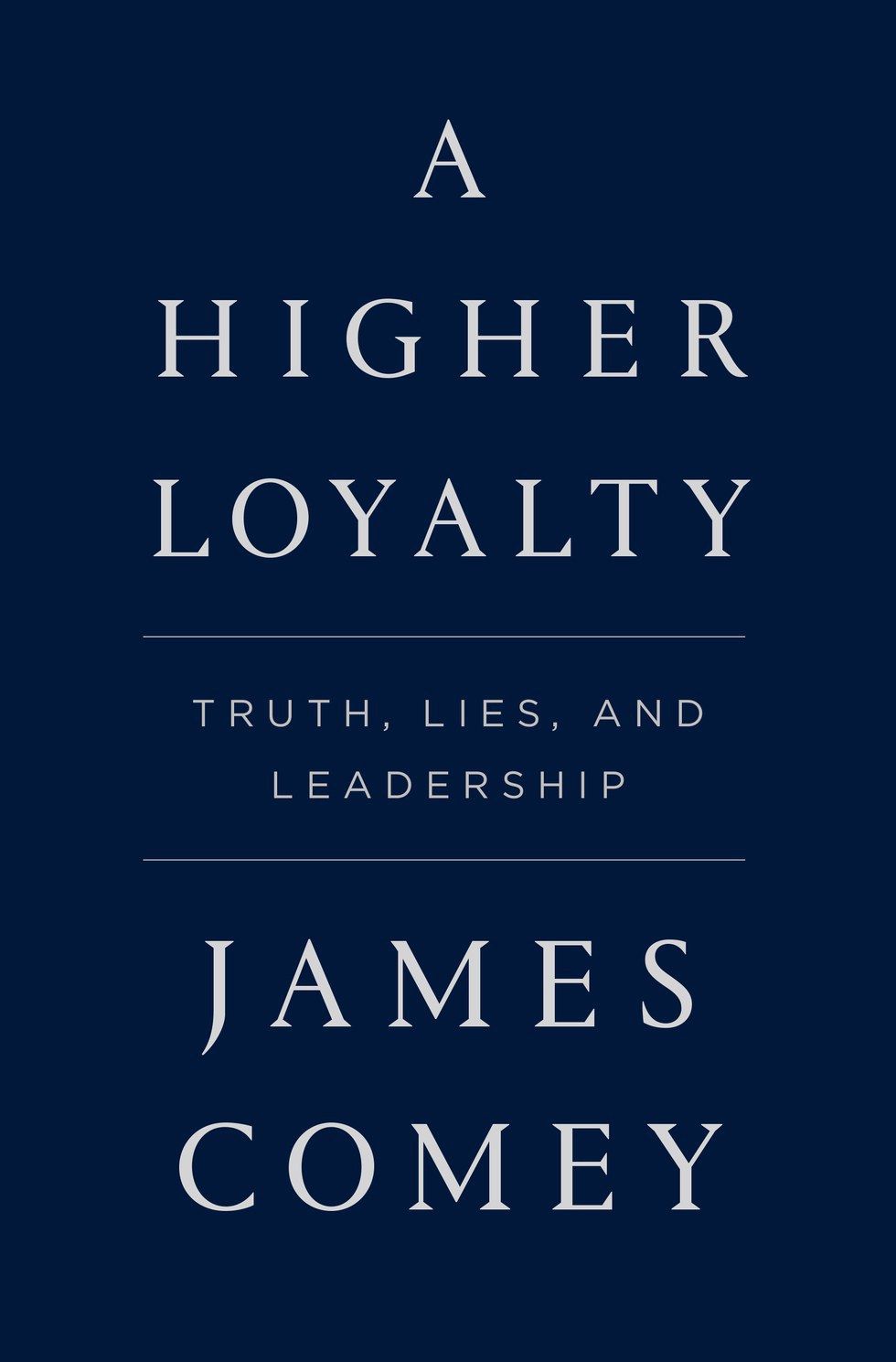 P.S. If you can't wait until May for Comey's book, you can check out some of his short-form writing now. He's tweeting as @FormerBu — recent highlights include a trip to Iowa, reportedly for his father-in-law's birthday party.
Sign up for Axios newsletters to get our Smart Brevity delivered to your inbox every morning.
Go deeper