Ivanka Trump felt "blindsided" by DC viciousness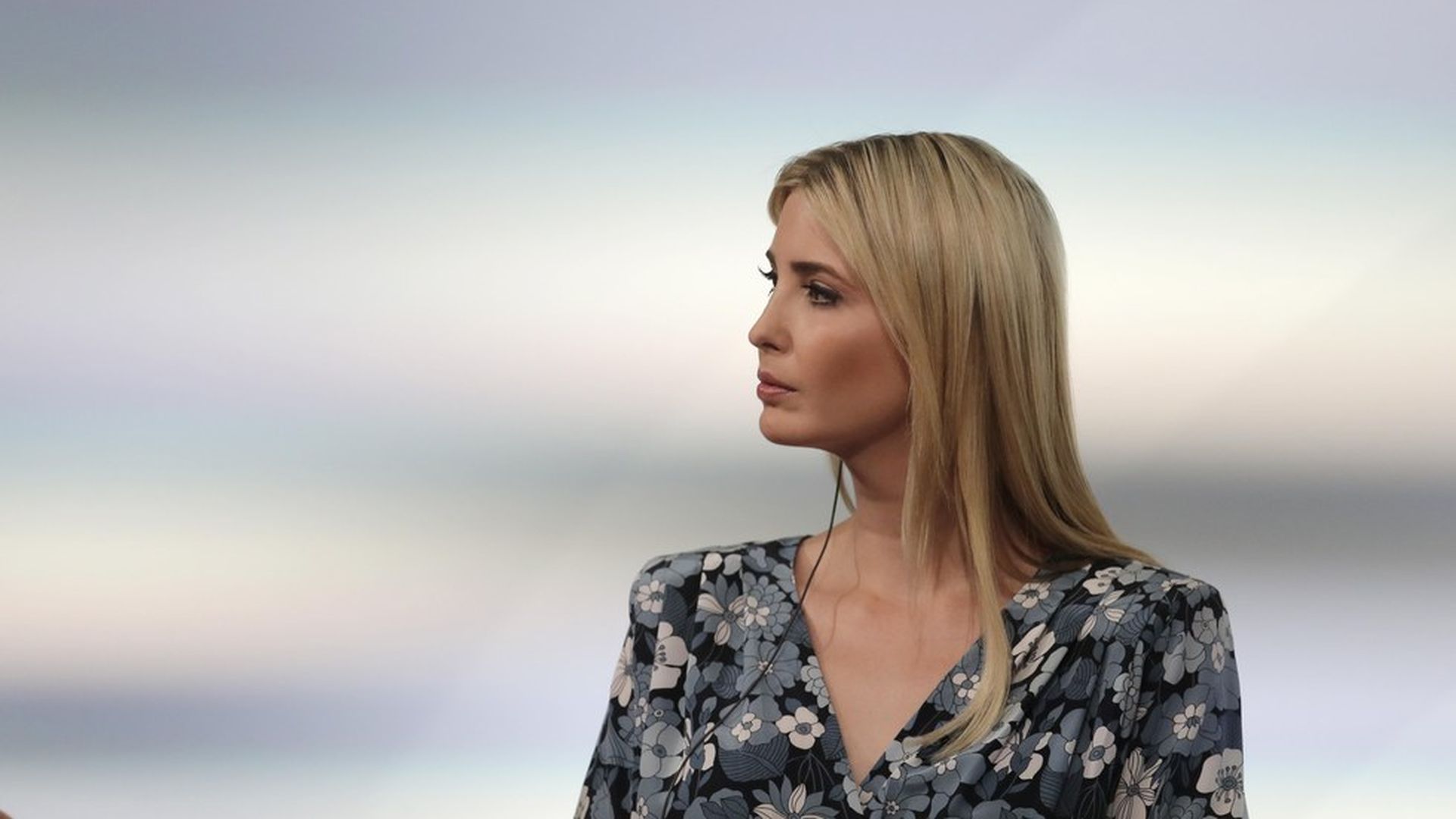 Ivanka Trump said Monday that she felt "a little blindsided" by all of the voracity and distractions that have been plaguing the Trump administration:
"It is hard, and there's a level of viciousness that I wasn't expecting. I was not expecting the intensity of this experience, but this isn't supposed to be easy. My father and this administration intends to be transformative, and we want to do big, bold things, and we're looking to change the status quo. So I didn't expect it to be easy, I think some of the distractions and some of the voracity was, I was a little blindsided by on a personal level. But for me, I'm trying to keep my head down and not listen to the noise."
Other highlights from her interview with Fox and Friends:
On James Comey: Ivanka said her father feels "very vindicated" and "incredibly optimistic" following Comey's hearing Thursday, adding that through all of the media distraction, the White House has been focused on getting things done. She added that infrastructure week, though it didn't make headlines, will have a "much more important impact."
Does Jared Kushner like his job? "He loves it," said Ivanka. "I mean talk about impact."
On Jared "clashing" with others in the White House: "There's a 24 hour news cycle that gets sped by and is encouraged by lots of salacious emails, and at the end of the day we're very focused on the work... [Jared] is someone who likes to get things done and doesn't get involved in that."
Go deeper