Ivanka and Jared were the keys to protecting Obama's LGBTQ order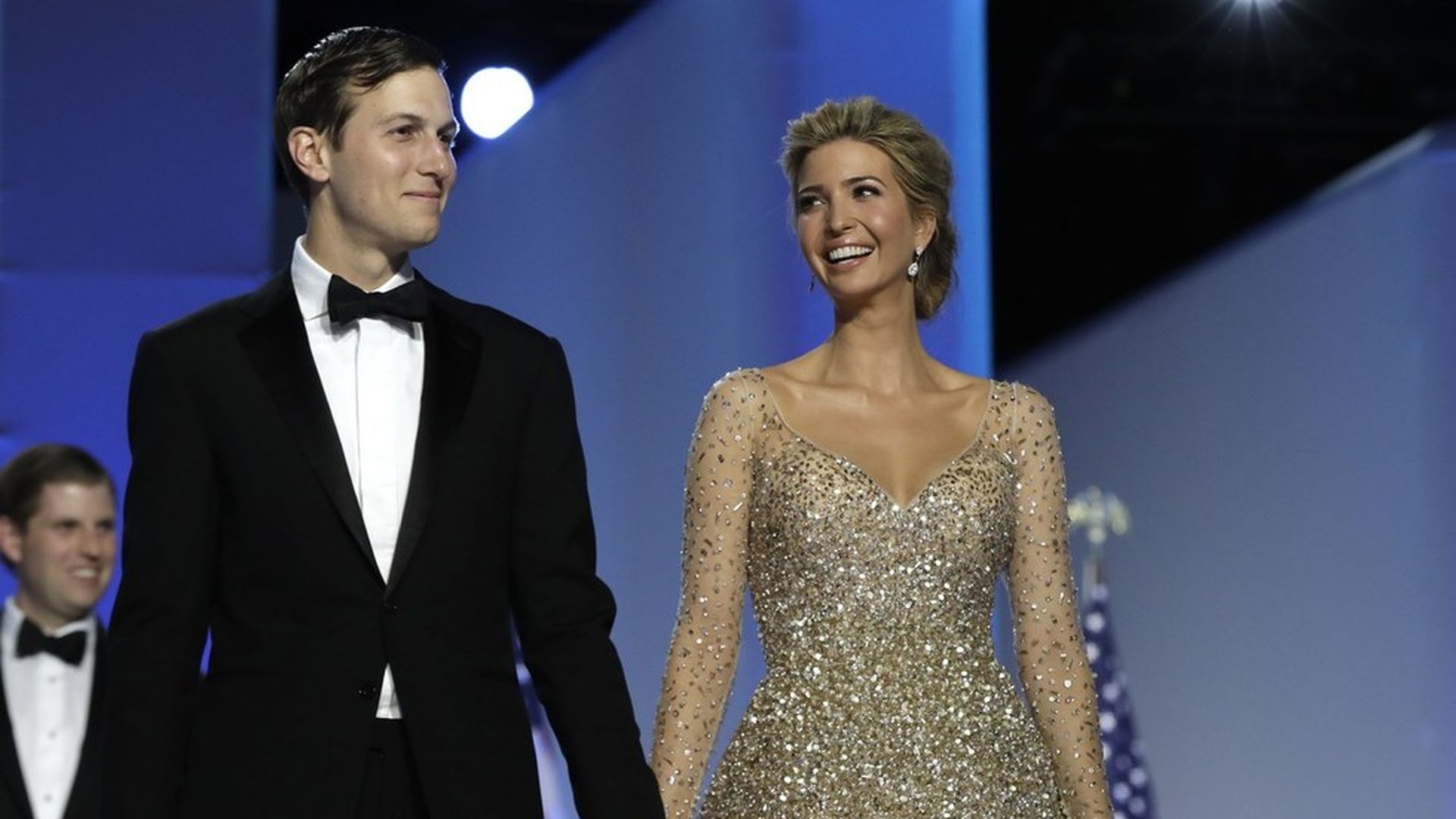 Politico reports that two sources close to Ivanka and Jared Kushner said that the couple worked to get Trump to release a statement clarifying that he'd uphold Obama's 2014 executive order protecting LGBTQ rights. He did just that in a statement Tuesday night.
White House officials said that the draft that is circulating now would never have reached Trump's desk, as it was one of some 200 orders that were considered during the transition and was never meant to be signed into law.
Go deeper