iTunes won't be in Microsoft store this year as promised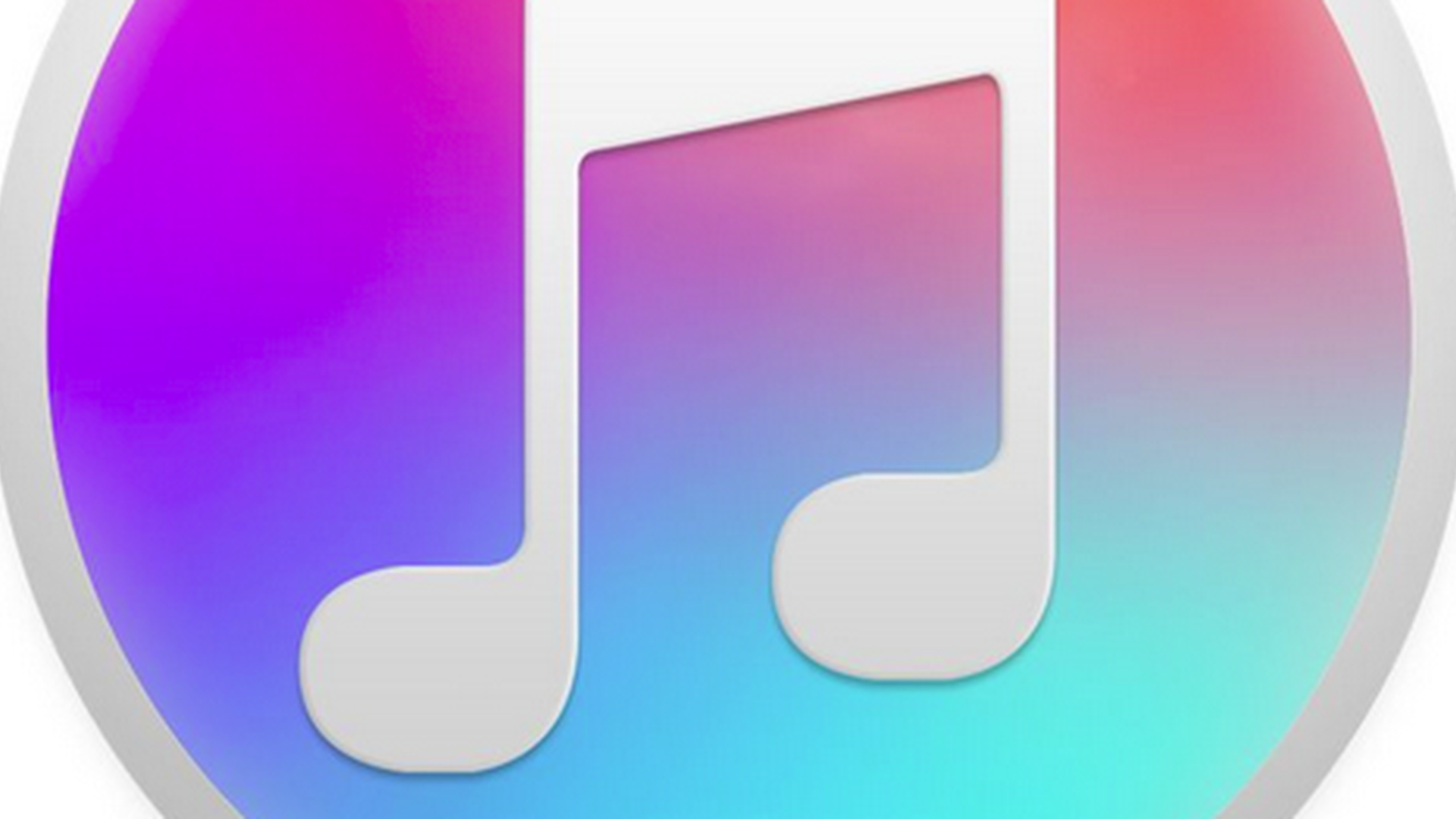 iTunes won't be available in the Microsoft store this year, despite a previous announcement that it would, ZDNet reports. An Apple spokesperson confirmed that it needs "a little more time" to get the iTunes integration onto Microsoft products right.
Why it matters: Microsoft needs to get more apps in its store to lure users. It's especially important for users of the slimmed down Windows 10 S operating system because as Axios' Ina Fried has previously pointed out, "without a new version of iTunes, there would be no (authorized) way to directly connect an iPhone to such devices."
The author of the ZDNet article says they've heard that the plans still remains for iTunes to come to the Windows 10 Store (which is now the Microsoft Store) at some point.
Go deeper