It's on: Snapchat v Instagram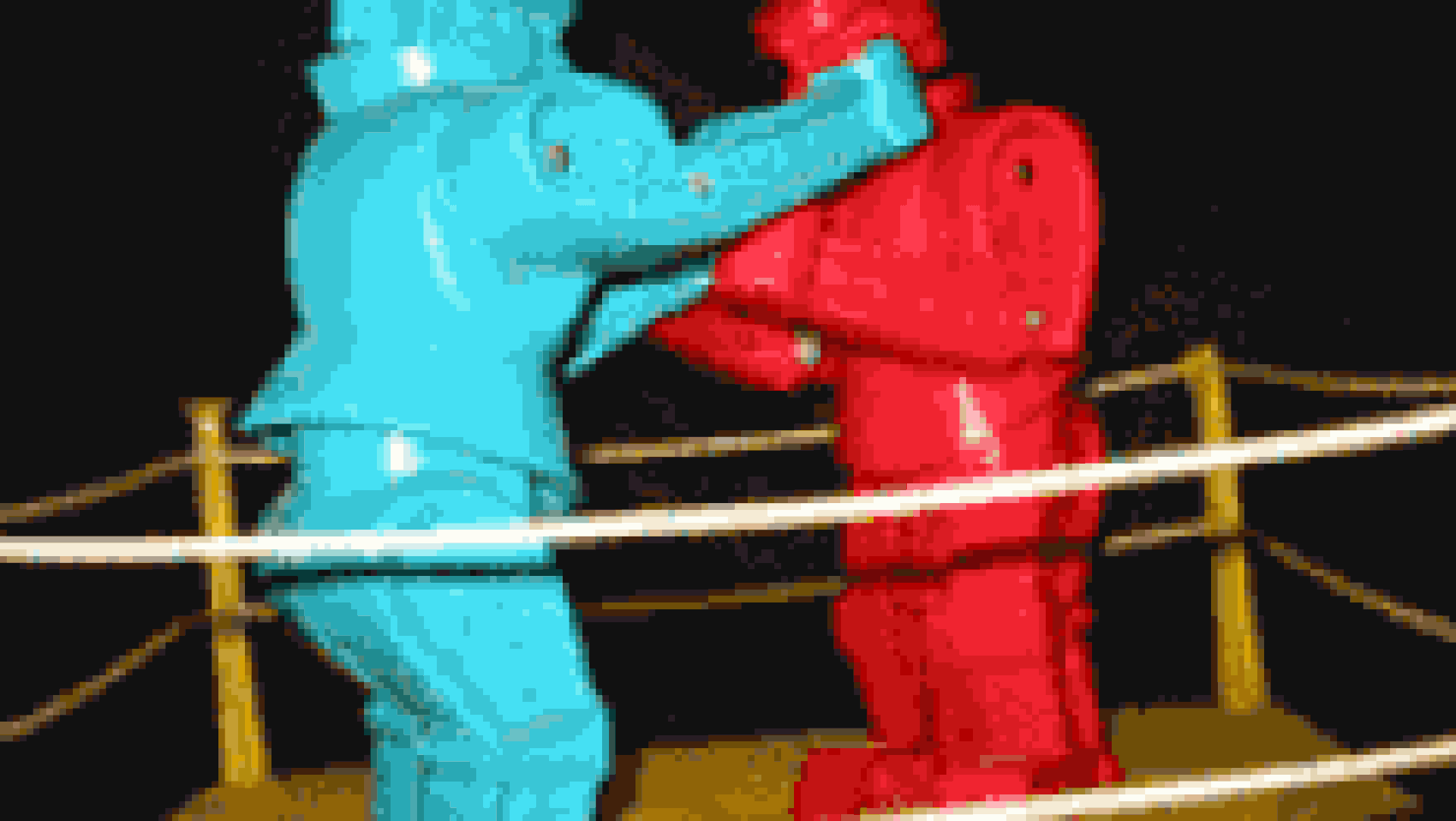 Yesterday, Instagram announced that like Snapchat, it's Stories feature has 150 million daily users. Now, both companies are rolling out new features to win over advertisers.
Instagram Stories:
Stories insights: Within the next few weeks, users that convert their accounts to business profiles will have access to an "Insights" feature, which will disclose reach, impressions, replies and exits for every story.
Full-screen ads: These will come in the form of five-second photos and 15-second videos. The photos can't be clicked and users will have the option to swipe to dismiss the ads, similar to Snap Ads. Instagram says it will test the ads with 30+ advertisers over the next few weeks, before rolling out the program to all brands globally.
Snapchat:
Deep-linking: This is the first time Snapchat will allow publishers to link outside of their framework to advertisers' apps. It will be accessible via Snapchat's webview ad unit, which lets users swipe up to access mobile pages without leaving the app. After swiping into a mobile page, users can tap the page to link them directly to the advertiser's app.
Auto-fill: This feature that will include the option to auto-fill personal information forms with one tap using Snapchat user data, like name, email address, and phone number. To protect user privacy, users will be asked if they would like to use the auto-fill option each time, Snap Inc. told Axios. Instagram offers users the ability to sign into their Facebook account, which auto-fills similar information.
What's in it for Instagram? It's time the platform monetized its' story audience, which already heavily engages with brands. According to Instagram, 70% of their users already follow a business and businesses produce a third of the platform's most-viewed stories.
What's in it for Snapchat? New features will help them attract commerce-driven advertising campaigns. Snapchat users are four times less likely to use the app for e-commerce than Instagram.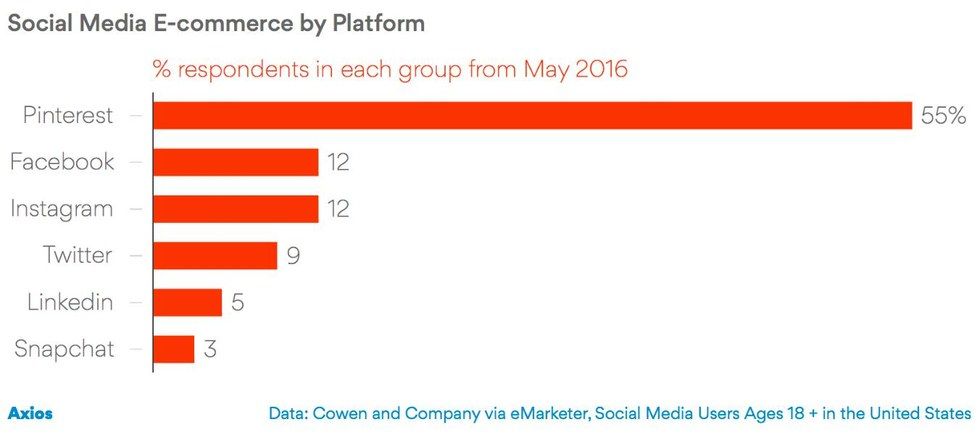 Smart take: TechCrunch notes that Instagram could have held off on introducing ads on its stories features until after Snap's supposed IPO later this year. They clearly see the advertising revenue potential in Instagram Stories as being worth more than an expected user-drop off once ads are introduced.
Go deeper