It's looking bad for the GOP Obamacare bill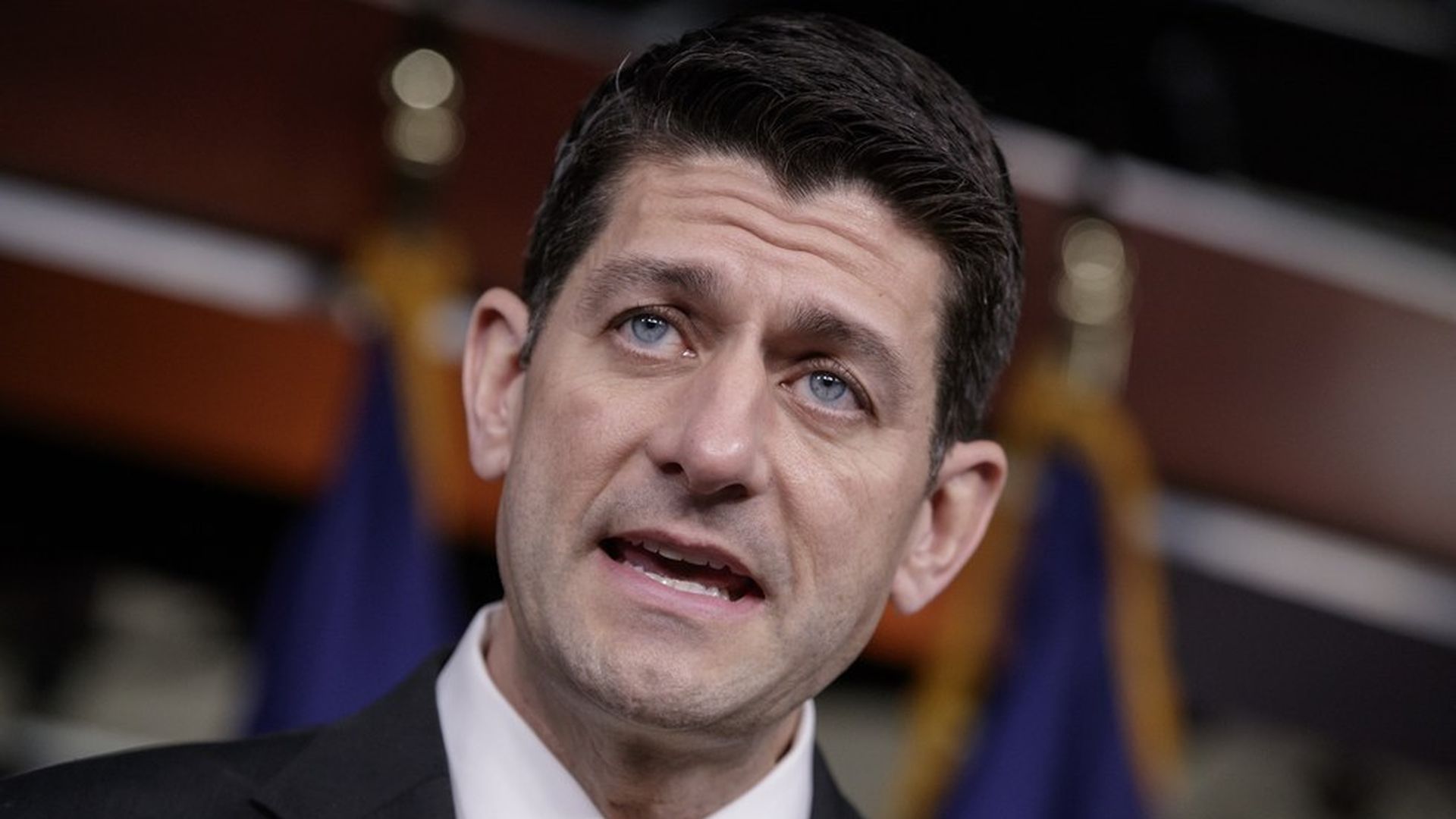 The conservative House Freedom Caucus met tonight to supposedly get everybody onboard with the Republican plan for Obamacare repeal and replace. If that was the goal, it didn't go according to plan. Here's Rep. Mo Brooks after the meeting:
Right now the Speaker of the House does not have the votes to pass this bill unless he's got substantial Democratic support.
What this means: It means what Mo says. House Speaker Paul Ryan has a Republican Obamacare bill that's not backed by enough Republicans to pass the House.
Members coming out of the meeting, which was attended by OMB Director Mick Mulvaney, said the administration had expressed a willingness to negotiate on the bill. However, committee markups start tomorrow morning.
Go deeper